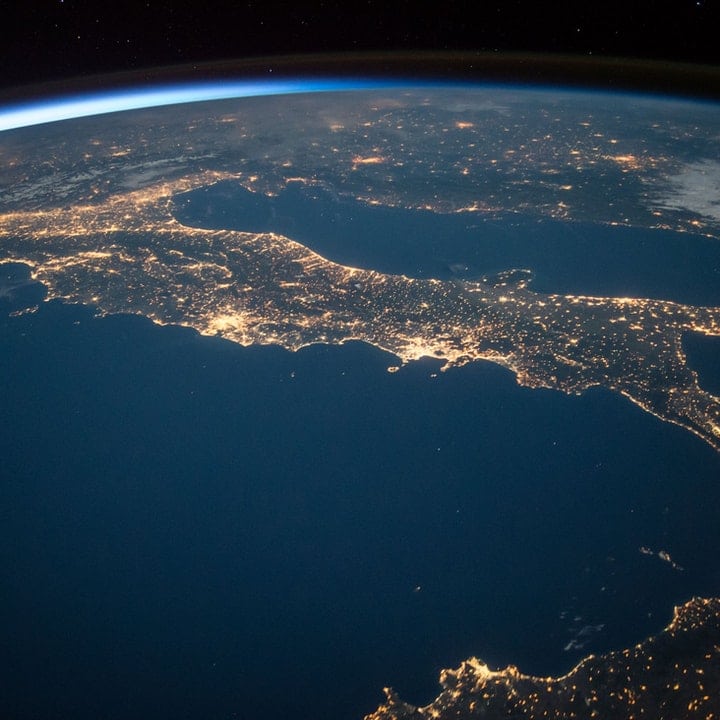 While we will always appreciate a traditional paper map when traveling to new and exciting places, Google maps also holds a special place in our hearts.
We run to Google for restaurant recommendations, directions, and attraction's opening times. But there's one more thing..laughter!
Here are 38 cool and funny Google Earth images.
The Badlands Guardian
50° 0'38.20″N 110° 6'48.32″W
📍 Walsh, Alberta, Canada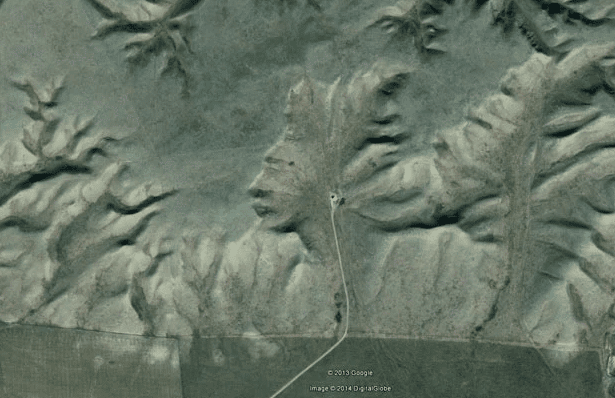 Airplane Boneyard
32 08'59.96″ N, 110 50'09.03″W
📍 Tucson, Arizona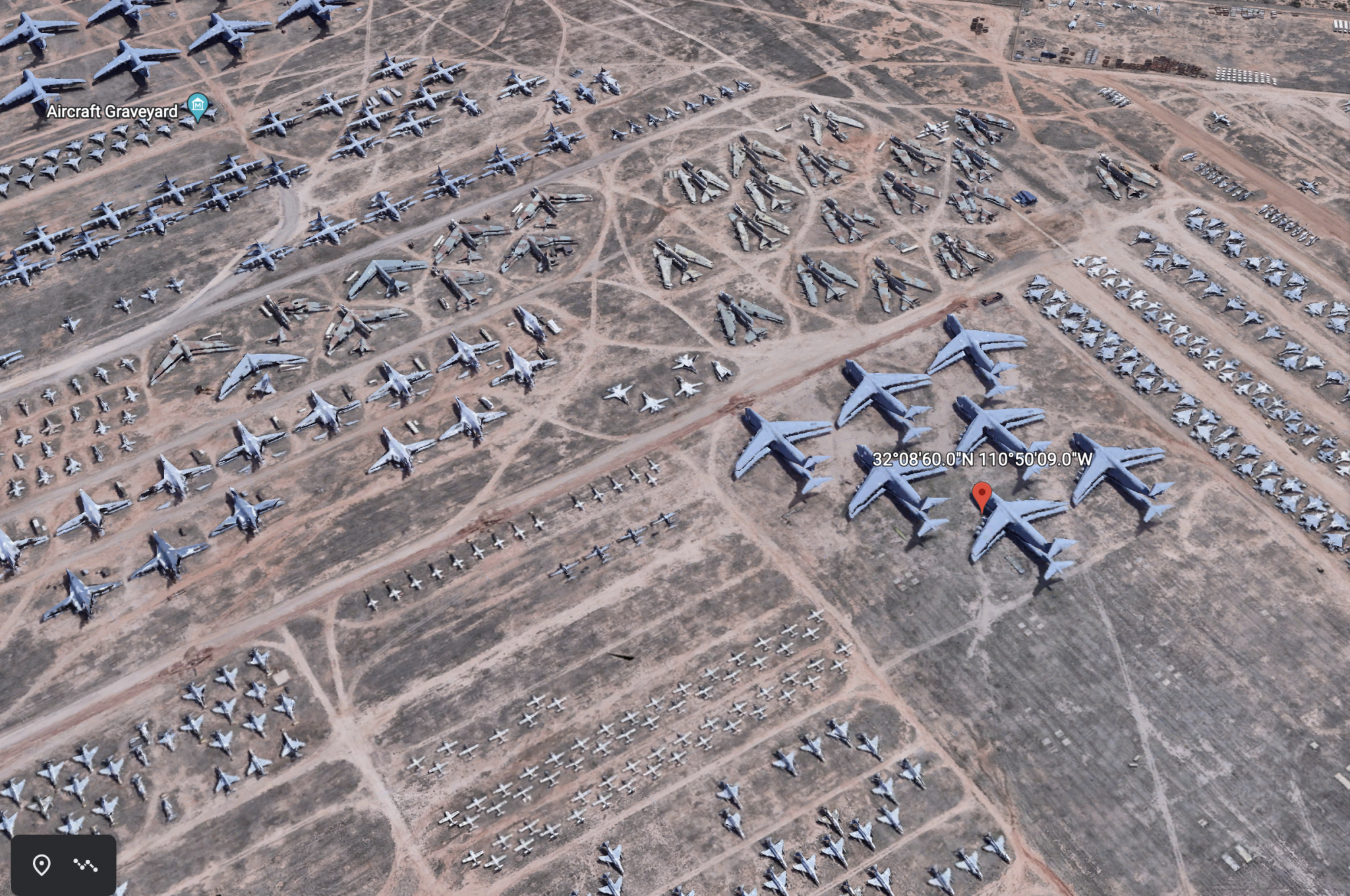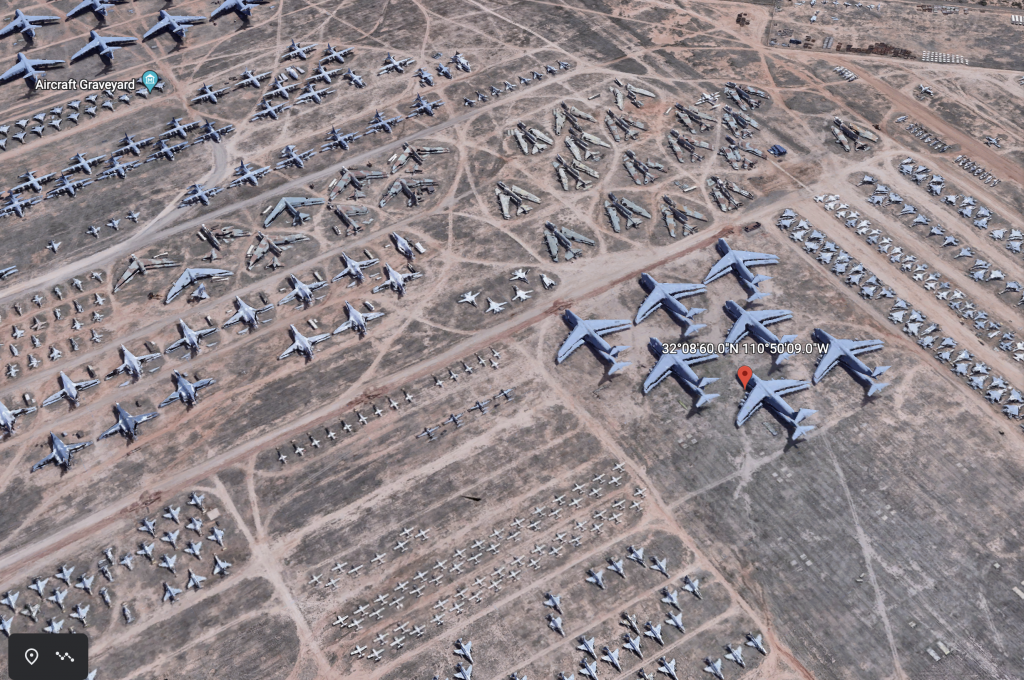 Psst! Copy and paste any of these coordinates into Google Earth and explore these places yourselves!
Mysterious Desert Pattern
27°22'50.10″N, 33°37'54.62″E
📍 Red Sea Governorate, Egypt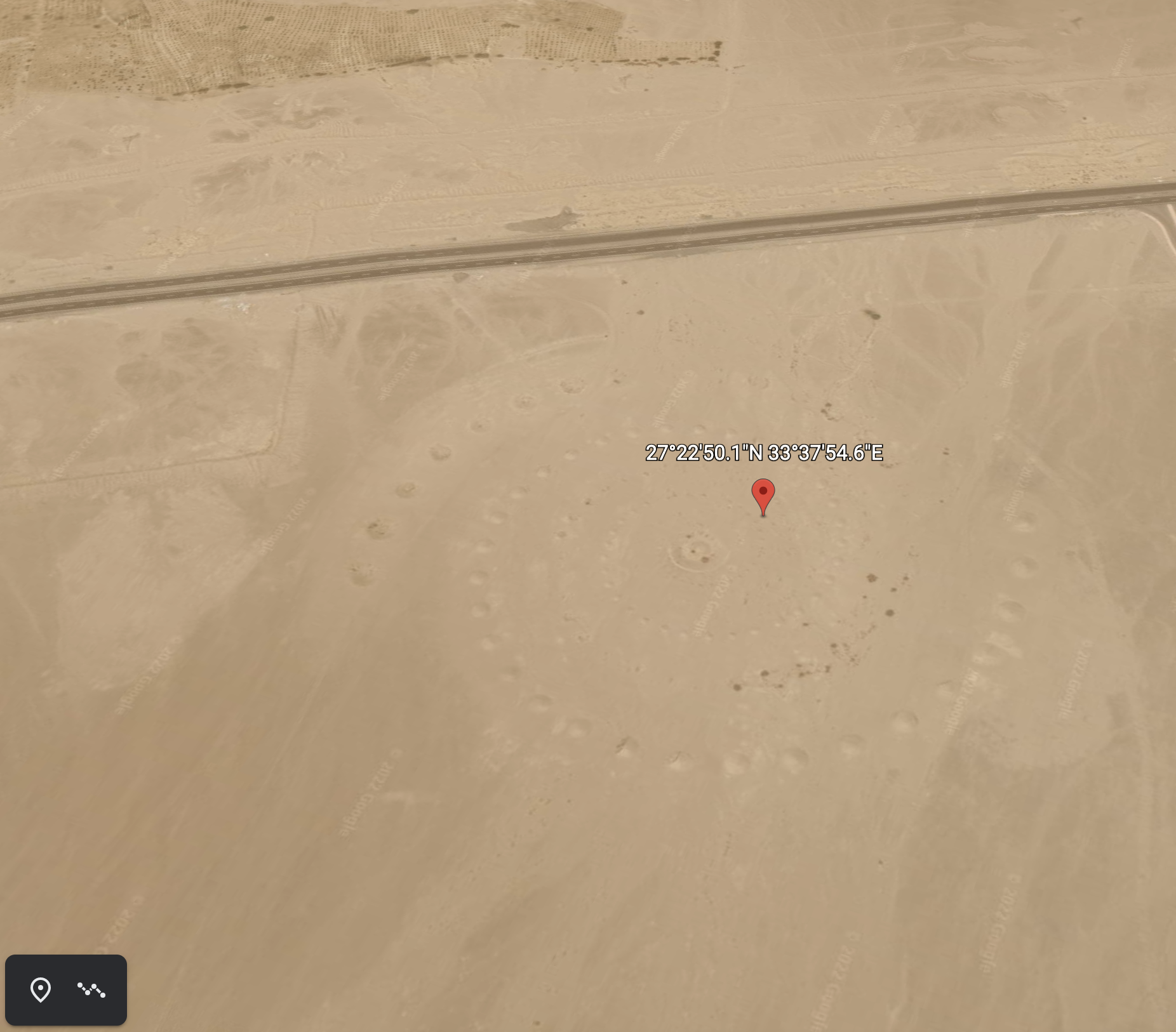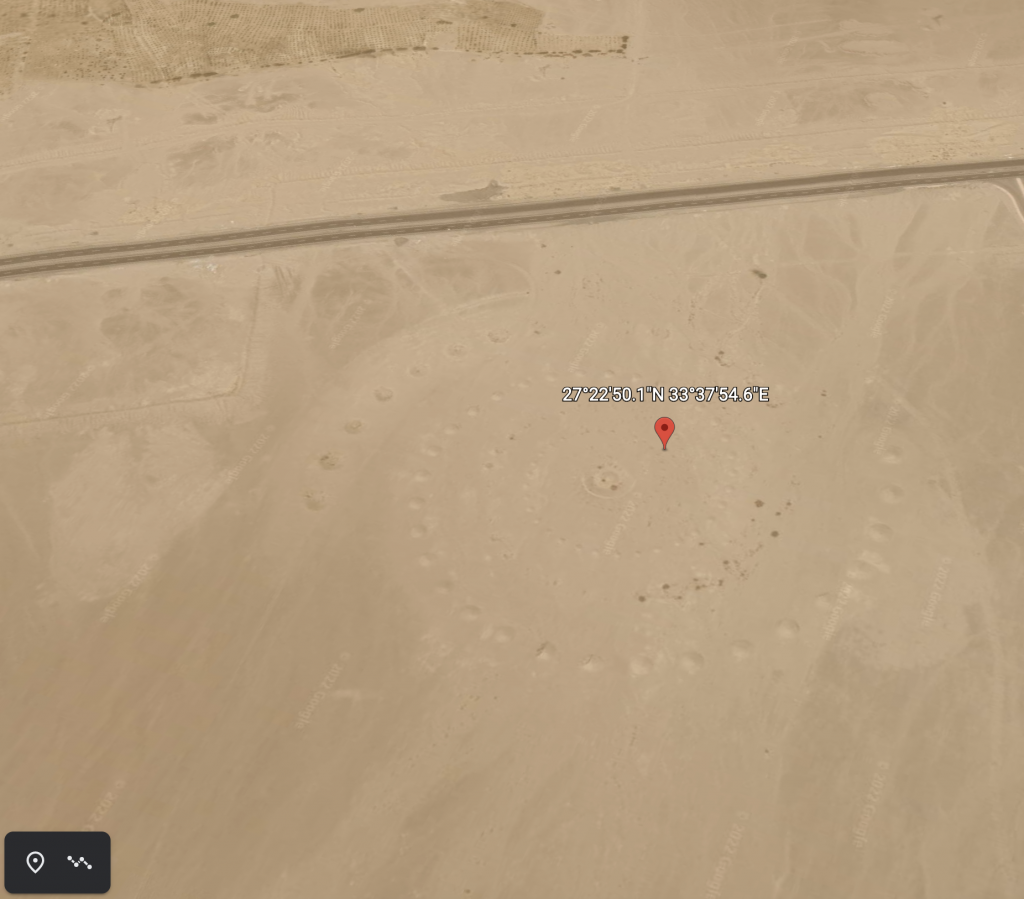 Check out 48 weird and funny images caught on Google Maps street view.
Heart-Shaped Lake
41.303921, -81.901693
📍 Columbia Station, Ohio, USA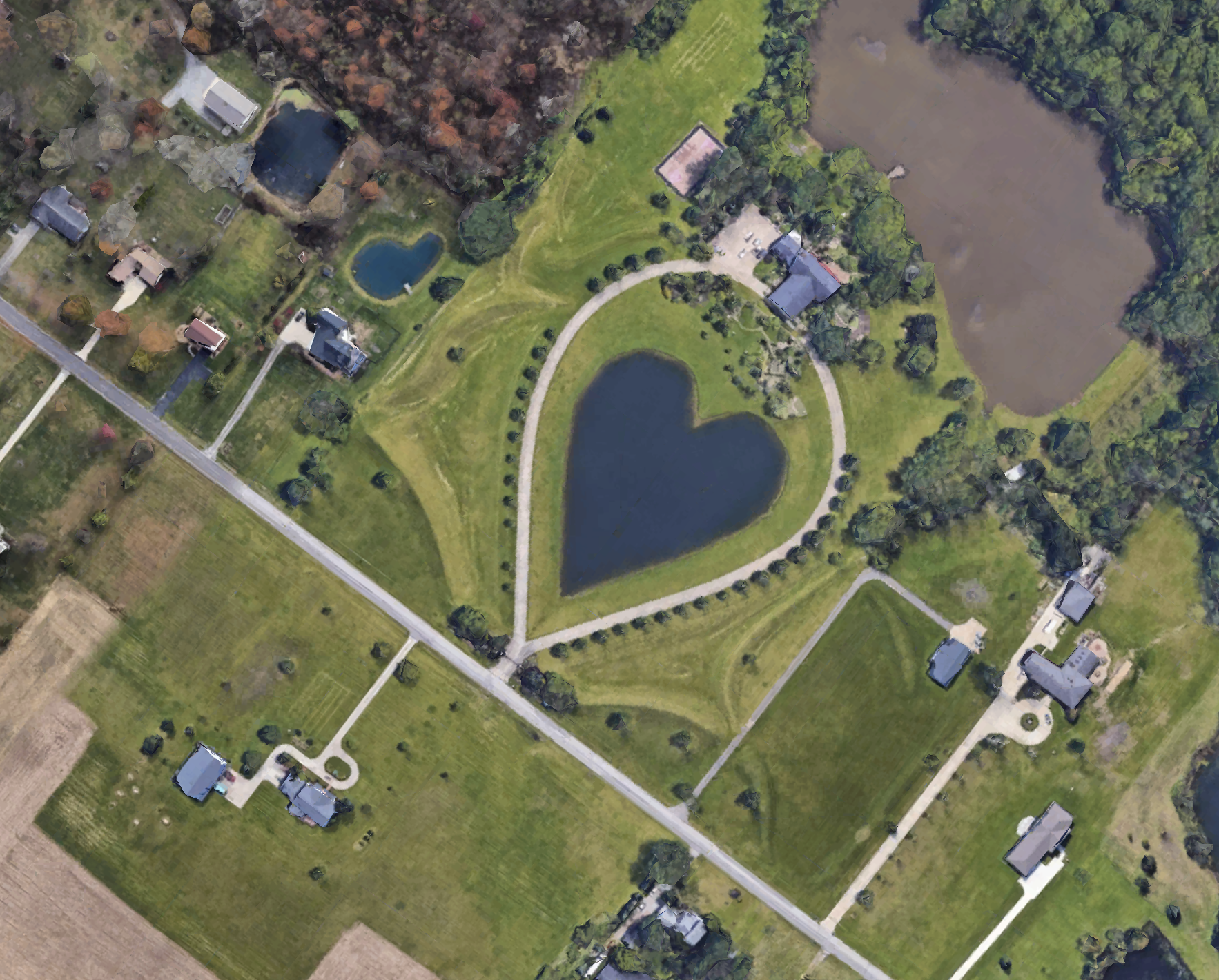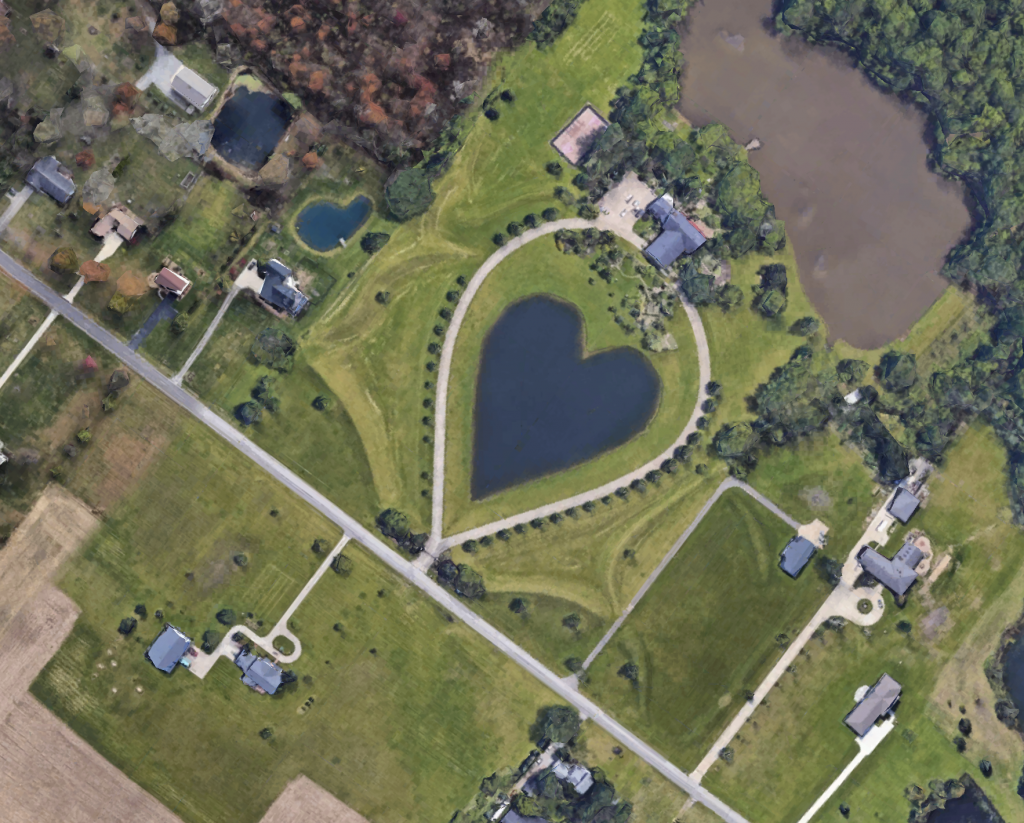 The Lion Point
51.848637, -0.55462
📍 Dunstable LU6 2LD, UK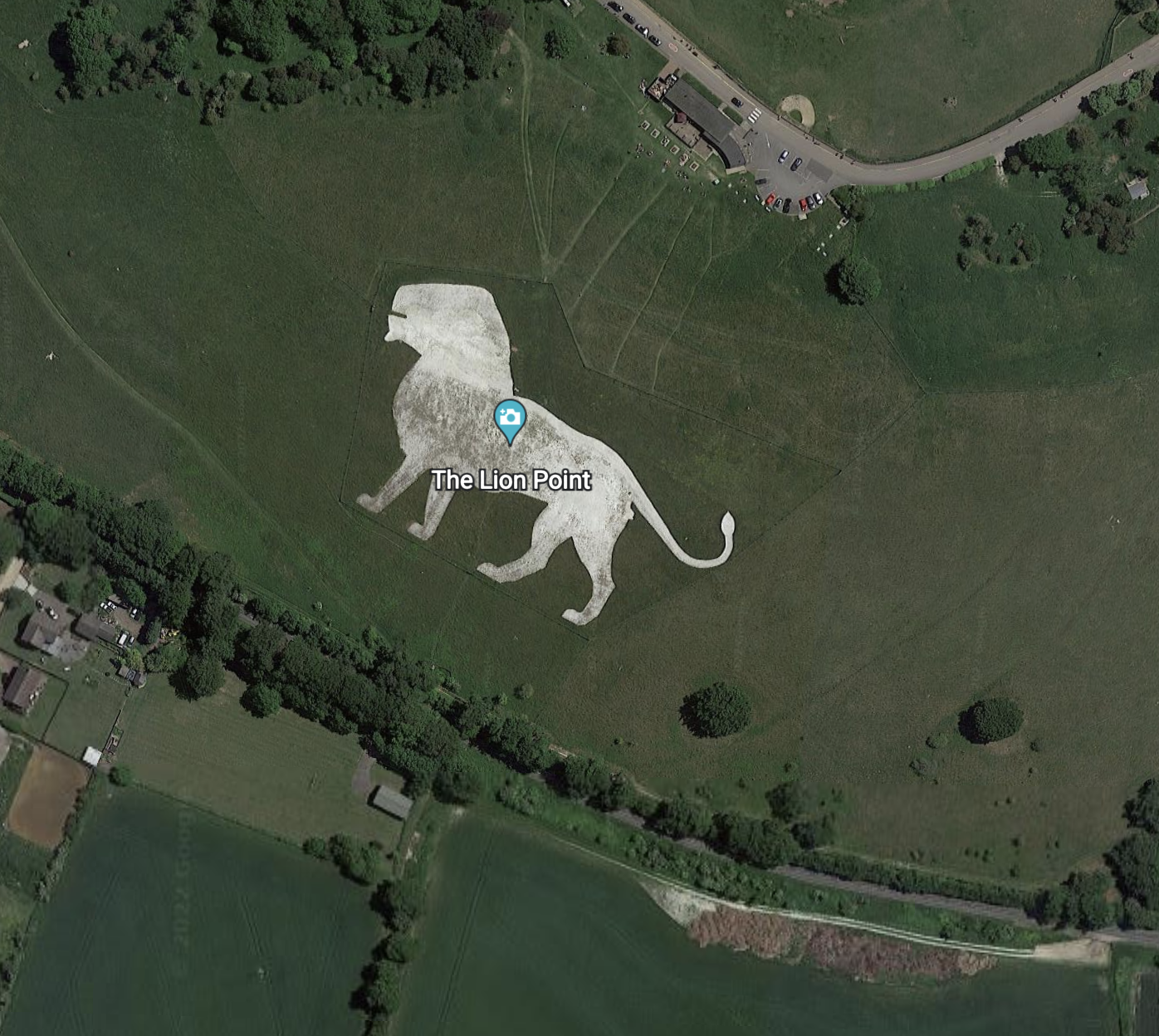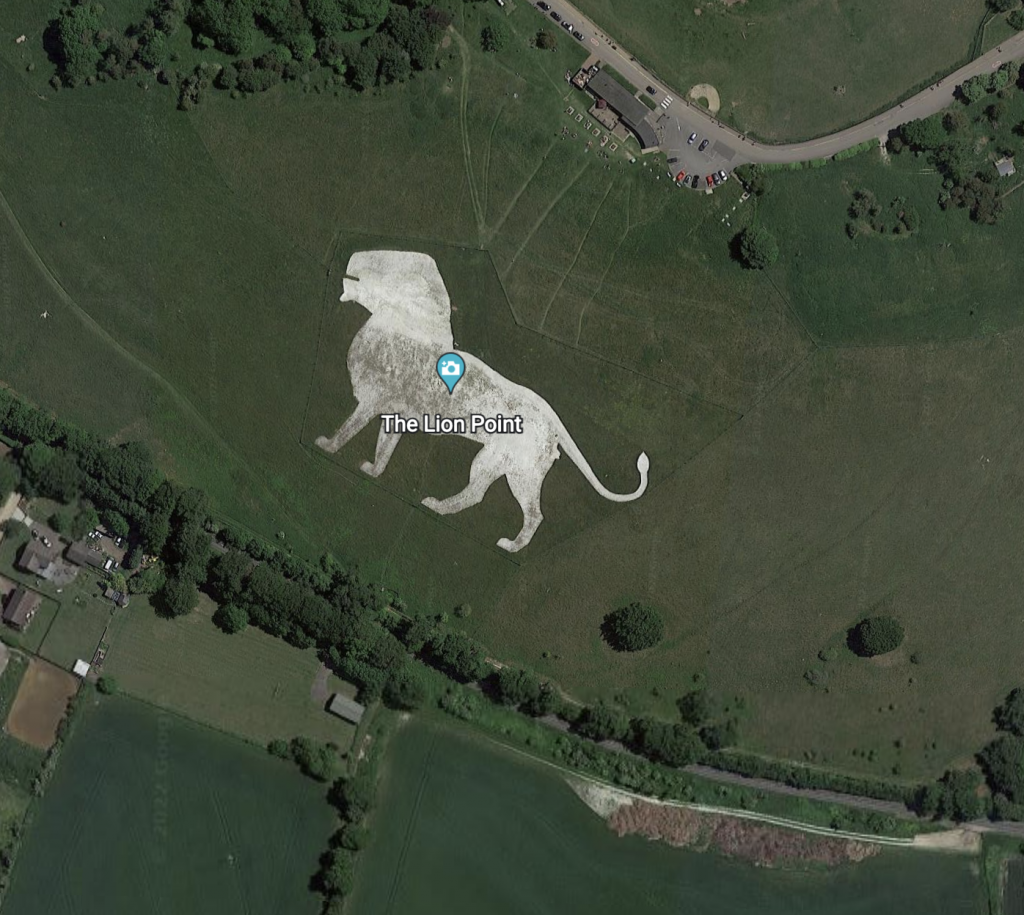 Are you enjoying these funny Google Earth images? Leave us a comment!
Buffalo Herd
4°17'21.49″ S 31°23'46.46″ E
📍 Kigosi Game Reserve, Tanzania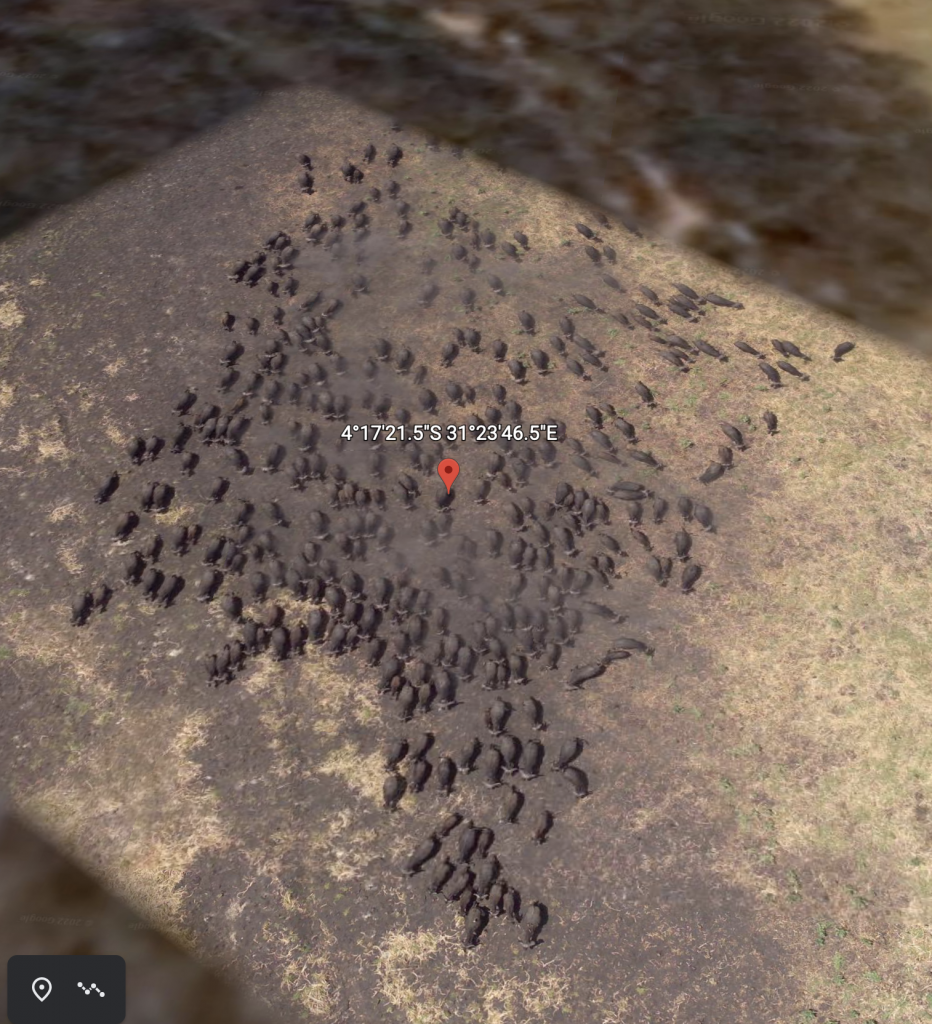 Giant Triangle
33.747252, -112.633853
📍 Wittmann, Arizona, USA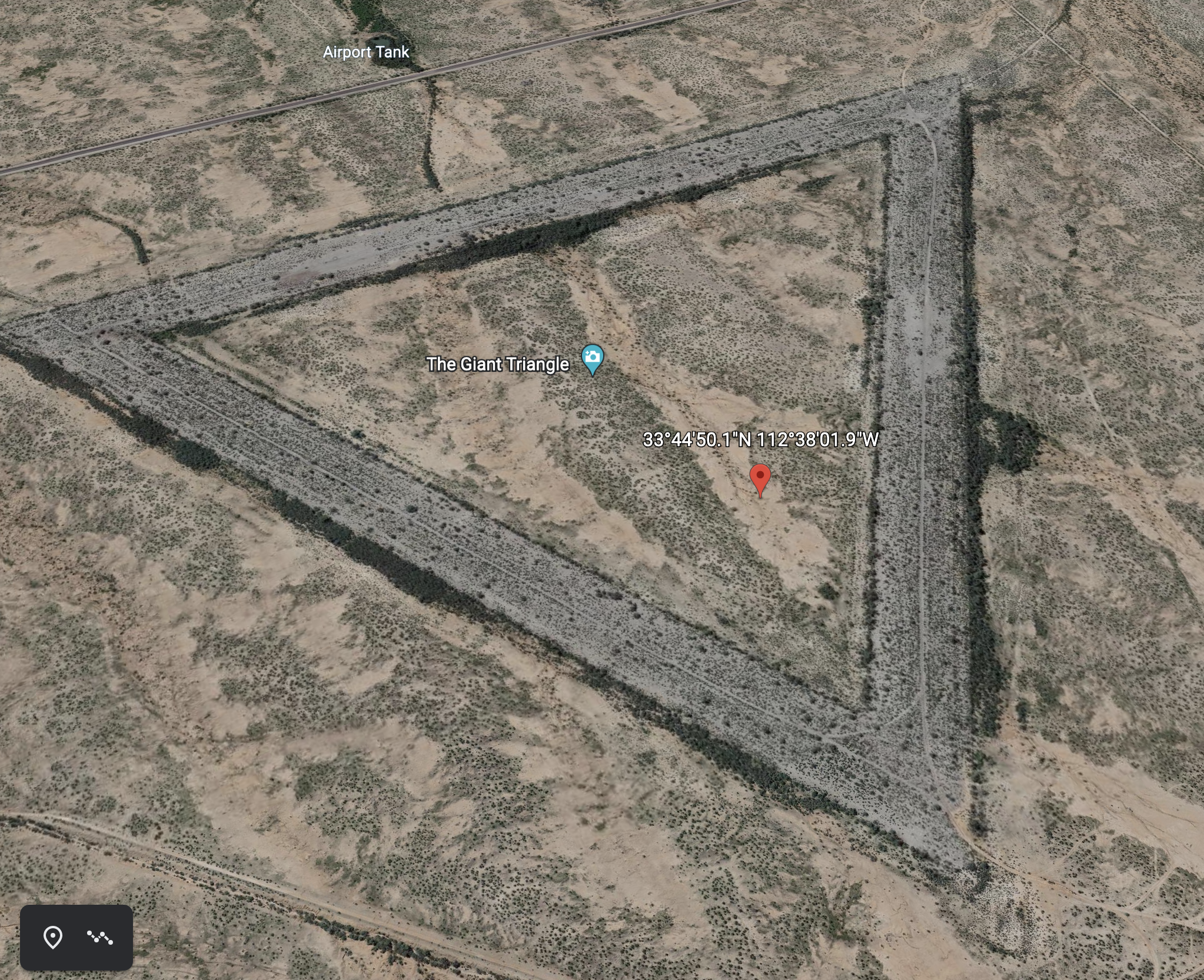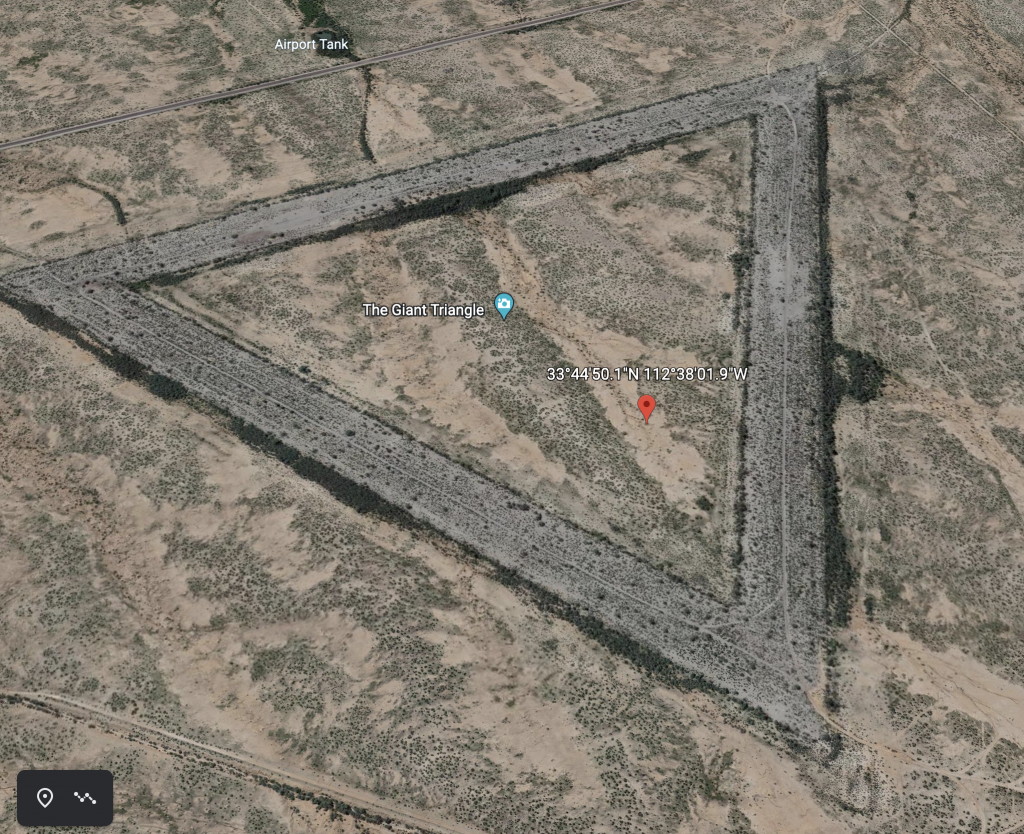 Giant Target
37.563936, -116.85123
📍Nevada, USA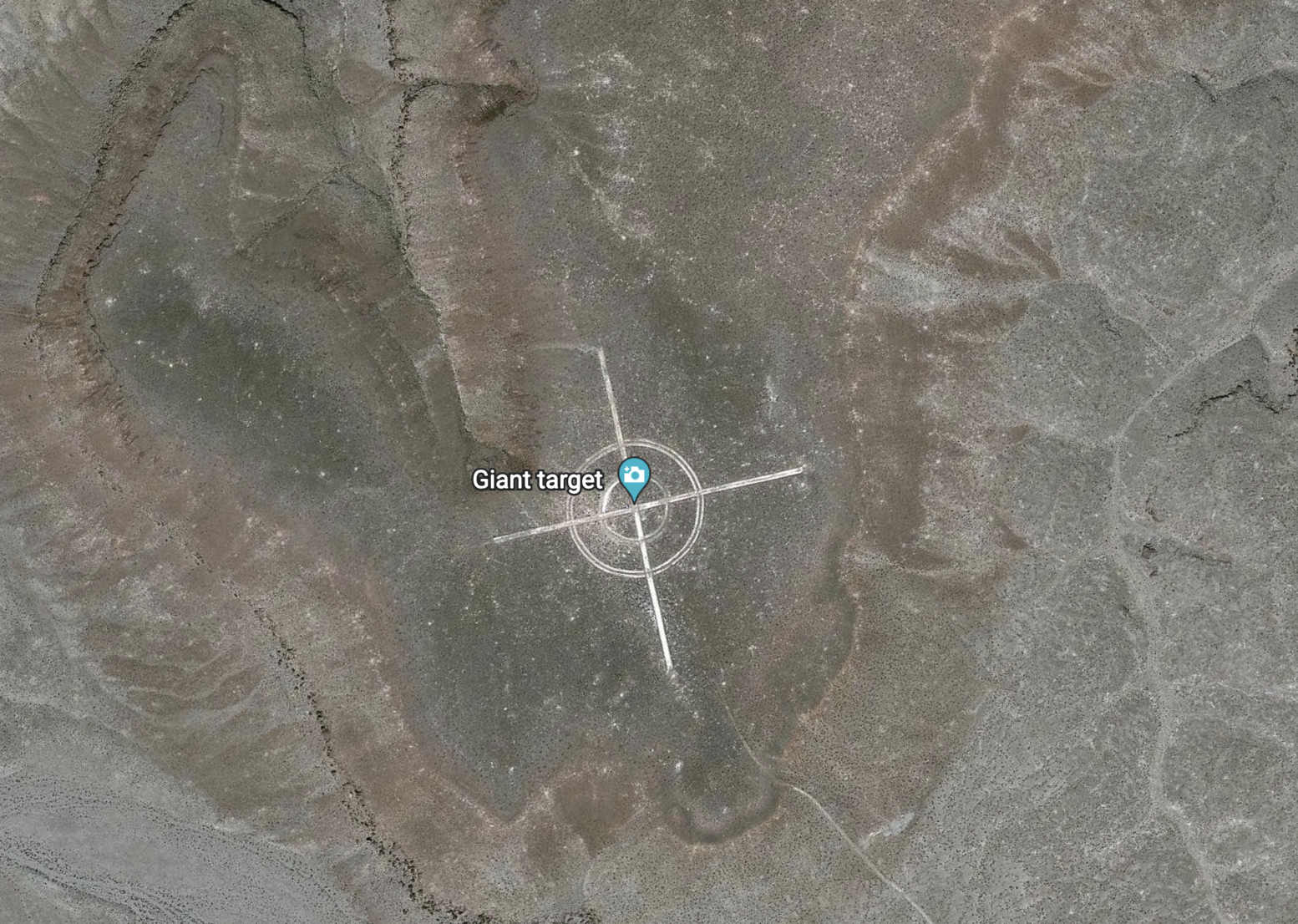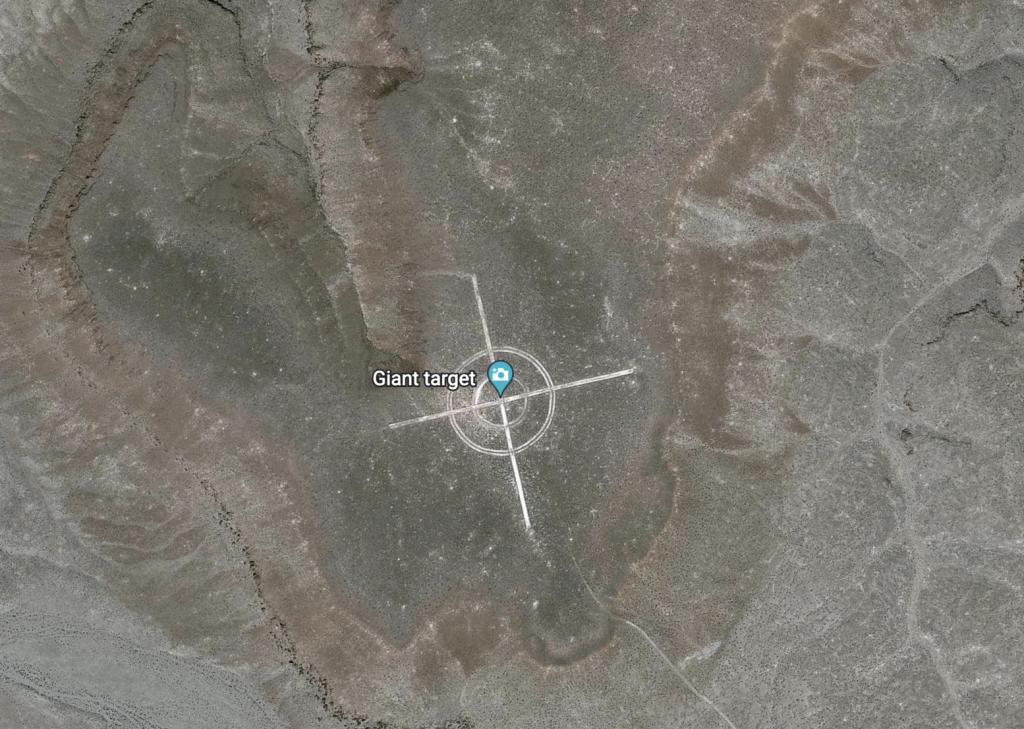 Jesus Loves You
43.645074, -115.993081
📍 Boise National Forest, Boise, Idaho, USA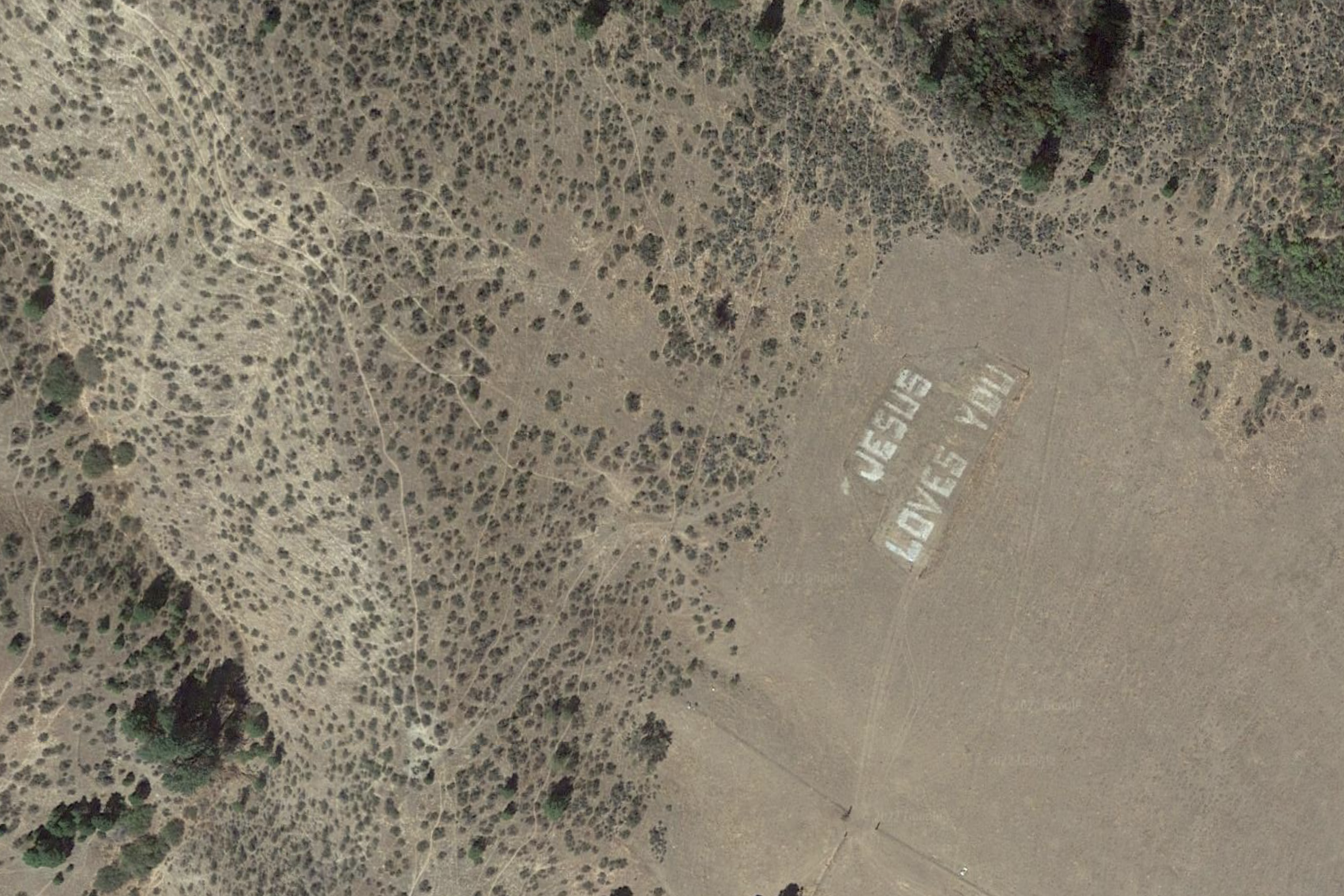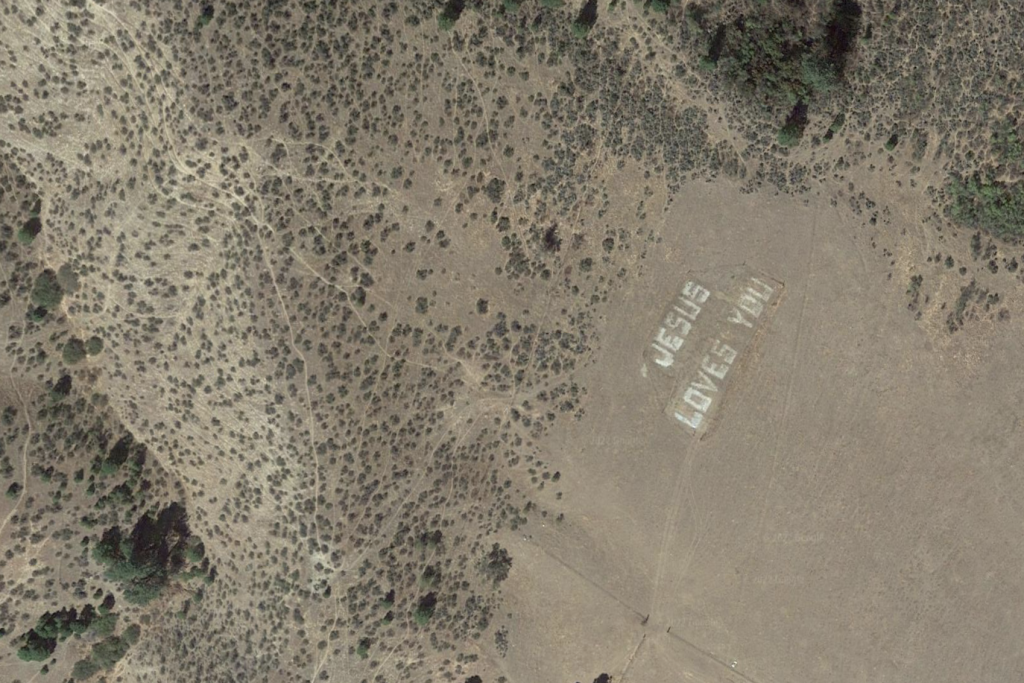 Shipwrecked SS Ayrfield with Trees
-33.836379, 151.080506
📍 Homebush Bay, Sydney, Australia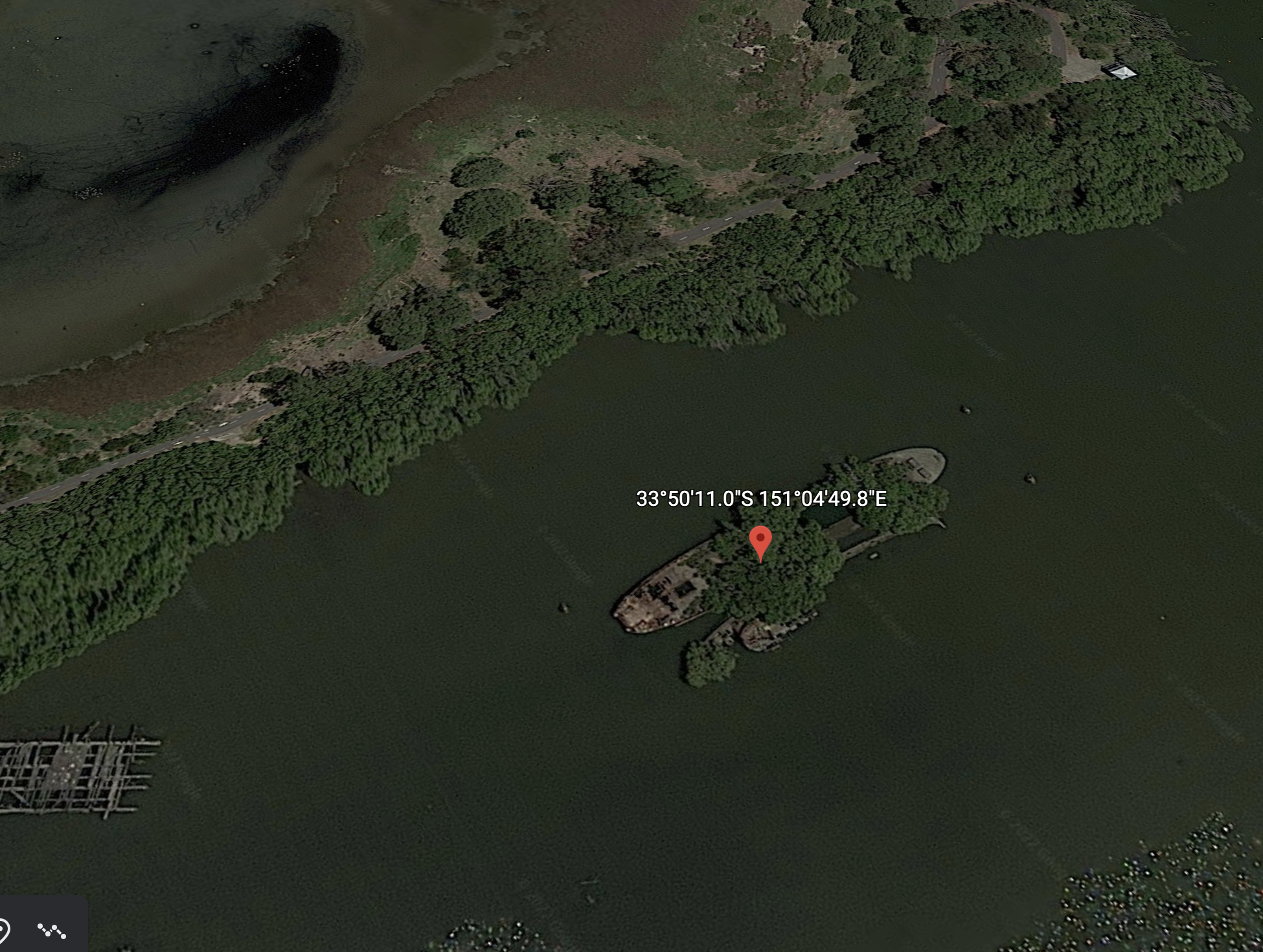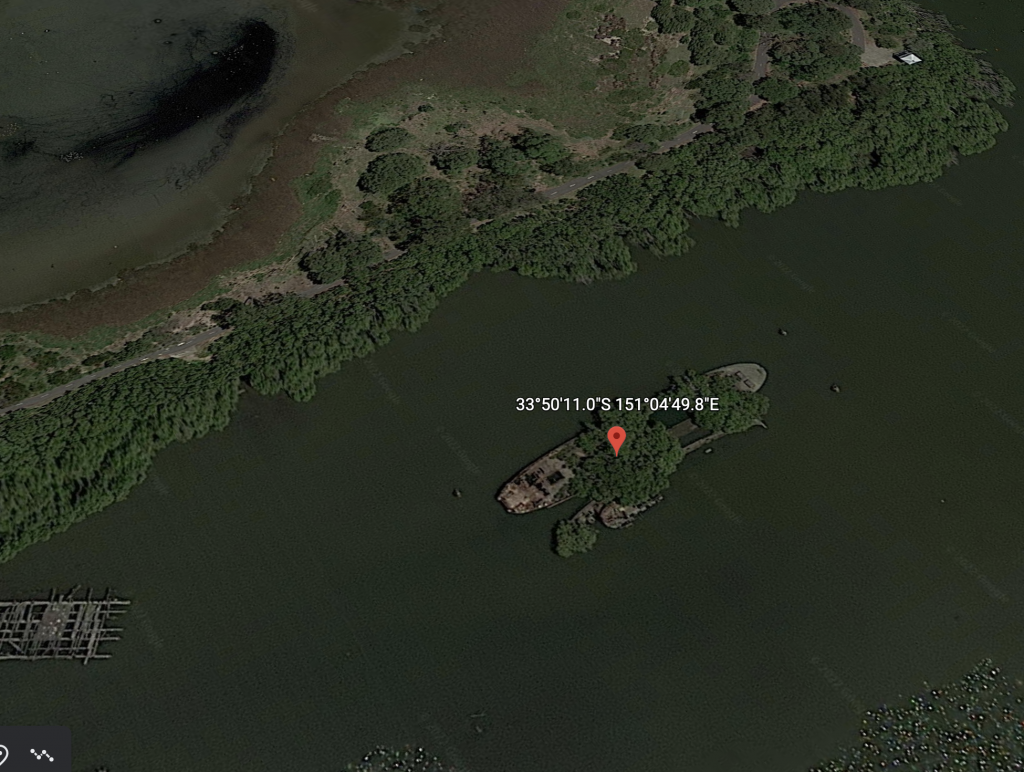 Potash Ponds
38°29'0.16″N 109°40'52.80″W
📍 Moab, Utah, USA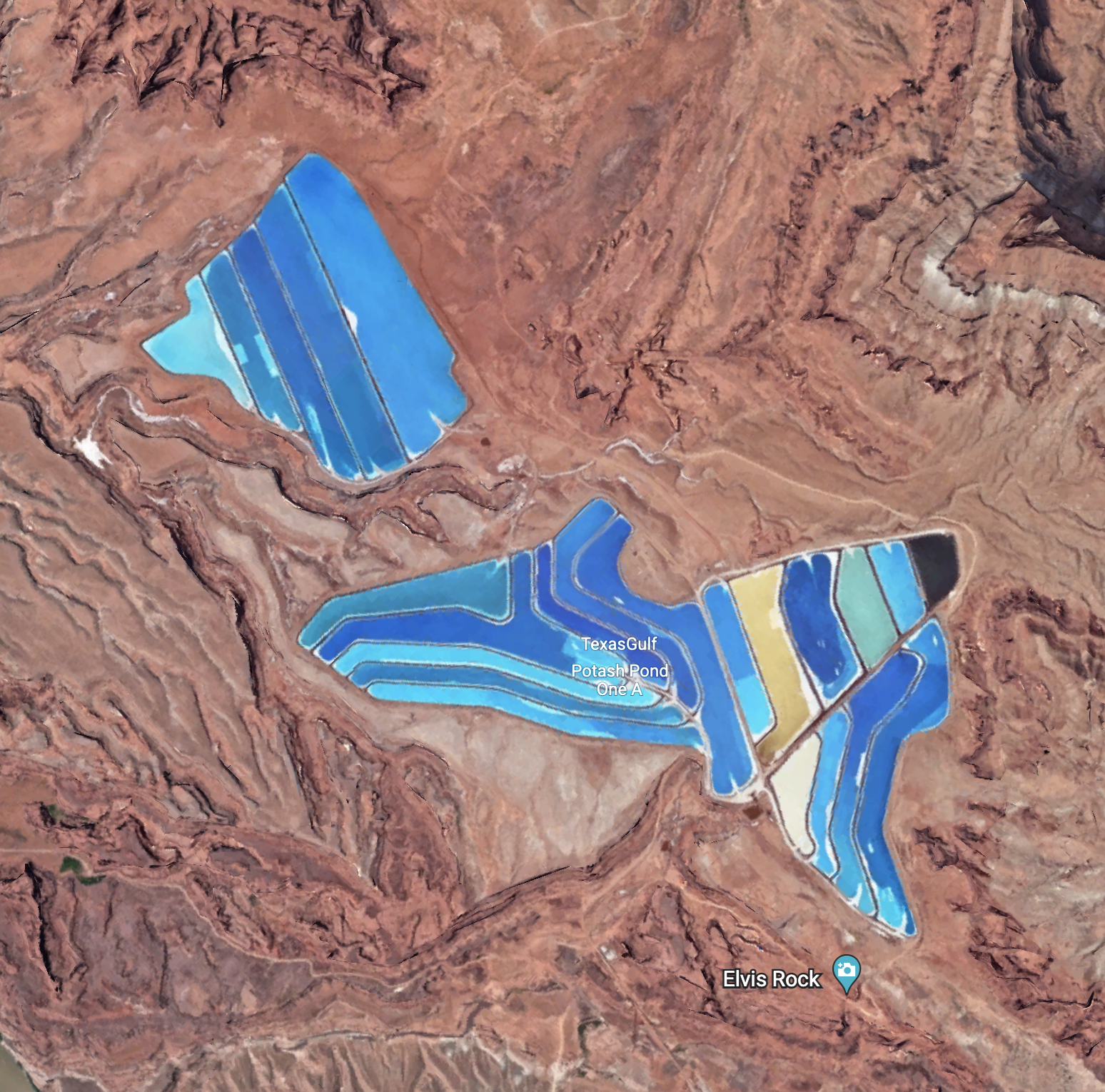 Strange Symbol
37.401573, -116.867808
📍 Nevada, USA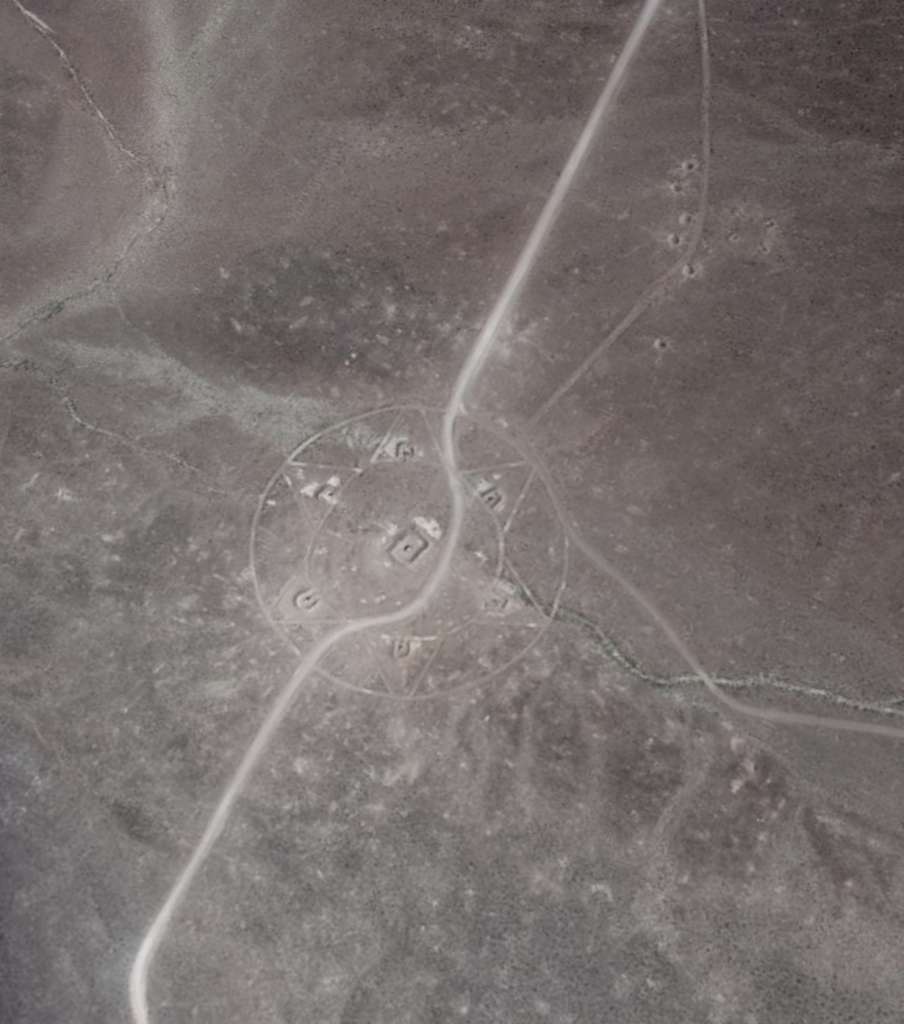 Estancia La Guitarra
-33.867886, -63.987
📍 Córdoba, Argentina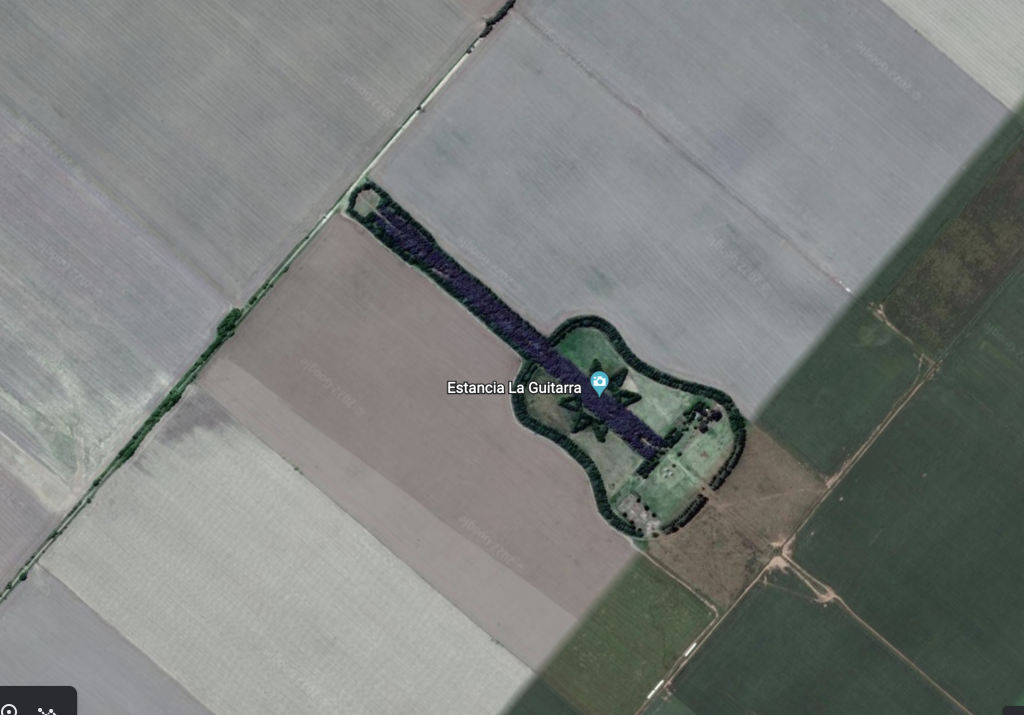 Mysterious Desert Pattern
40.452107, 93.742118
📍 China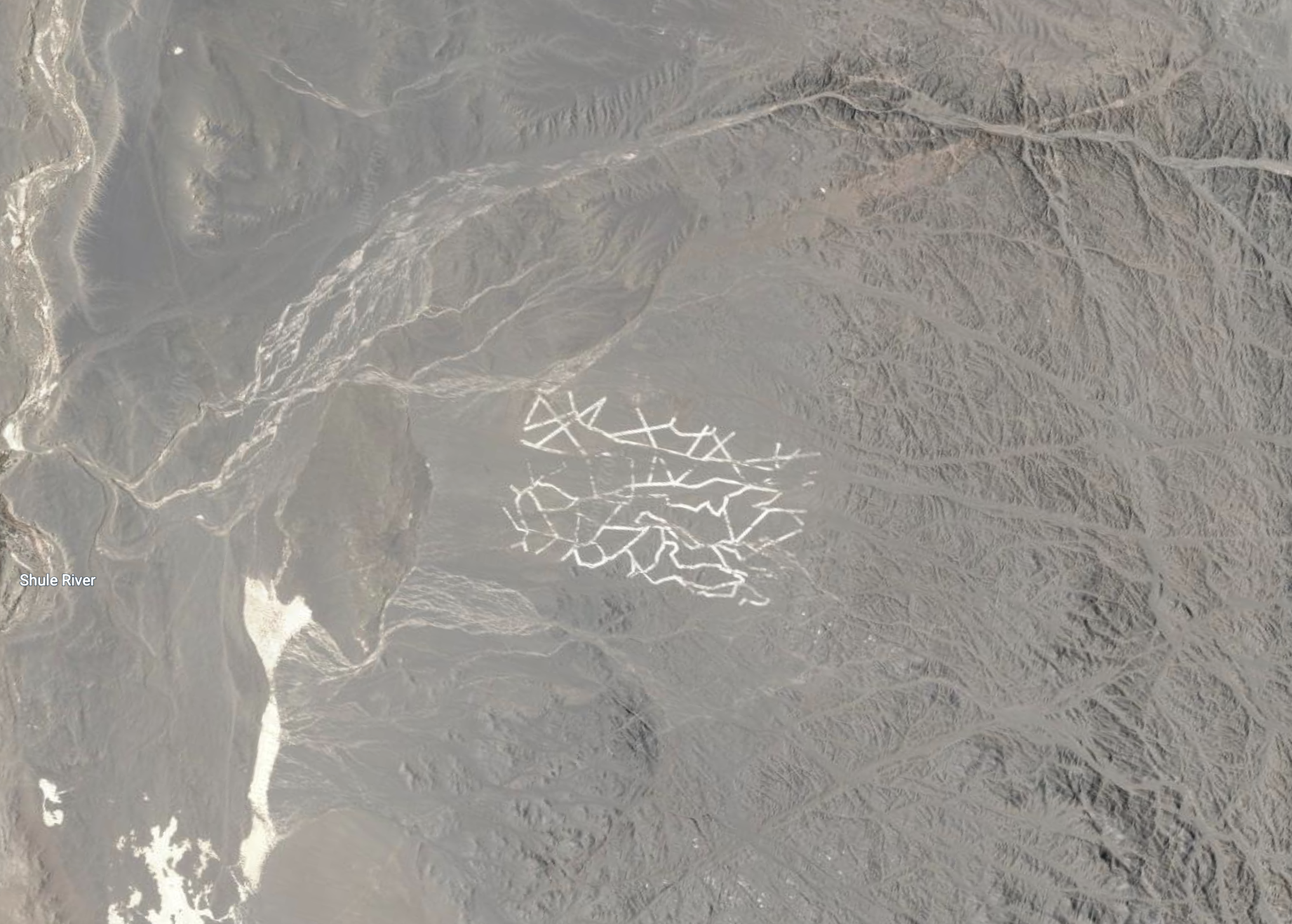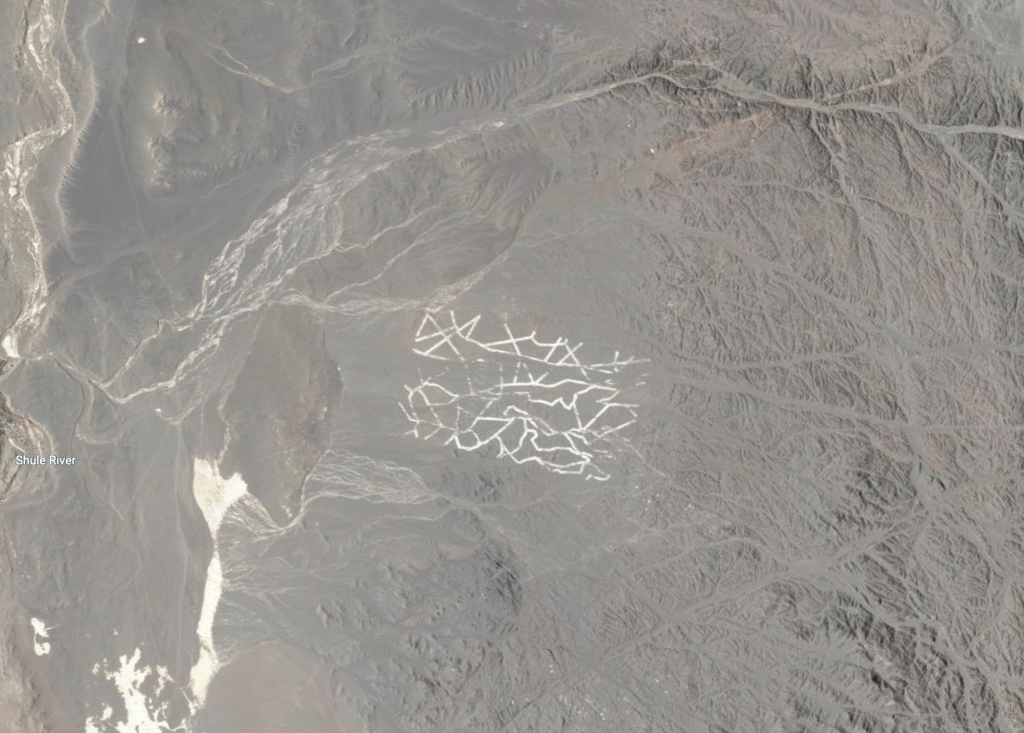 Another Mysterious Pattern…
37.629562, -116.849556
📍 Nevada, USA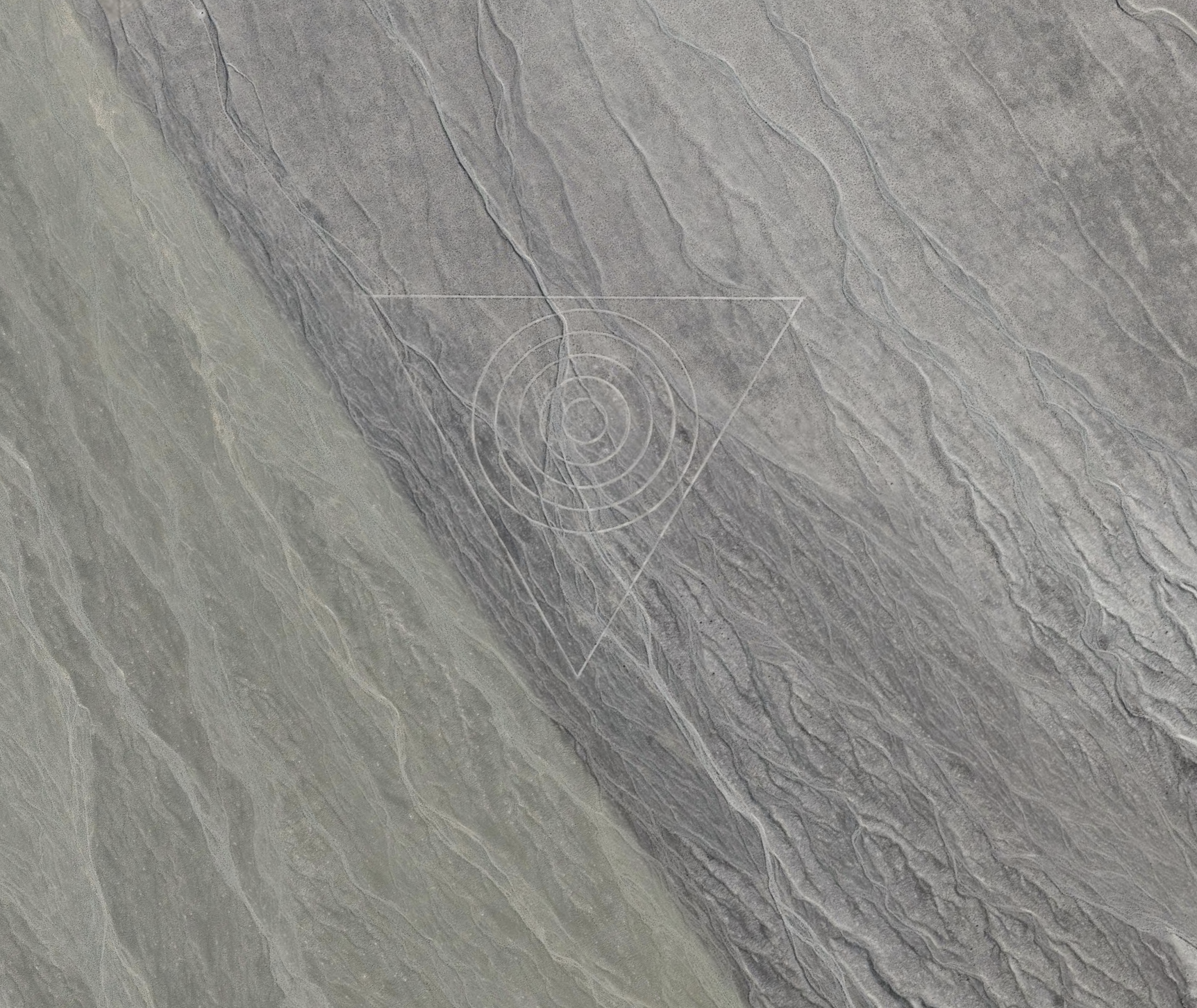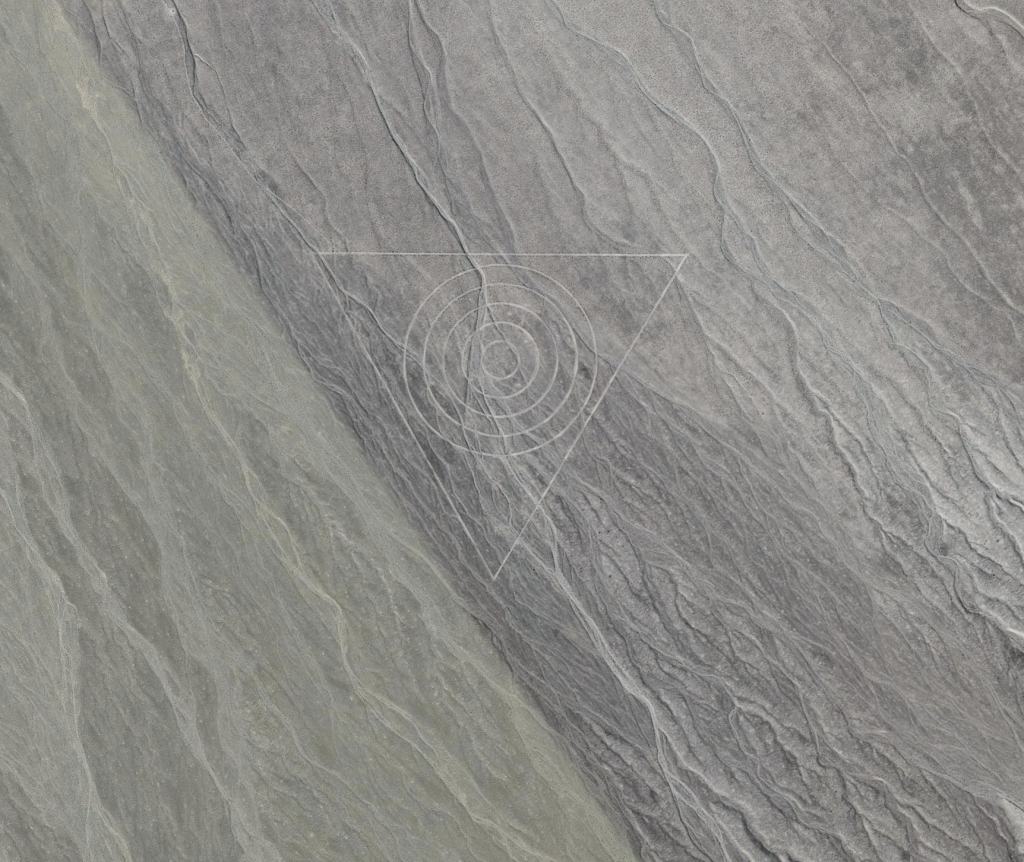 A REALLY Big Pool
-33.350534, -71.653268
📍 Algarrobo, Valparaíso, Chile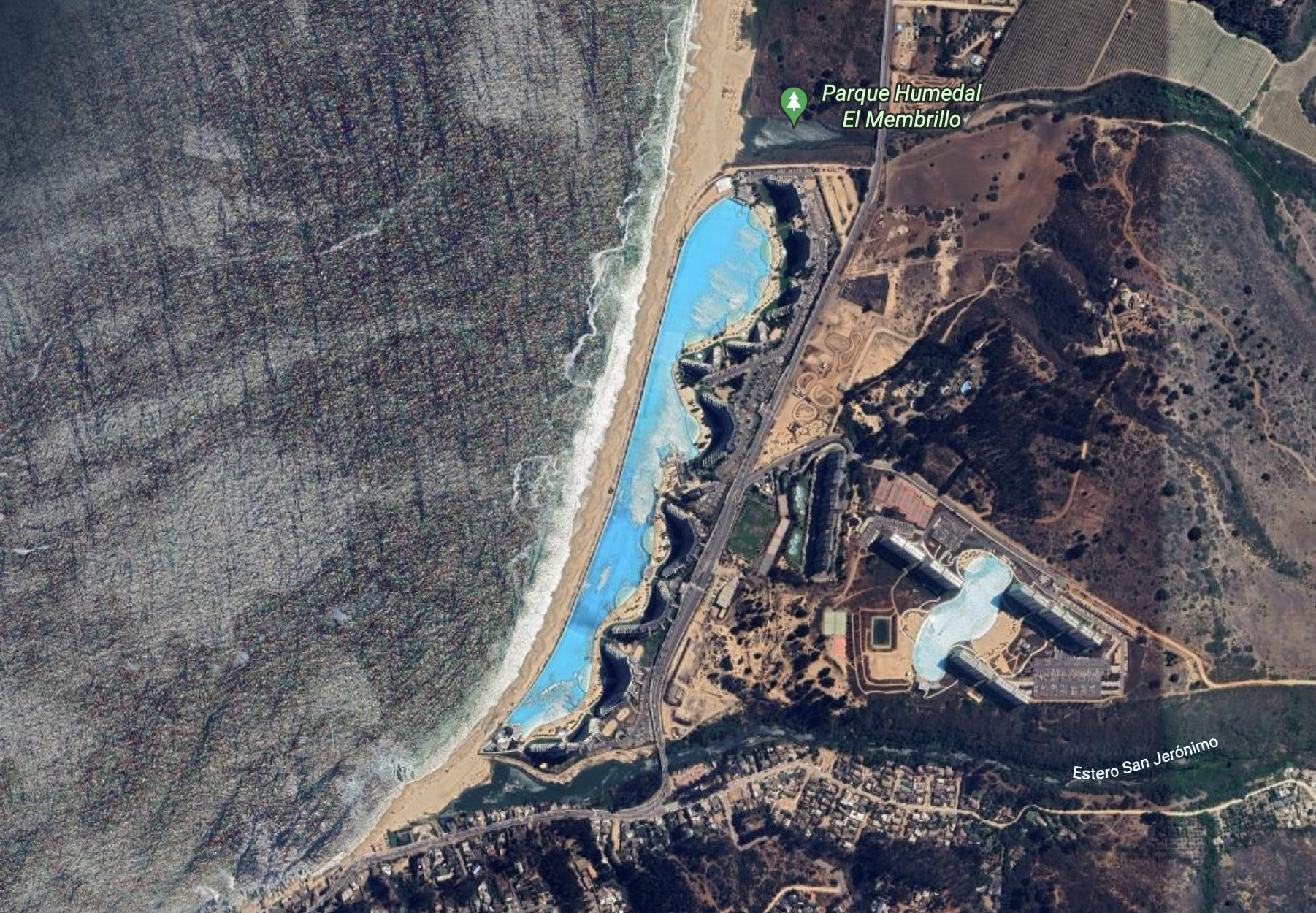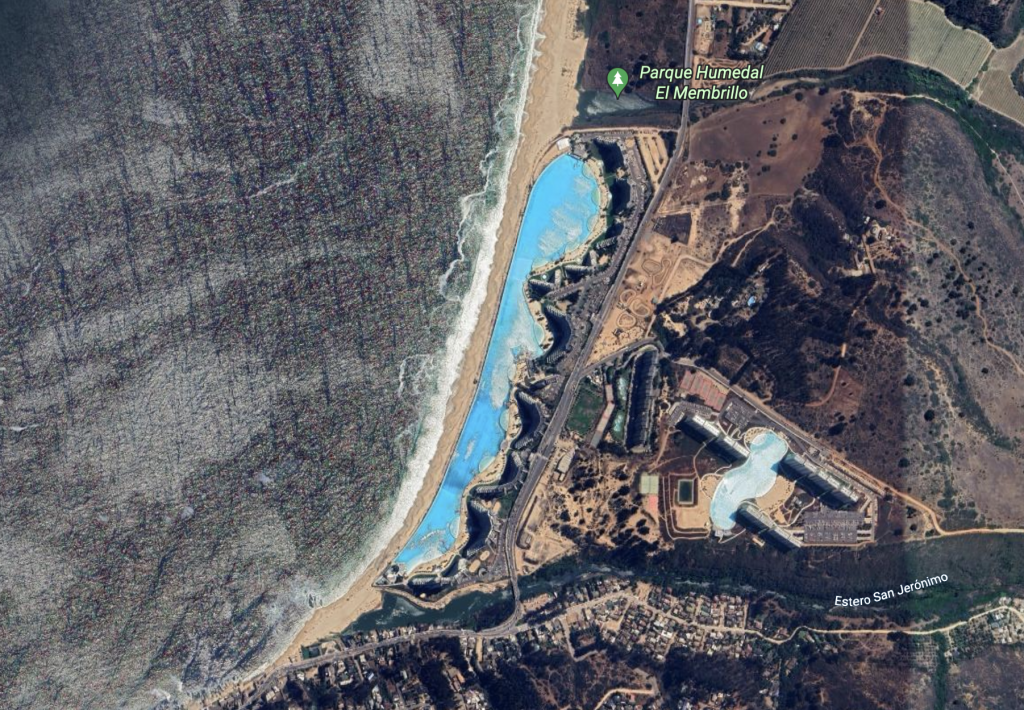 Northern Cyprus Flag
35.282902, 33.376891
📍 Kyrenia, Cyprus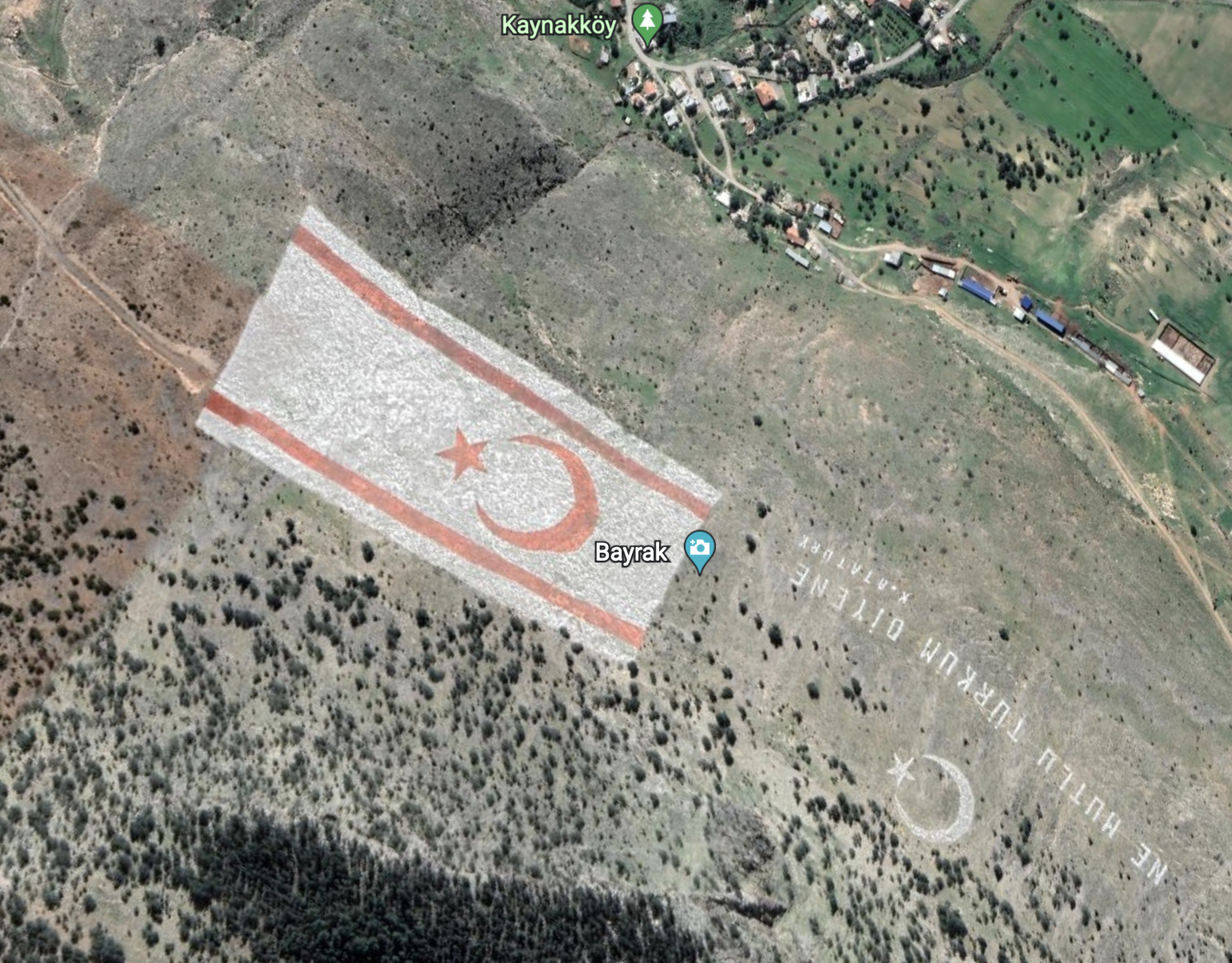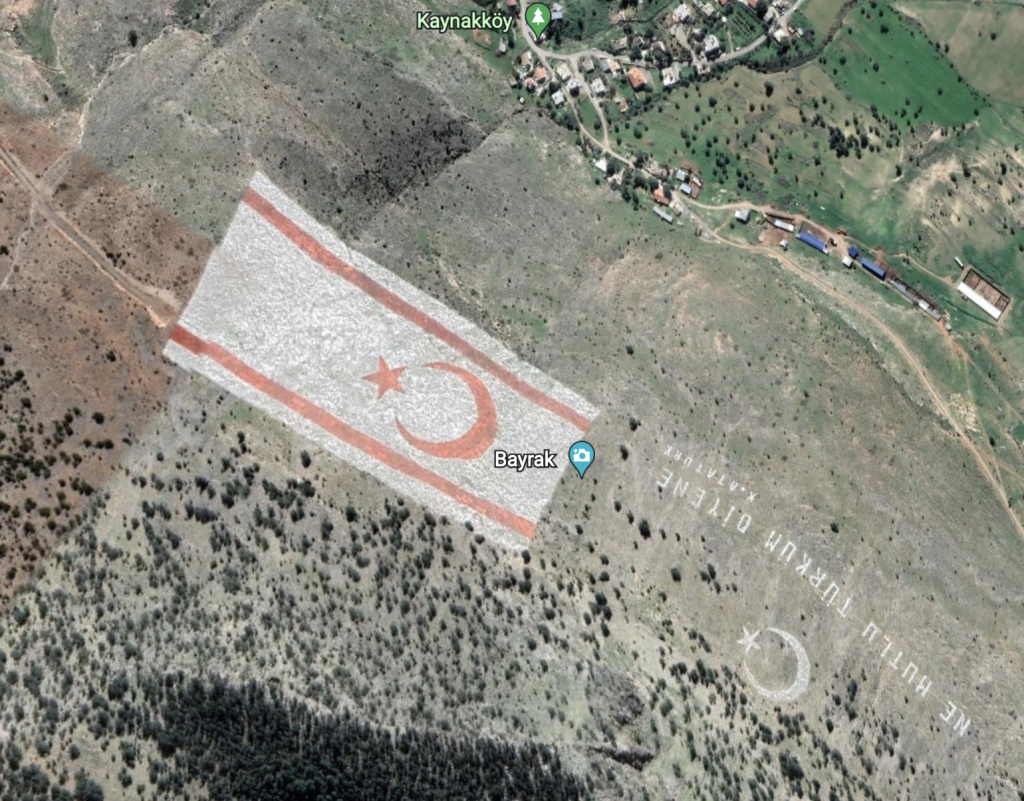 Big Friendly Giant
19°56'56.96″S 69°38'1.83″W
📍 Huara, Tarapacá, Chile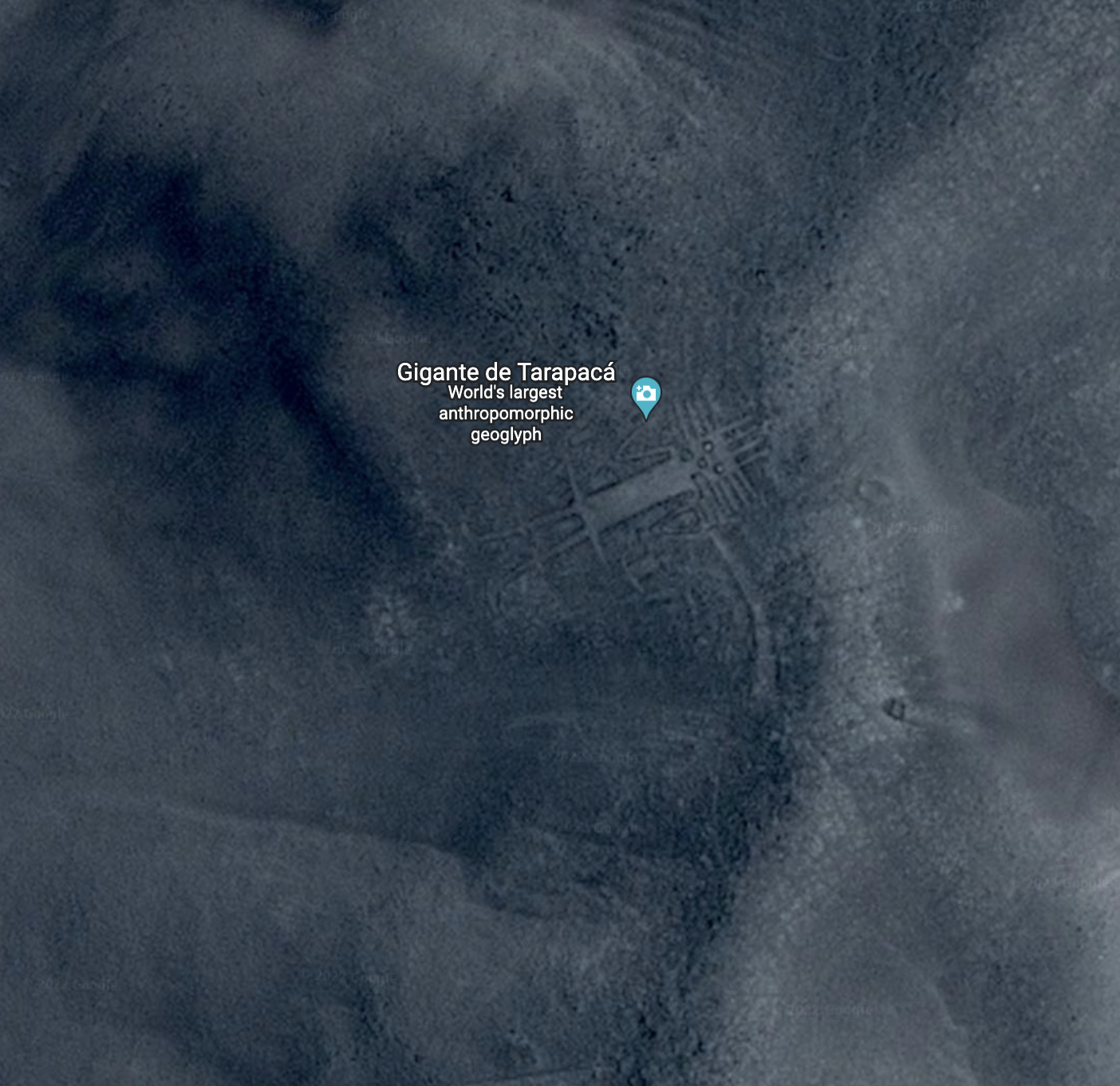 Fort Henricus
Schansdijk 5, 4655
📍 De Heen, The Netherlands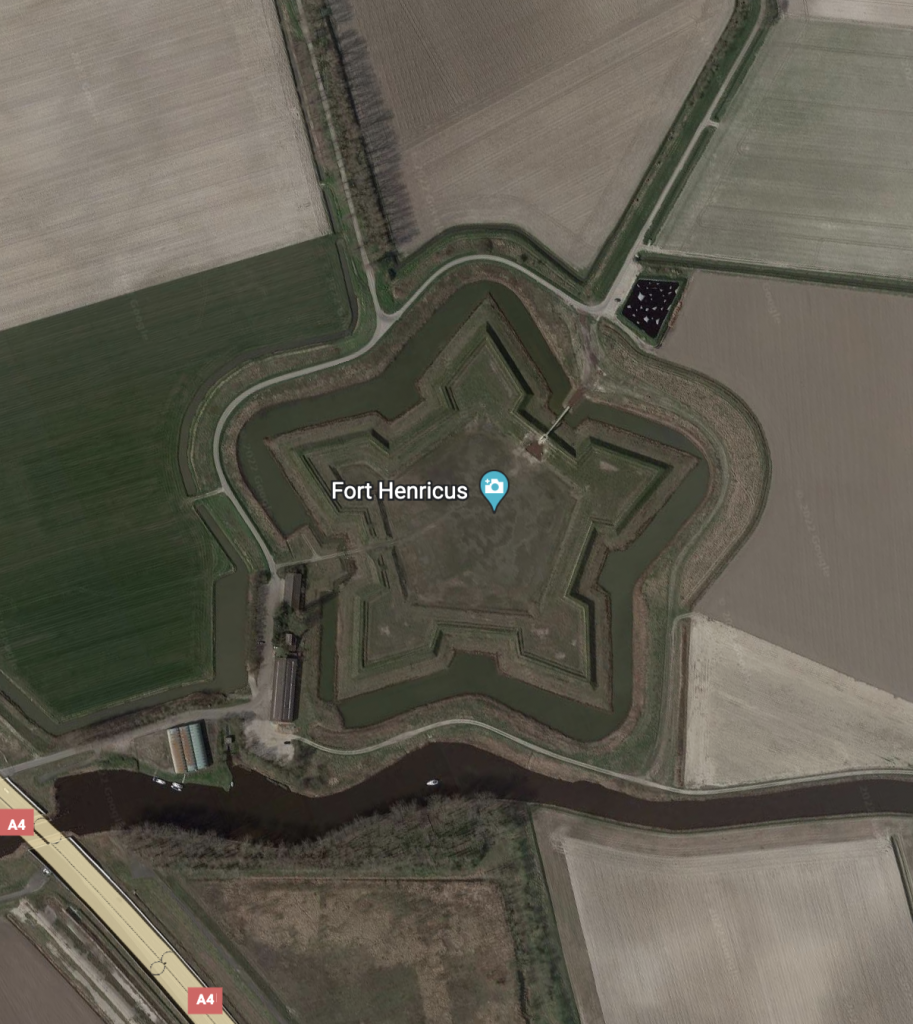 Coca Cola!
-18.529211, -70.249941
📍 Arica, Arica y Parinacota, Chile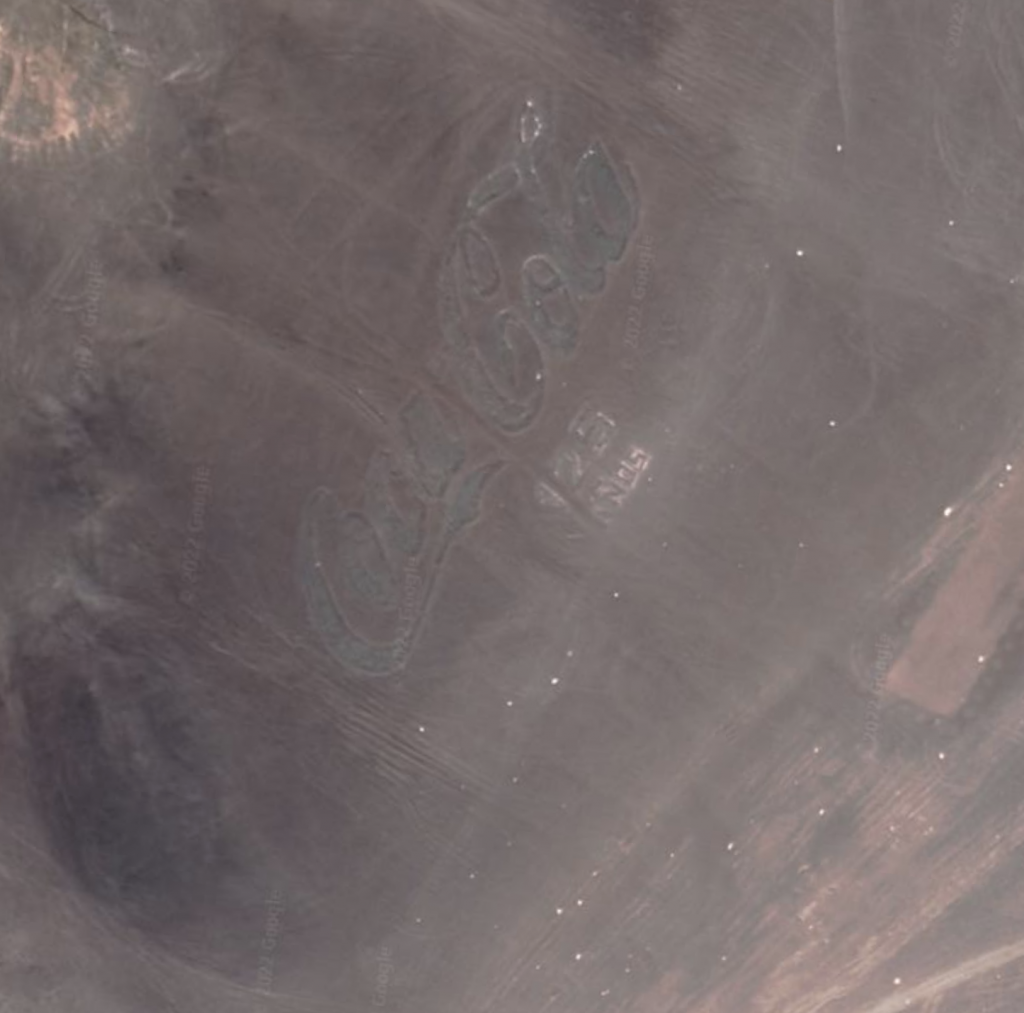 So many funny Google Earth images!
Monkey Face
65.476721, -173.511416
📍 Russia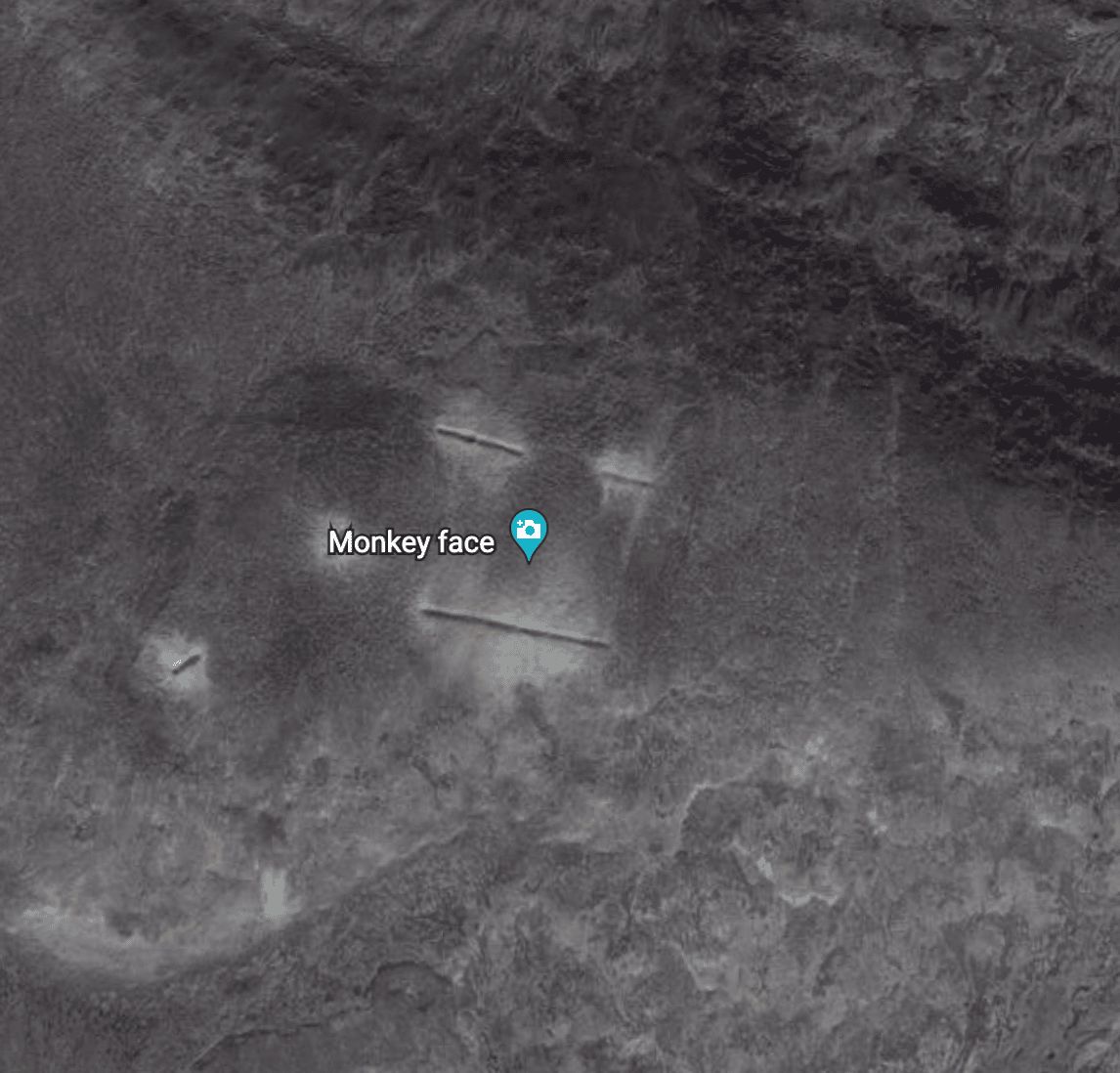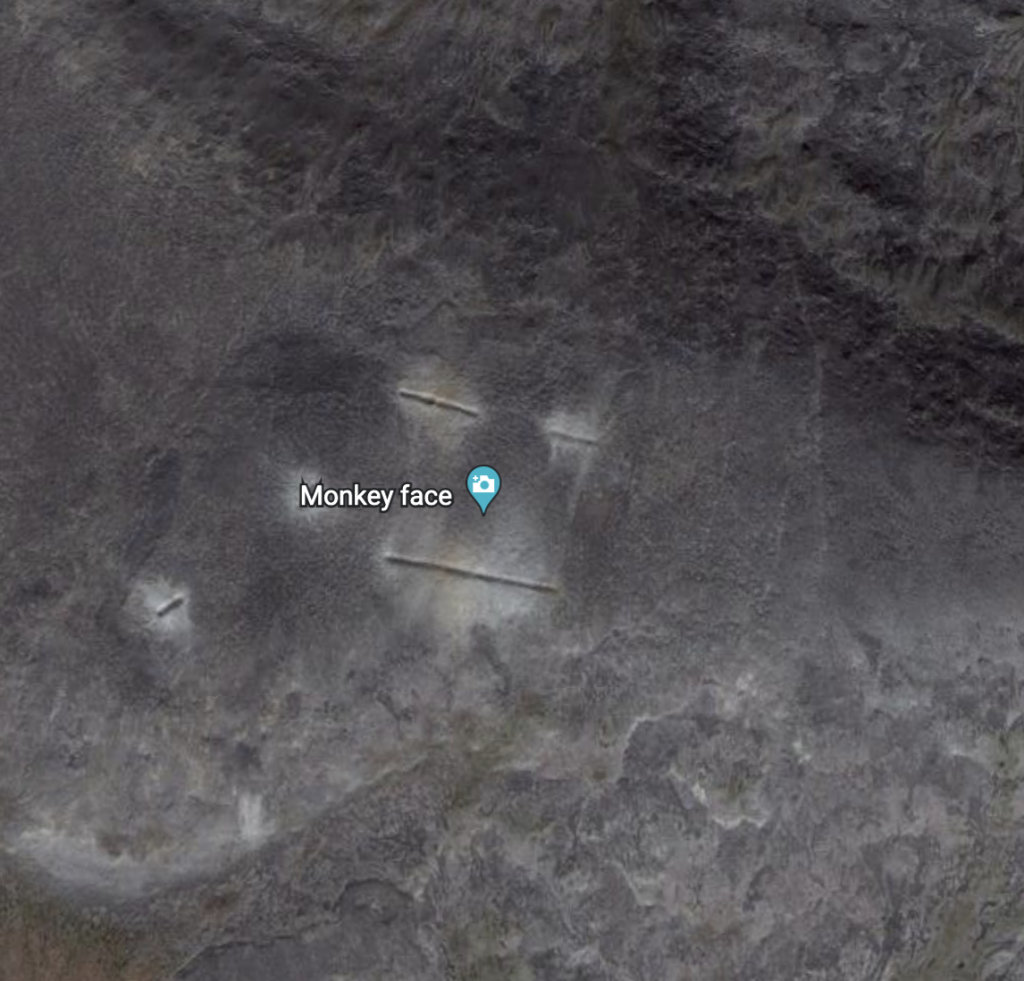 Uluru / Ayers Rock
-25.344375, 131.034401
📍 Northern Territory, Australia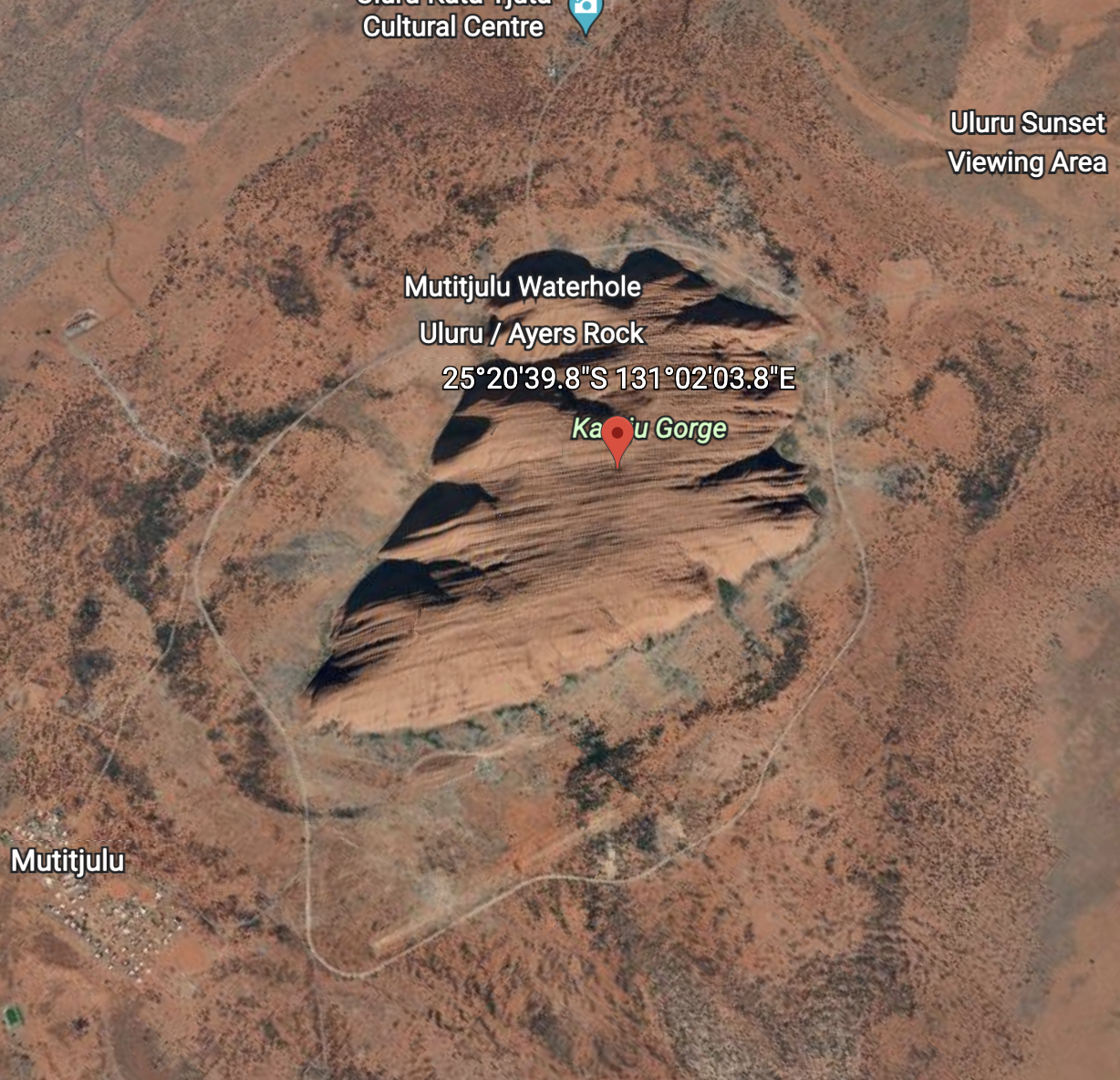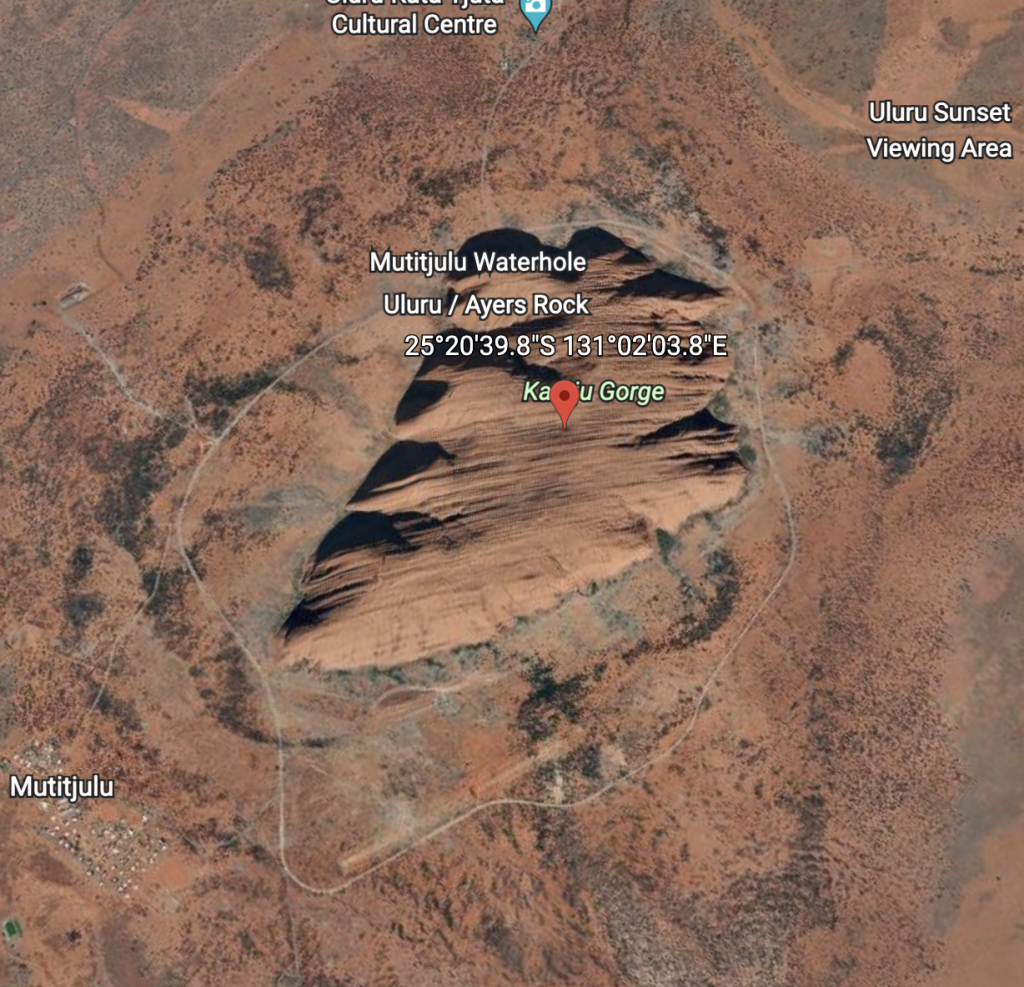 Another heart!
20°56'15.47″S, 164°39'30.56″E
📍 New Caledonia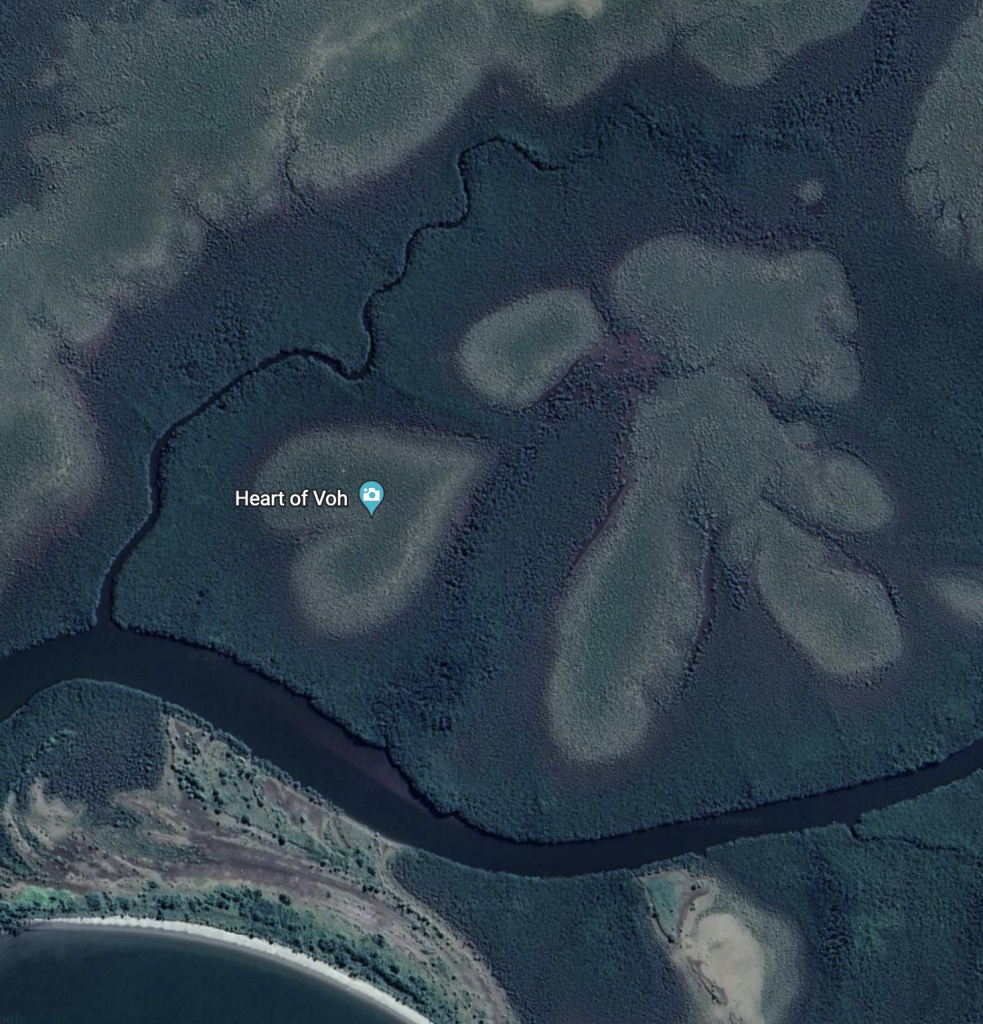 A Little Phallic?
41.84201, -89.485937
📍 Dixon, Illinois, USA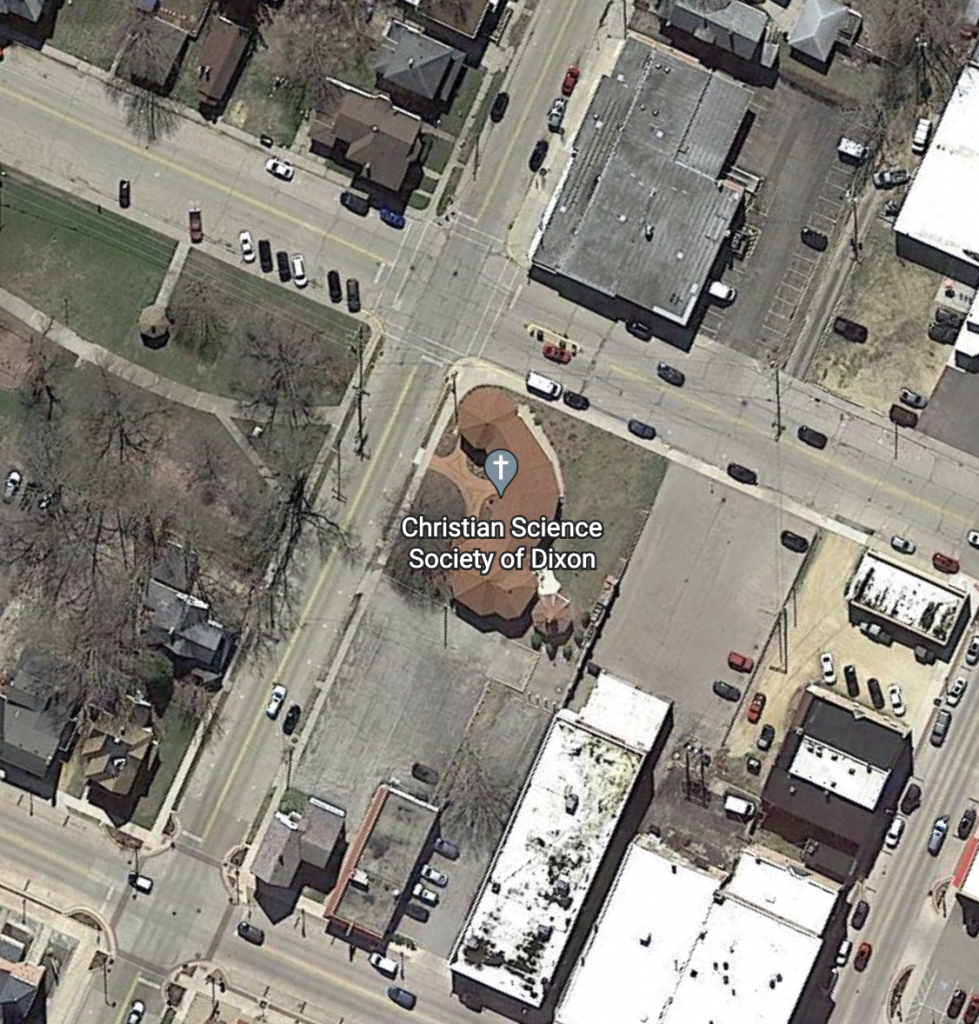 Mattel Logo
33.921277, -118.391674
📍 El Segundo, California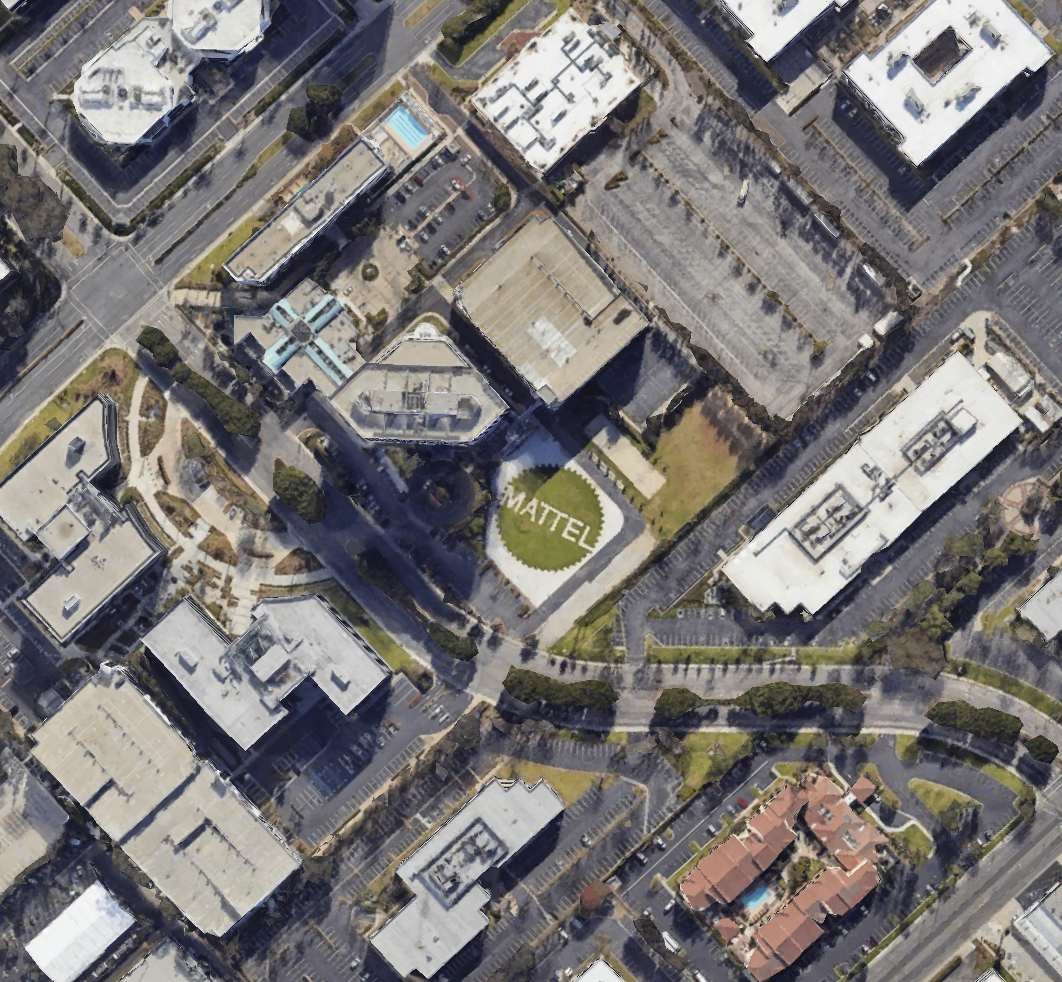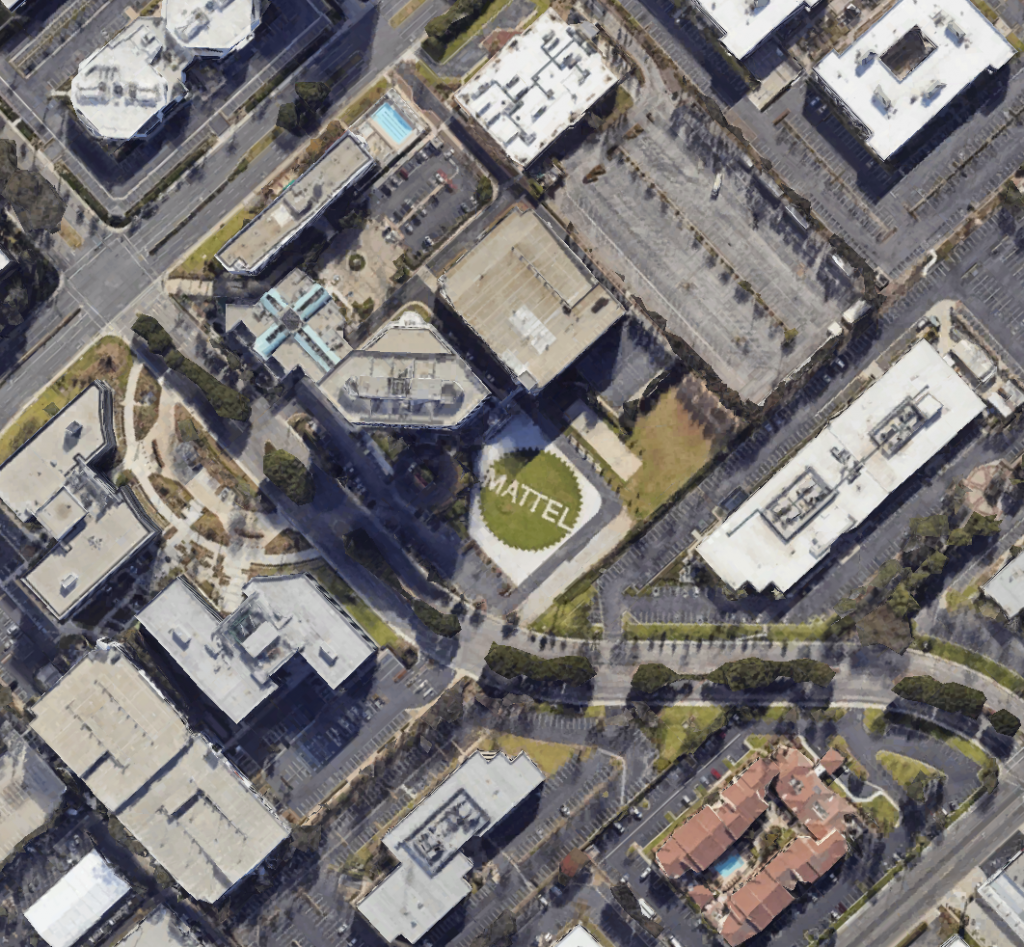 UTA Flight 772 Desert Memorial
16.864841, 11.953808
📍 Sahara Desert, southern Ténéré of Niger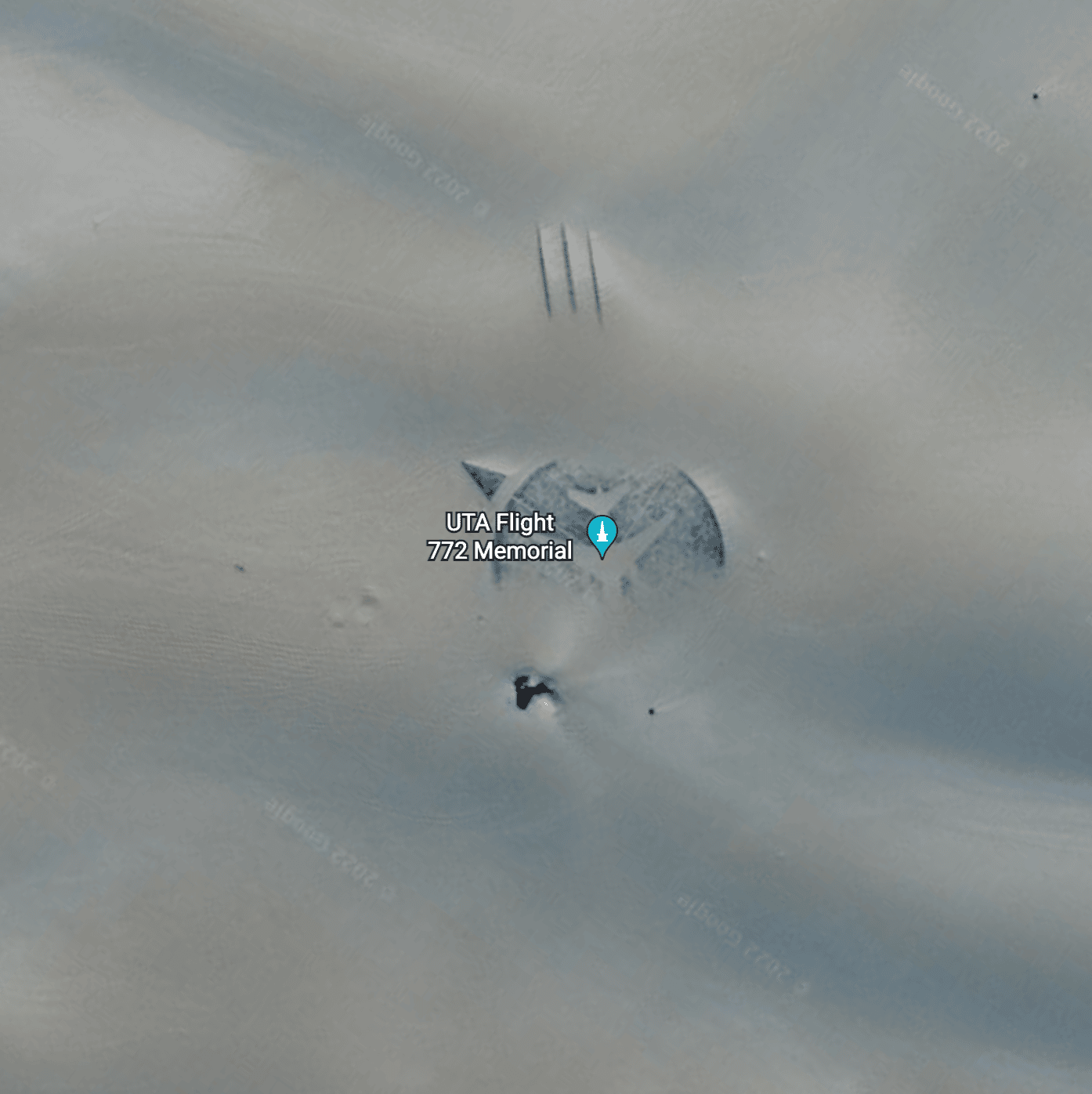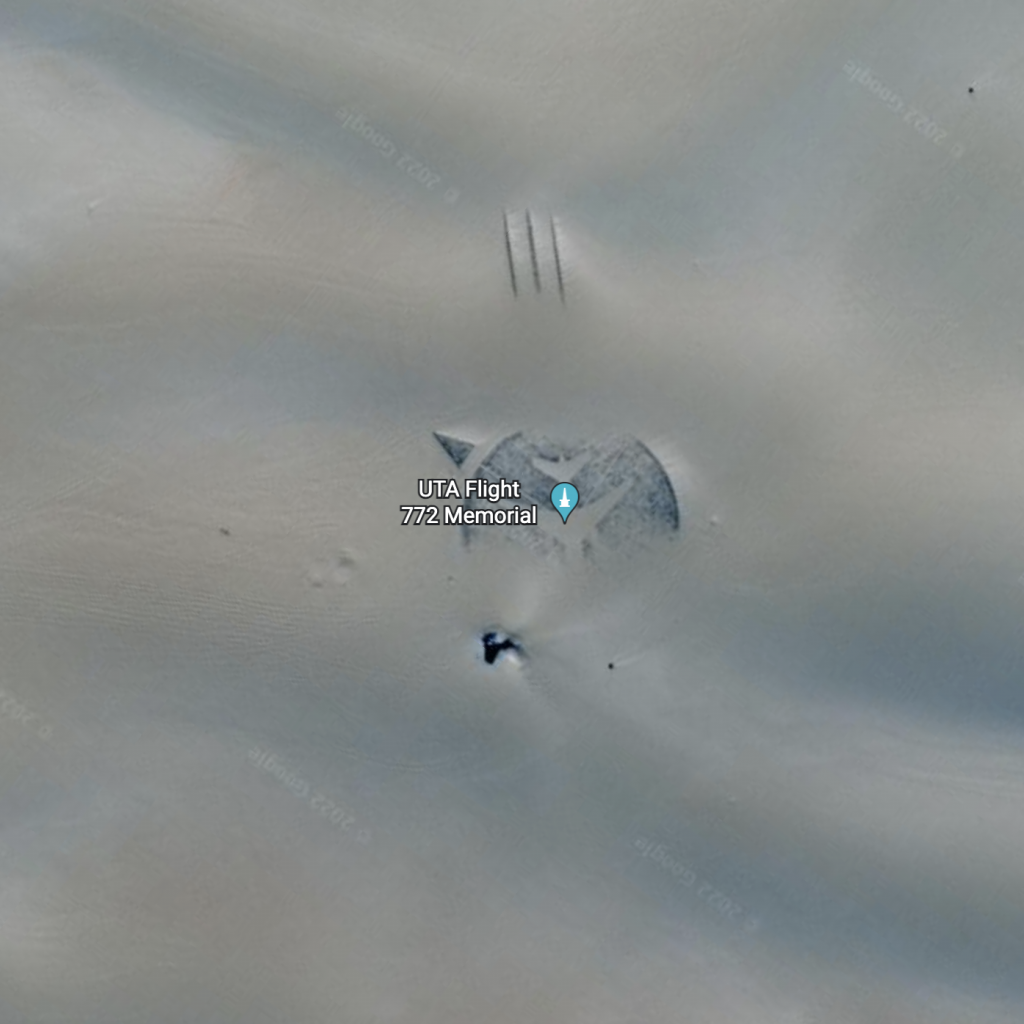 Barringer Meteor Crater
35.027185, -111.022388
📍 Winslow, Arizona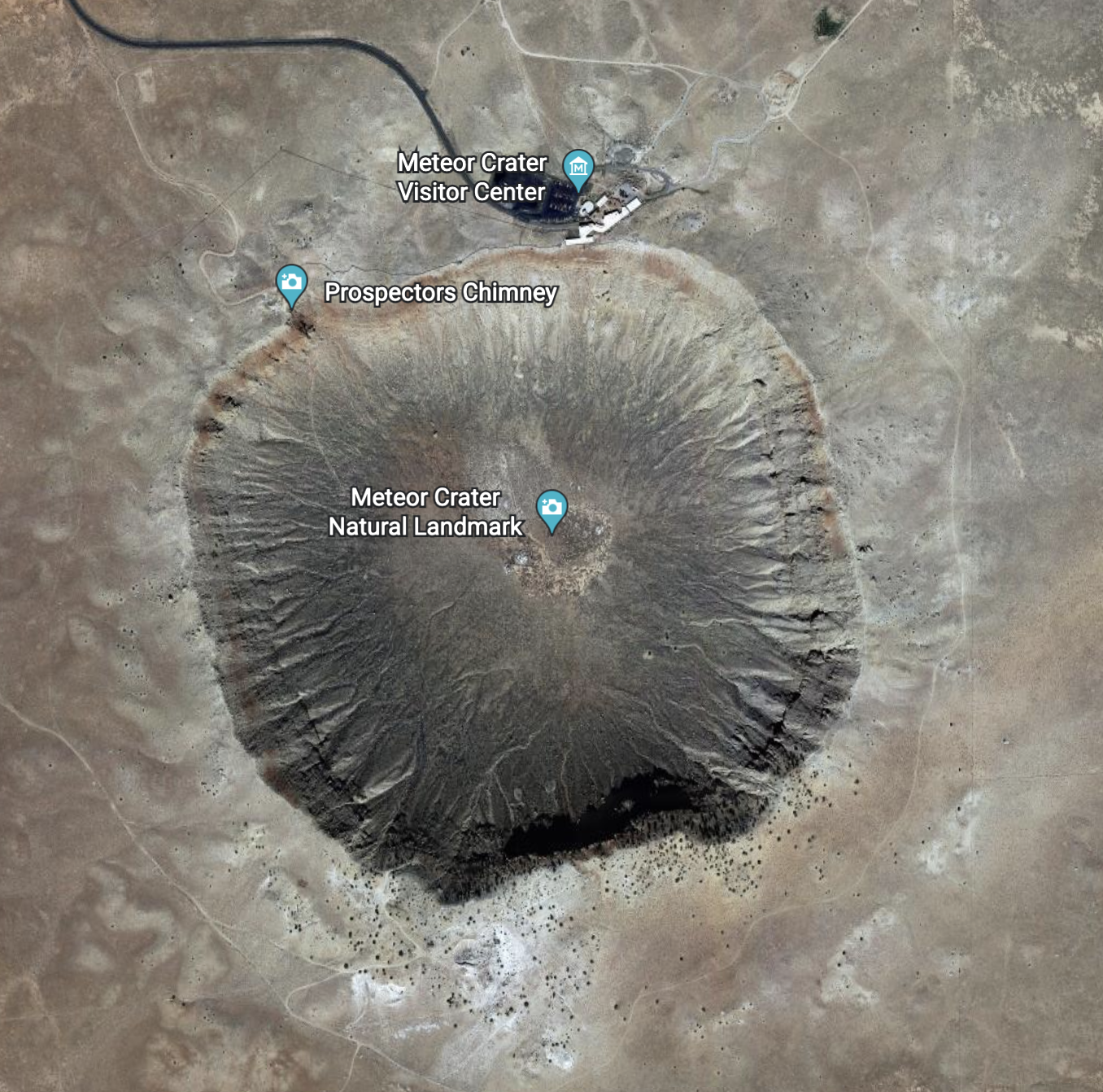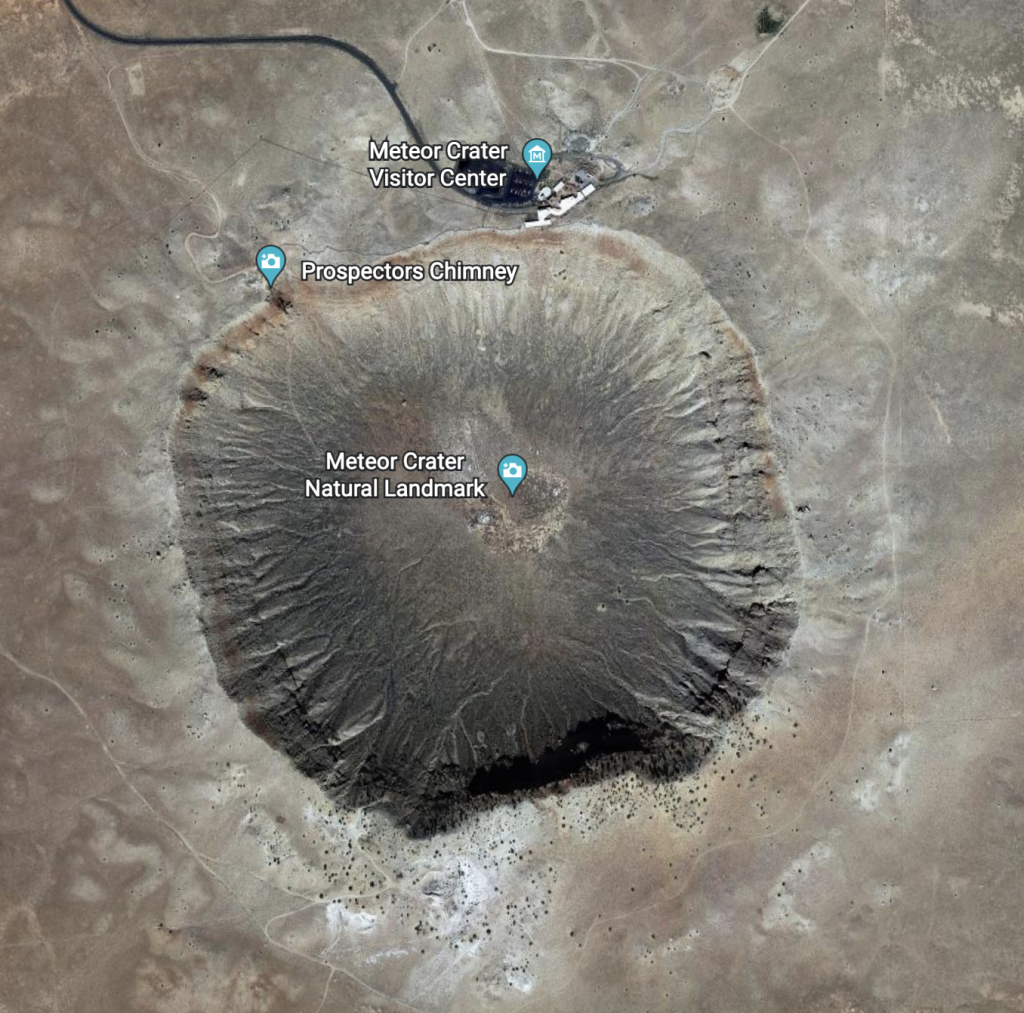 These cool, weird, and funny Google Earth images are hopefully making you smile, laugh, and realize what can be seen from space. Even a heard of hippos…
Hippos!
6°53'53.00″ S 31°11'15.40″ E
📍 Katavi National Park, Tanzania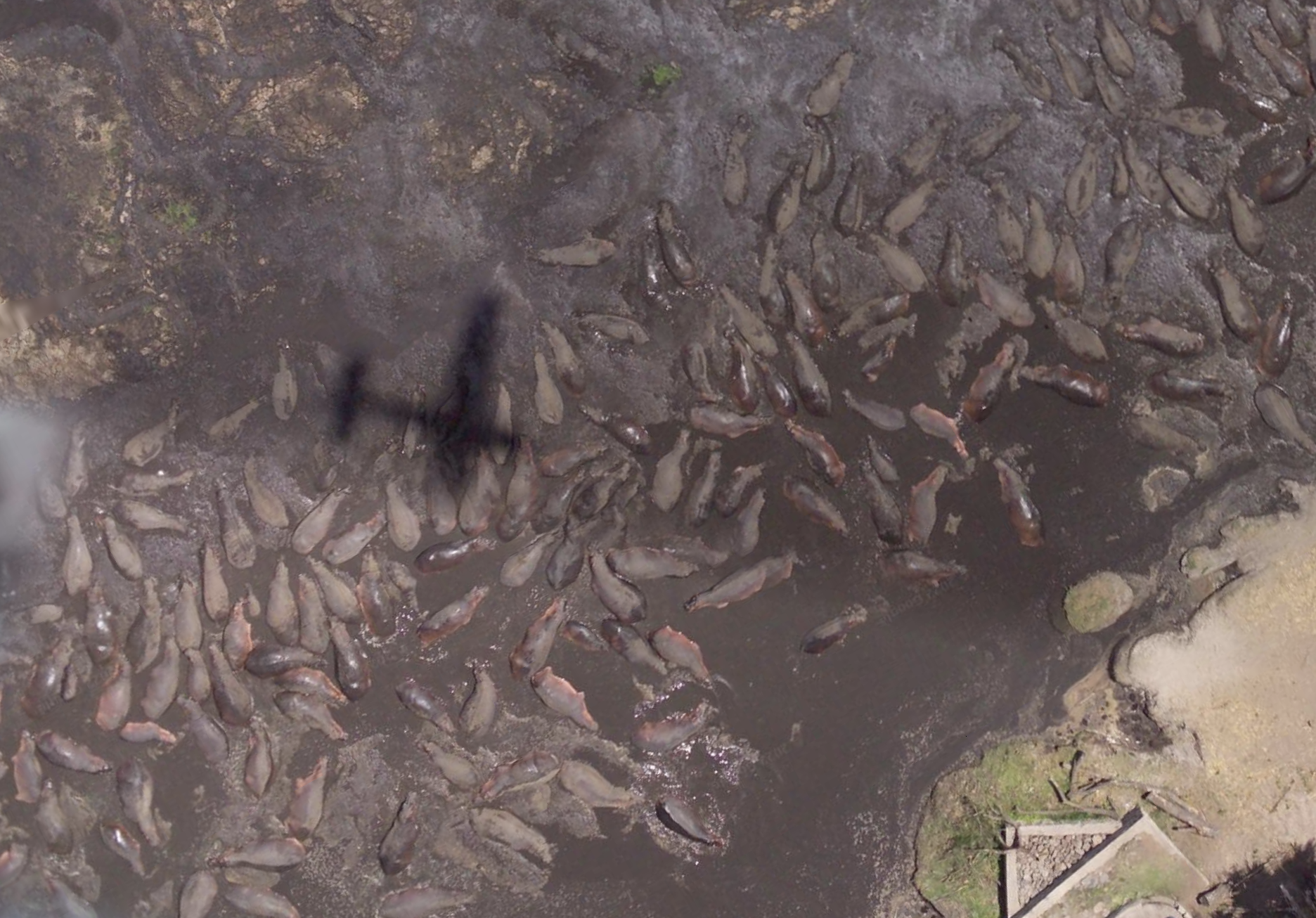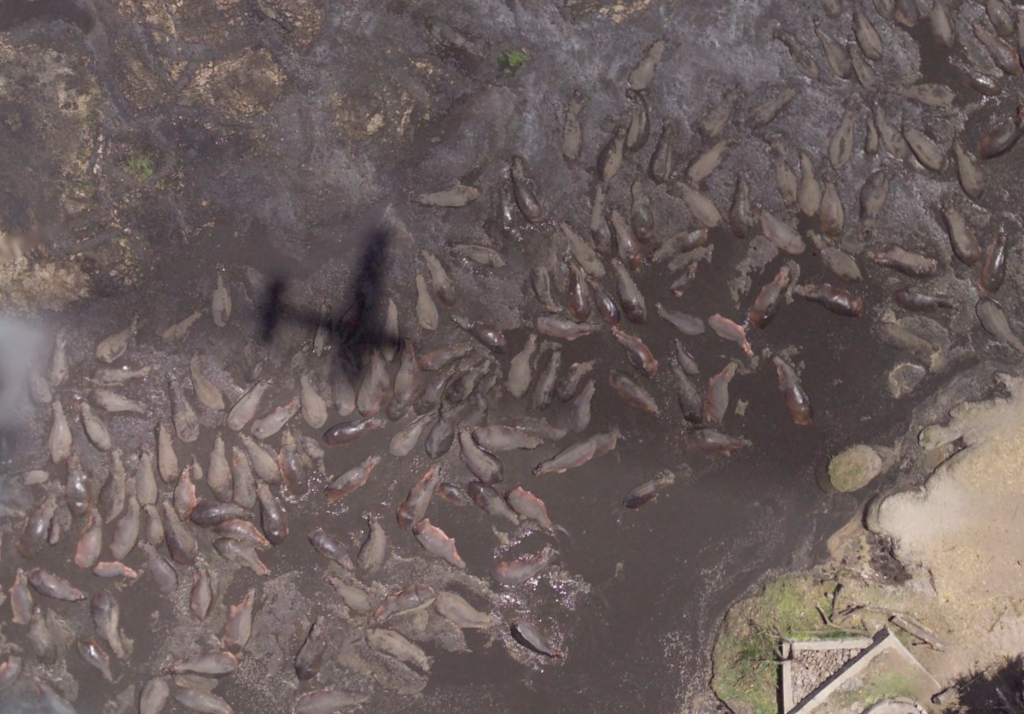 Lips in the Desert
12°22'13.32″N, 23°19'20.18″E
📍 Sudan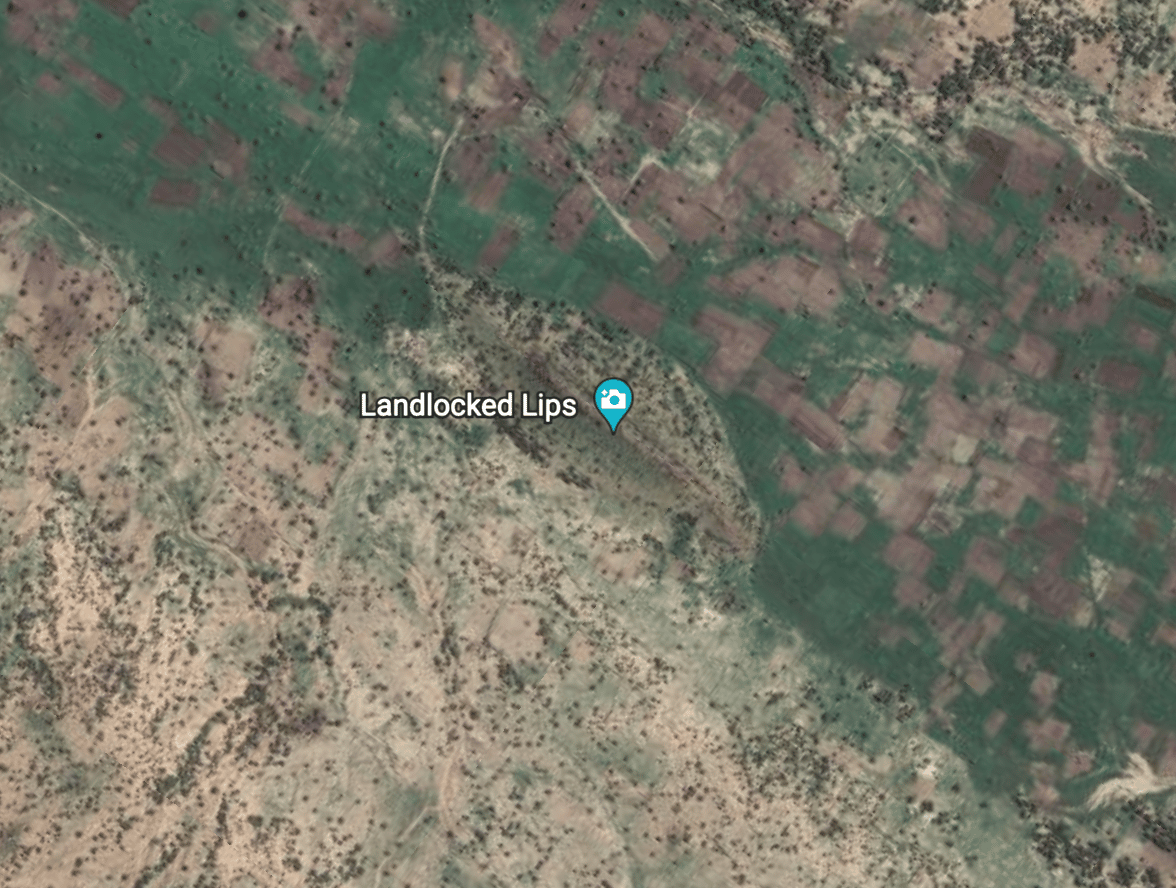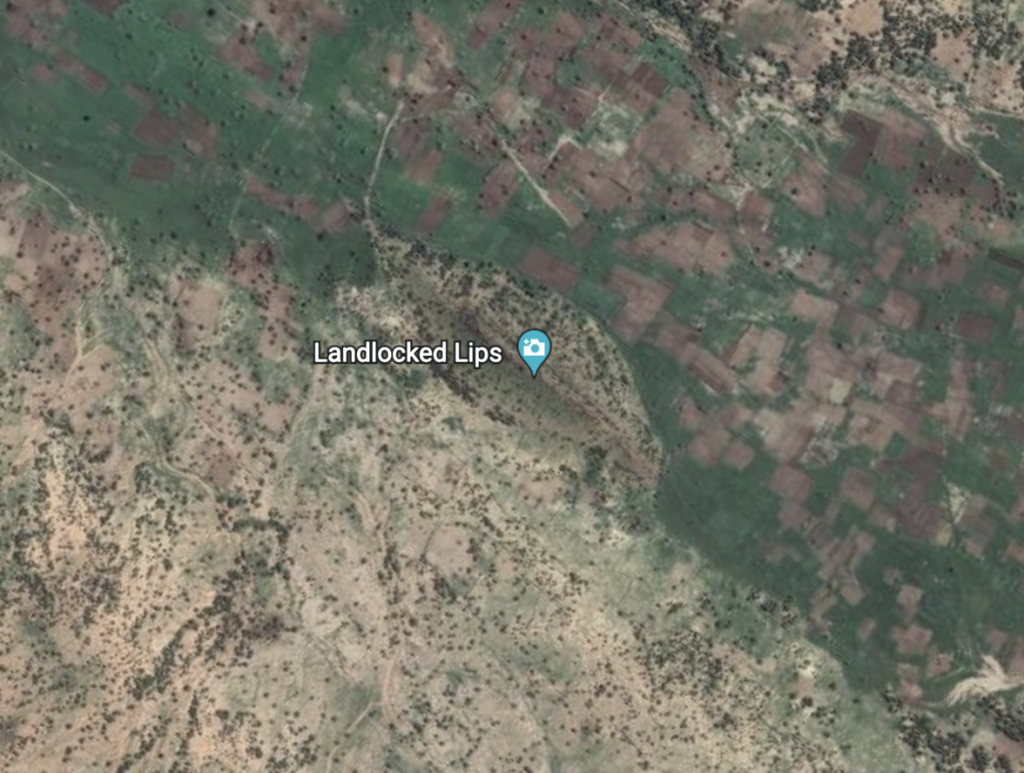 Batman!
26.357896, 127.783809
📍 Okinawa, Japan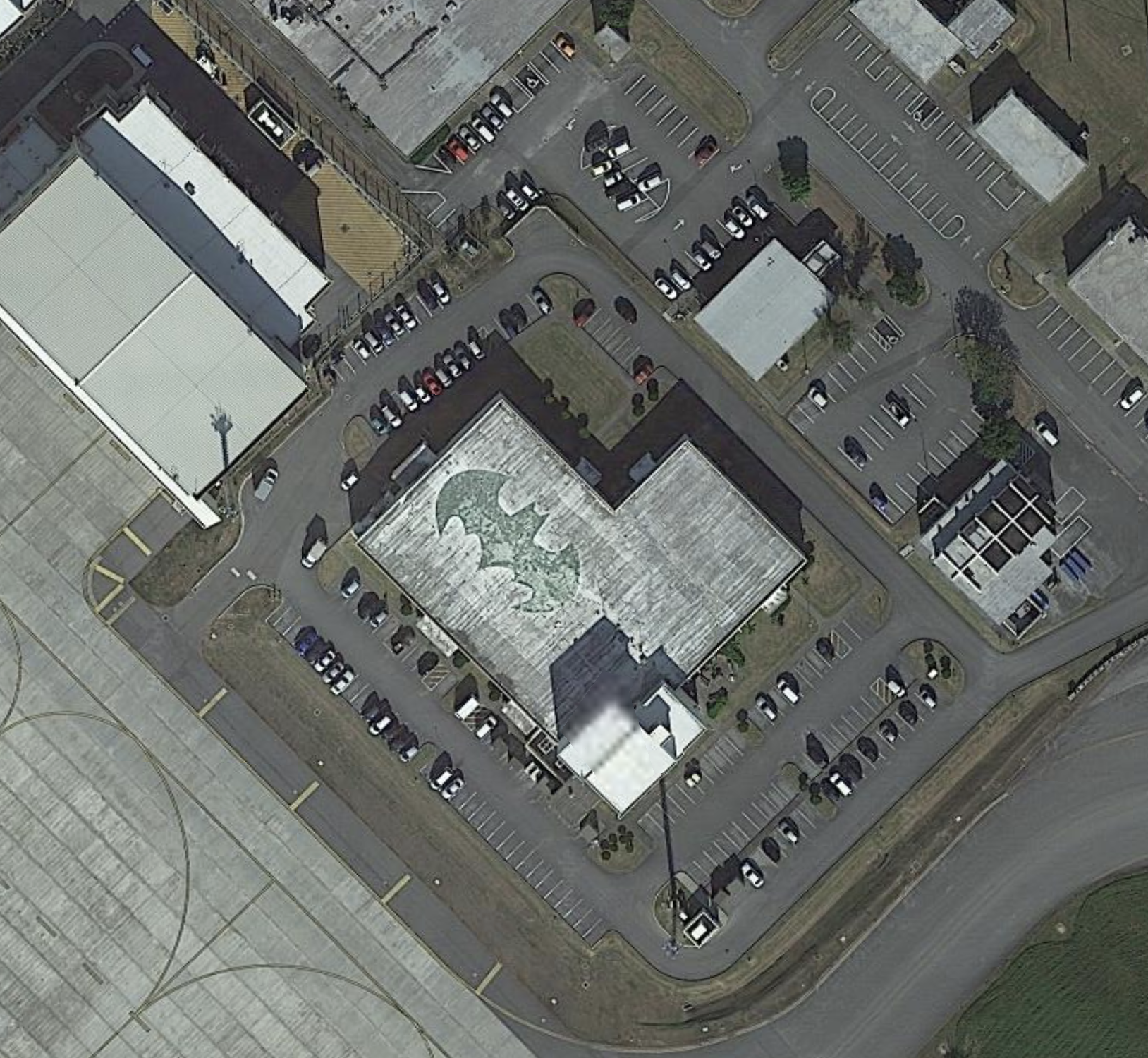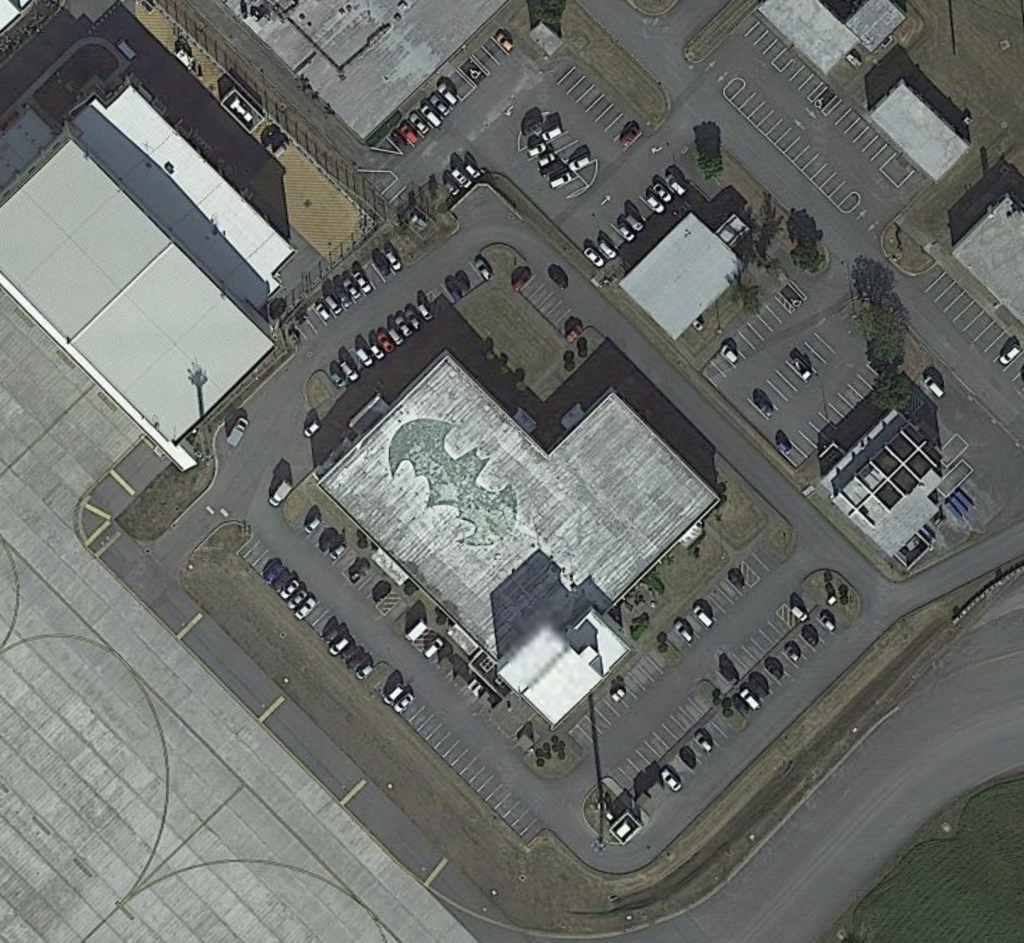 These funny Google Earth images range from symbols seen in space to islands shaped like a heart…
Galešnjak
43.98°N, 15.38°E
📍 Croatia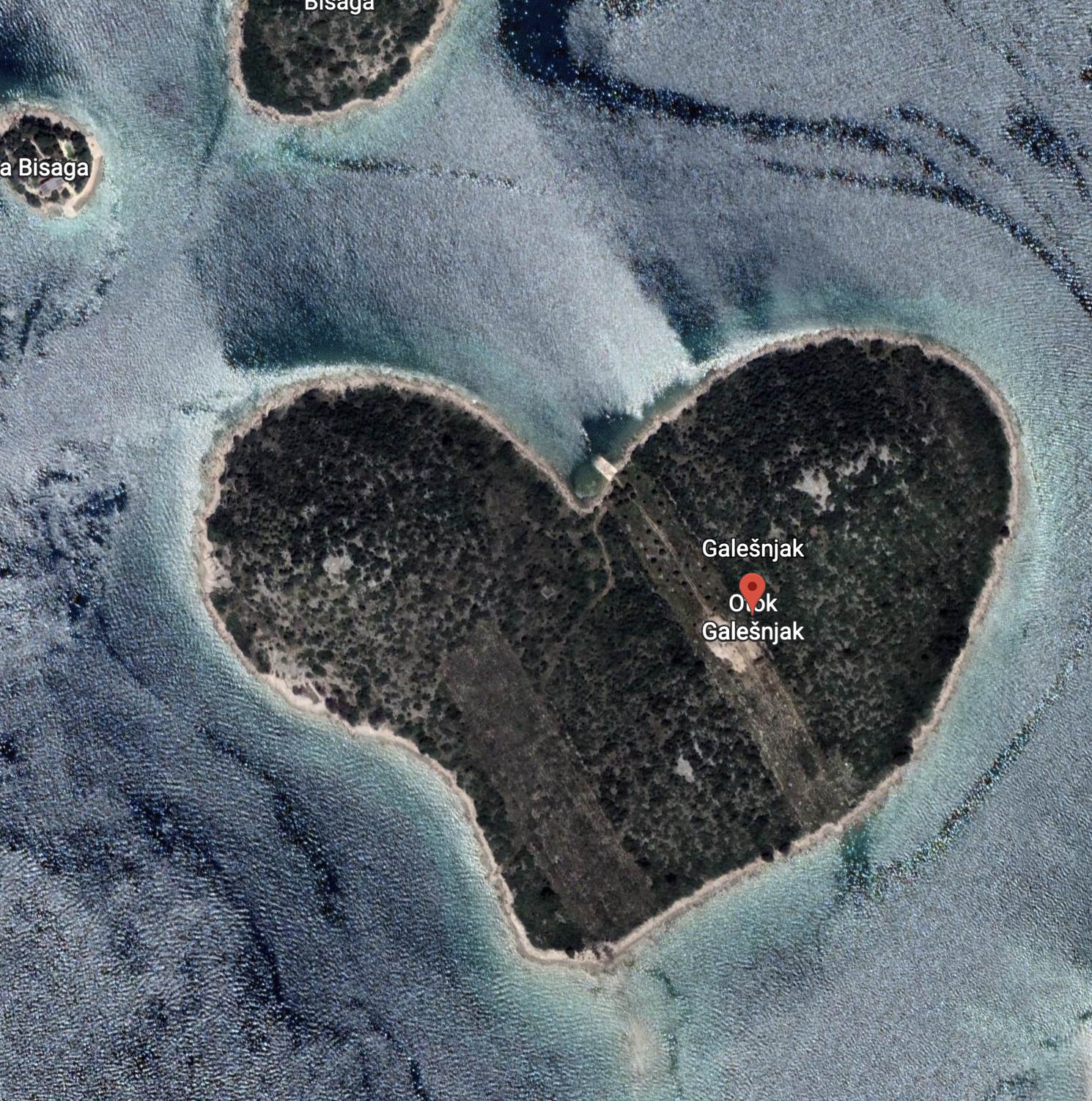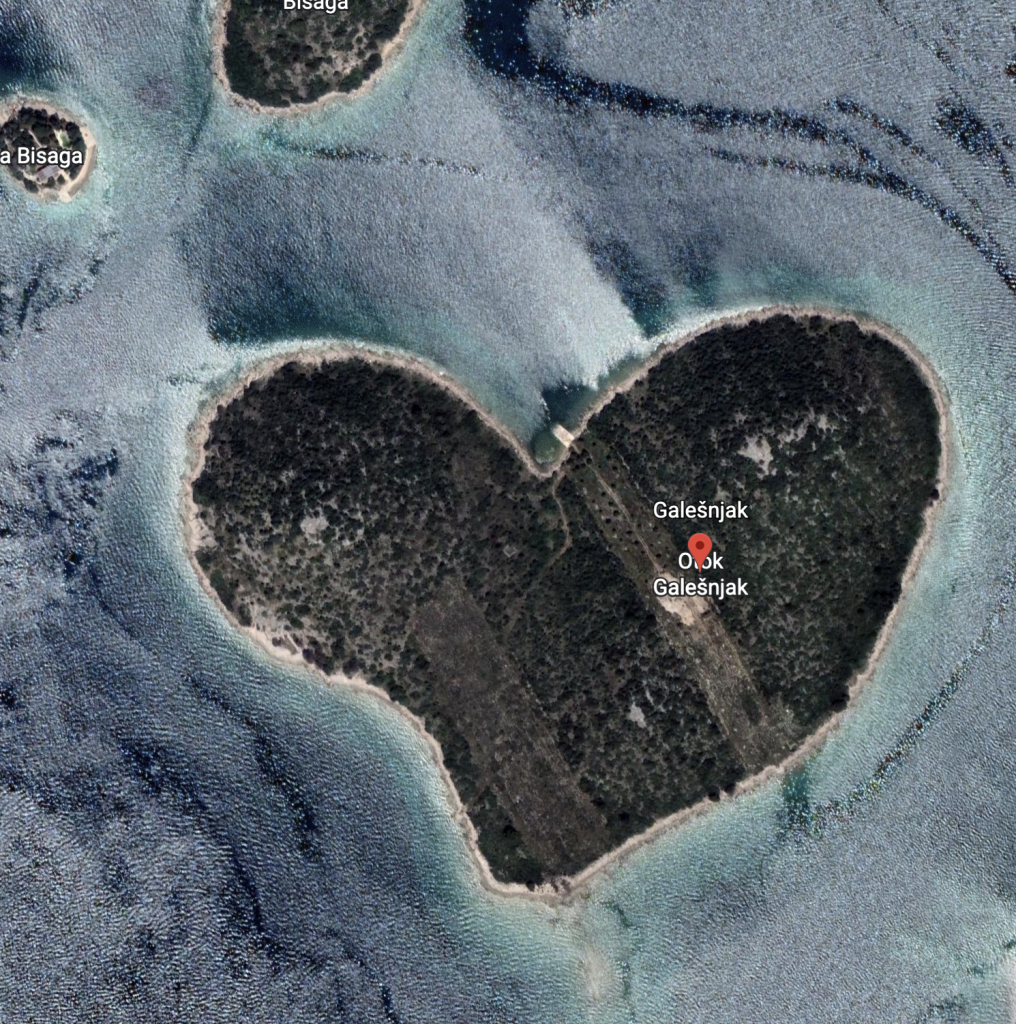 Luecke Farm
30.08°N, 97.14°W
📍 Smithville, Texas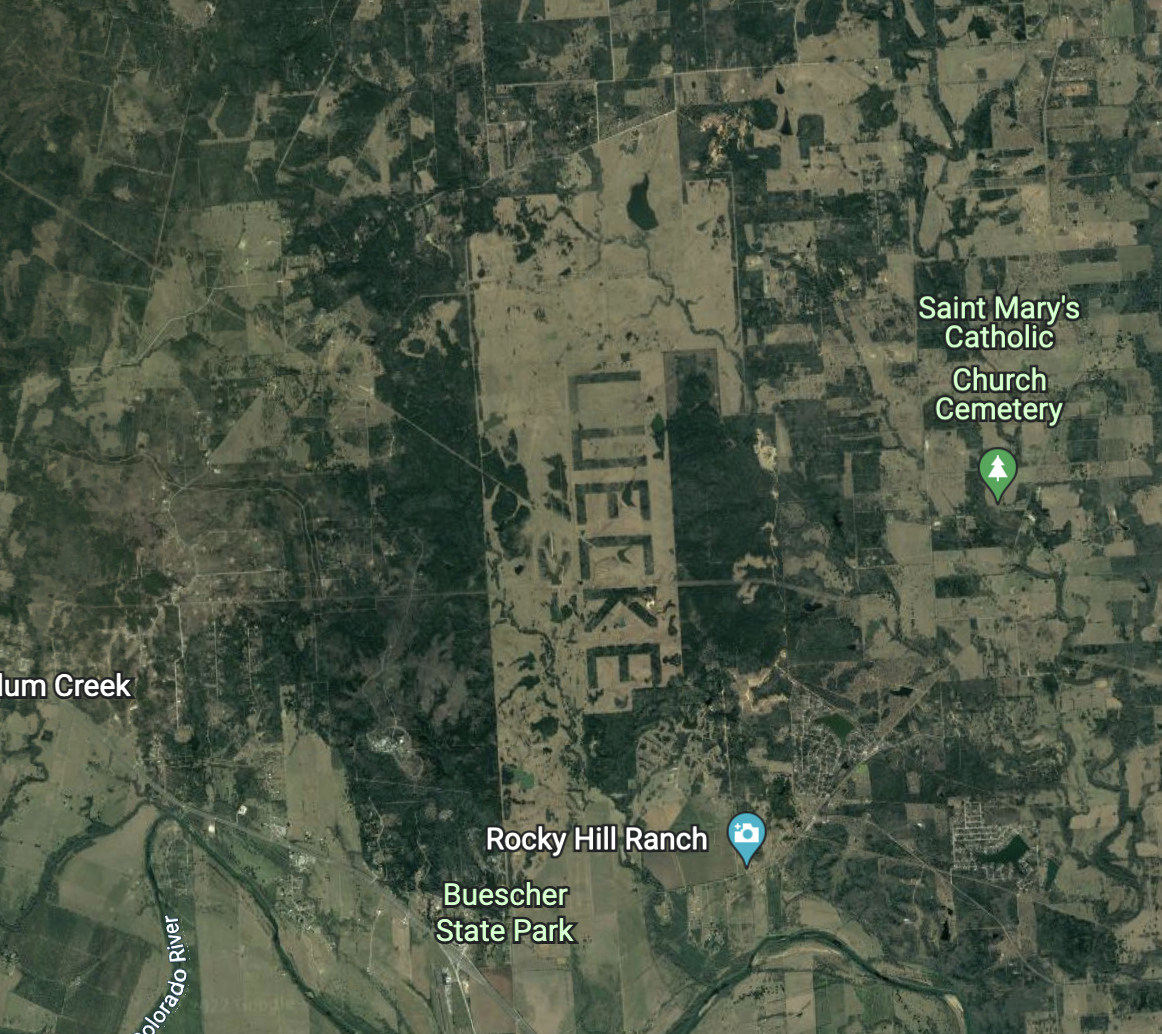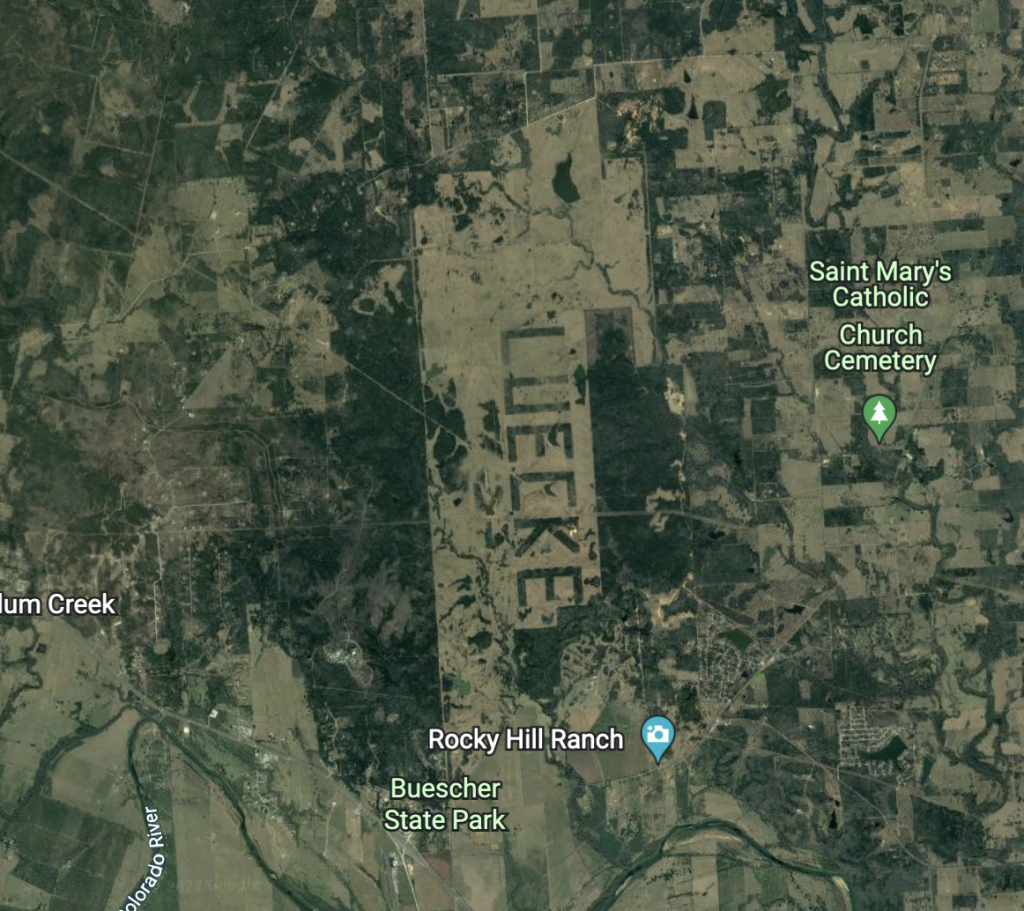 The Bulford Kiwi
51.19°N, 1.72°W
📍 Salisbury SP4 9BG, United Kingdom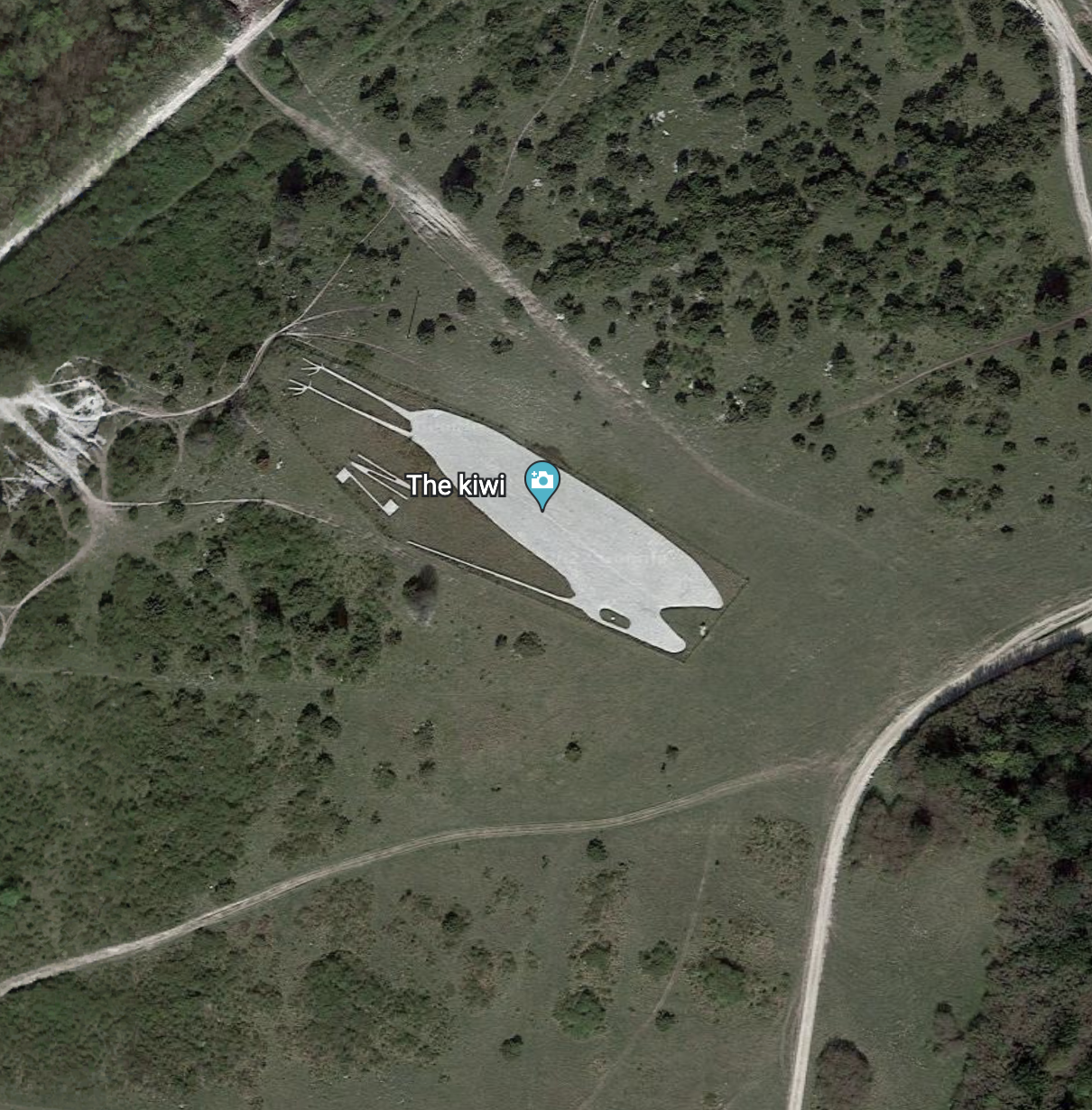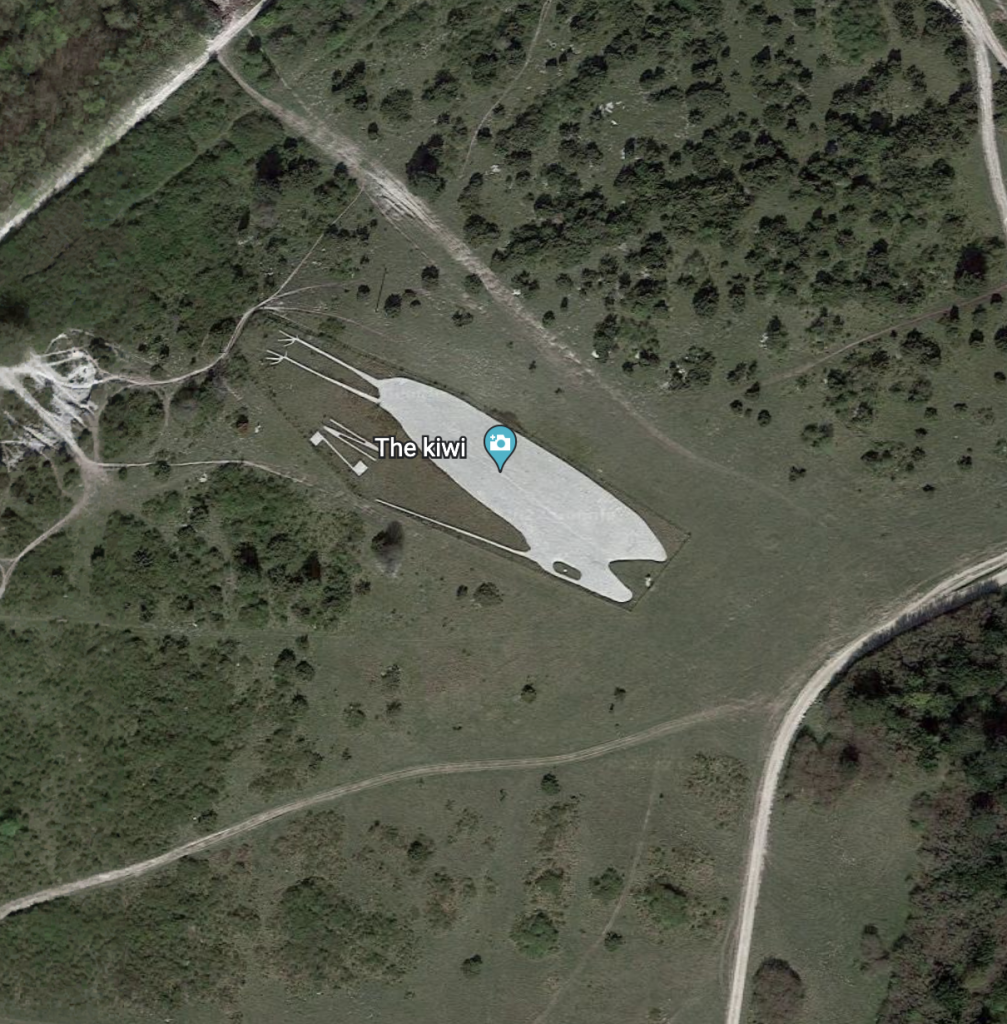 Fingerprint Maze
50.84°N, 0.17°W
📍 Hove, England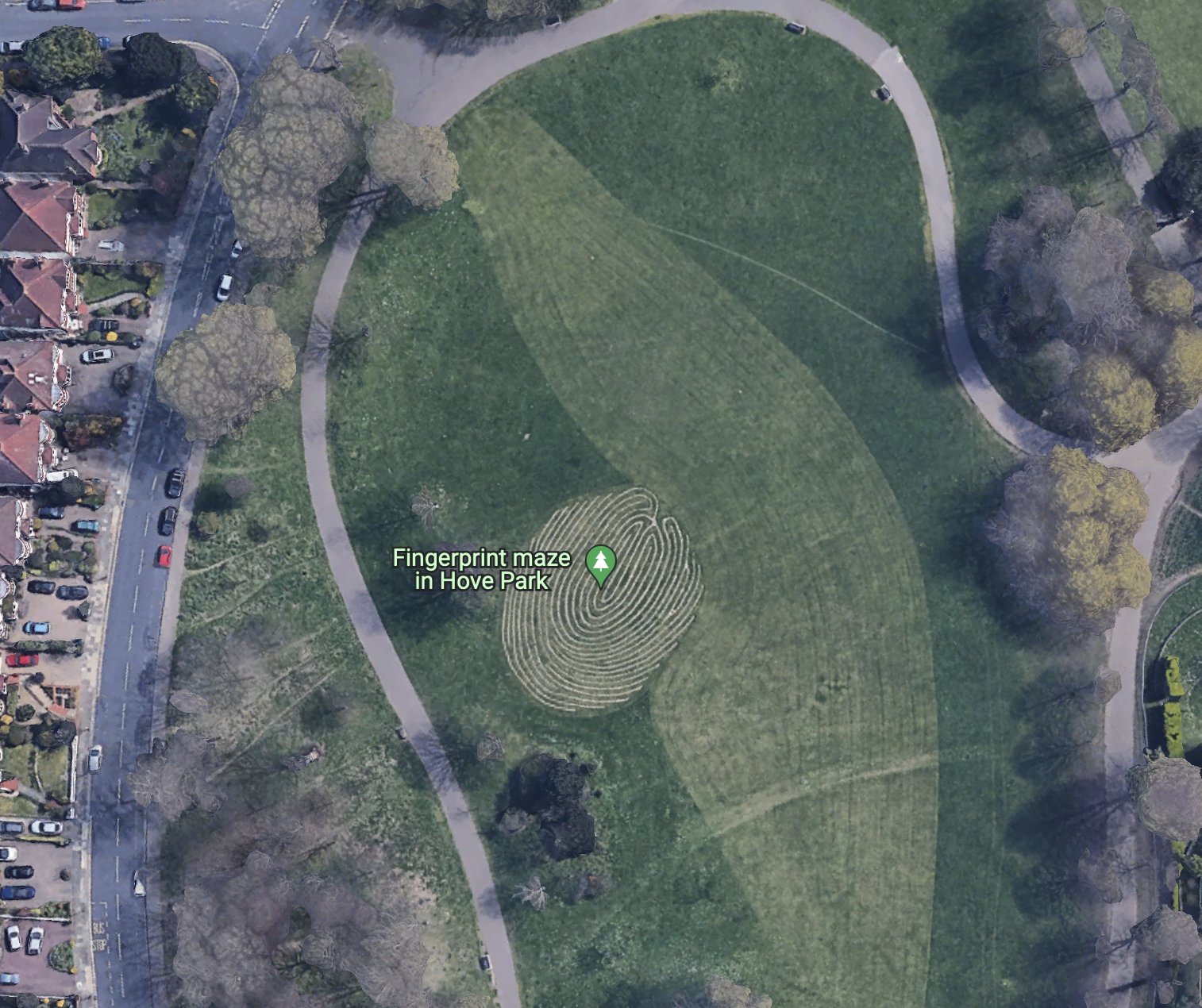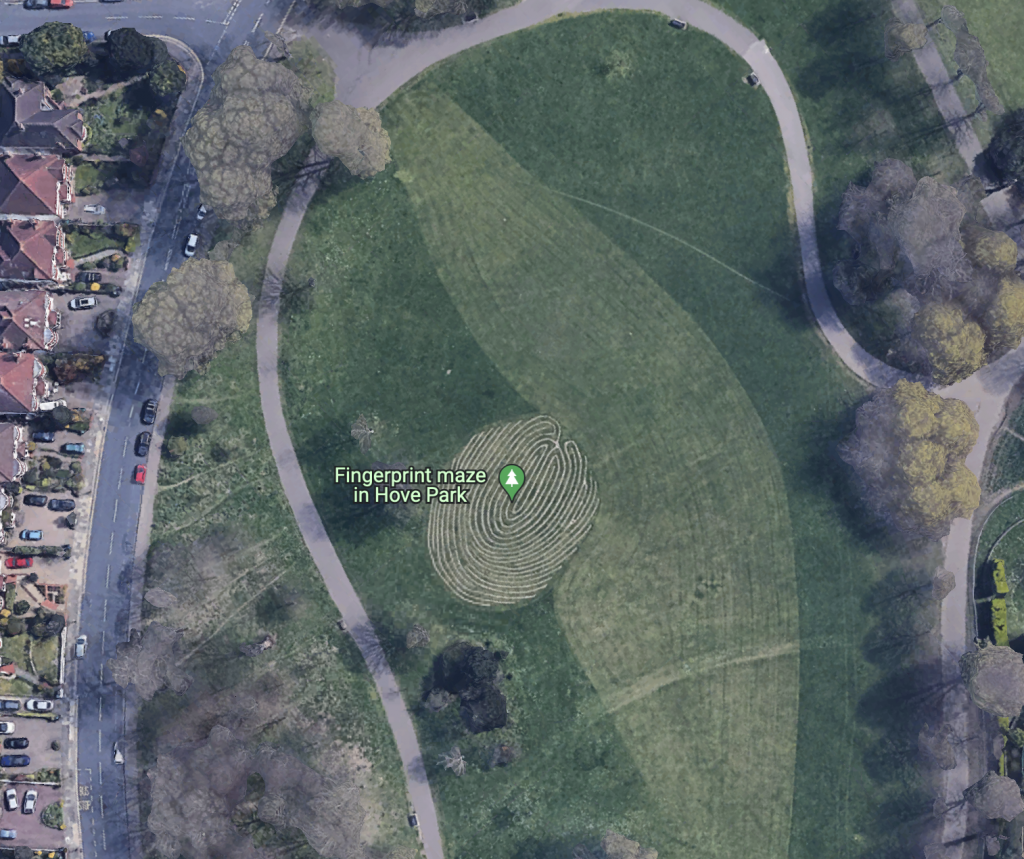 An island in a lake on an island
69.793° N, 108.241° W
📍 Canada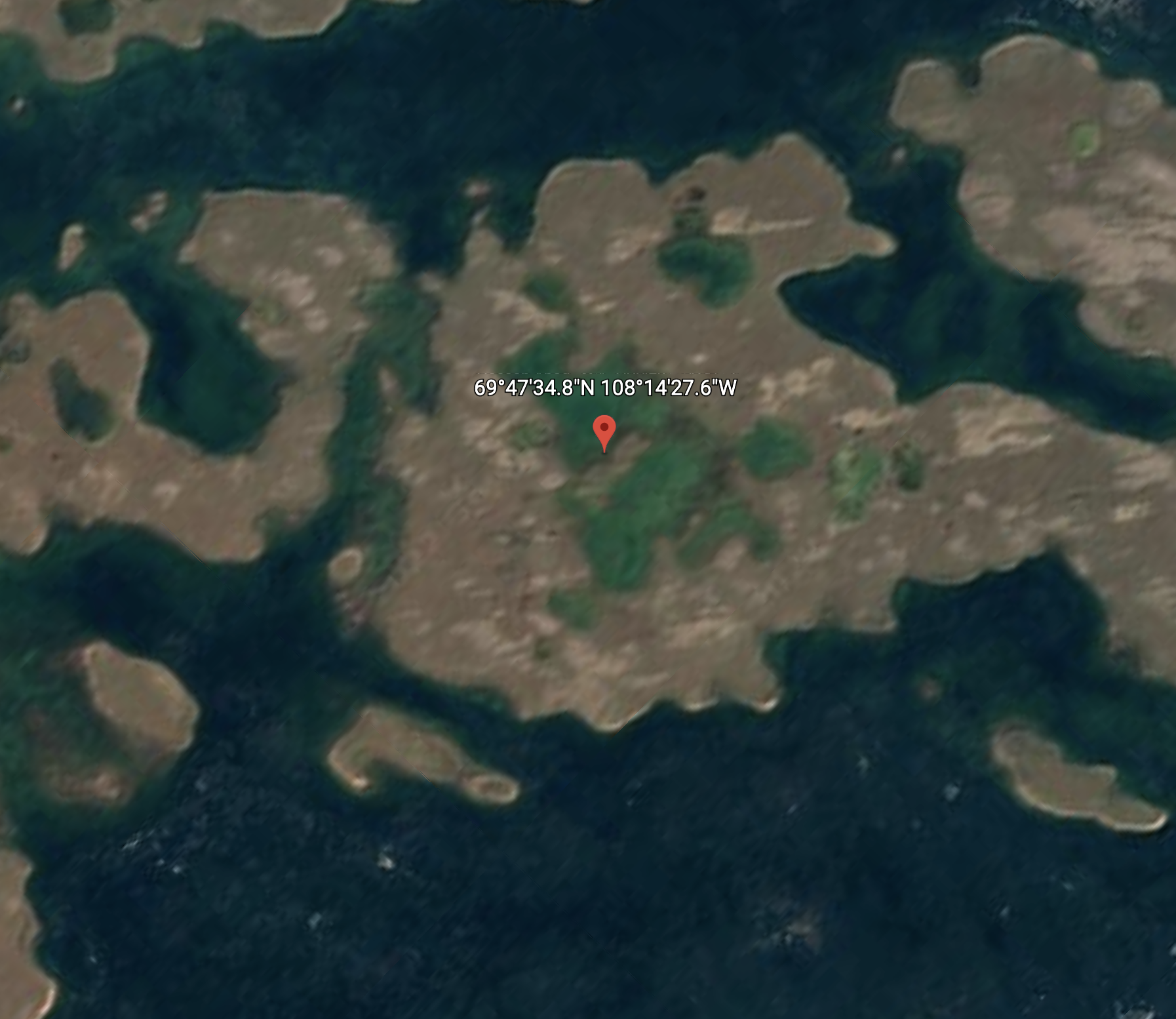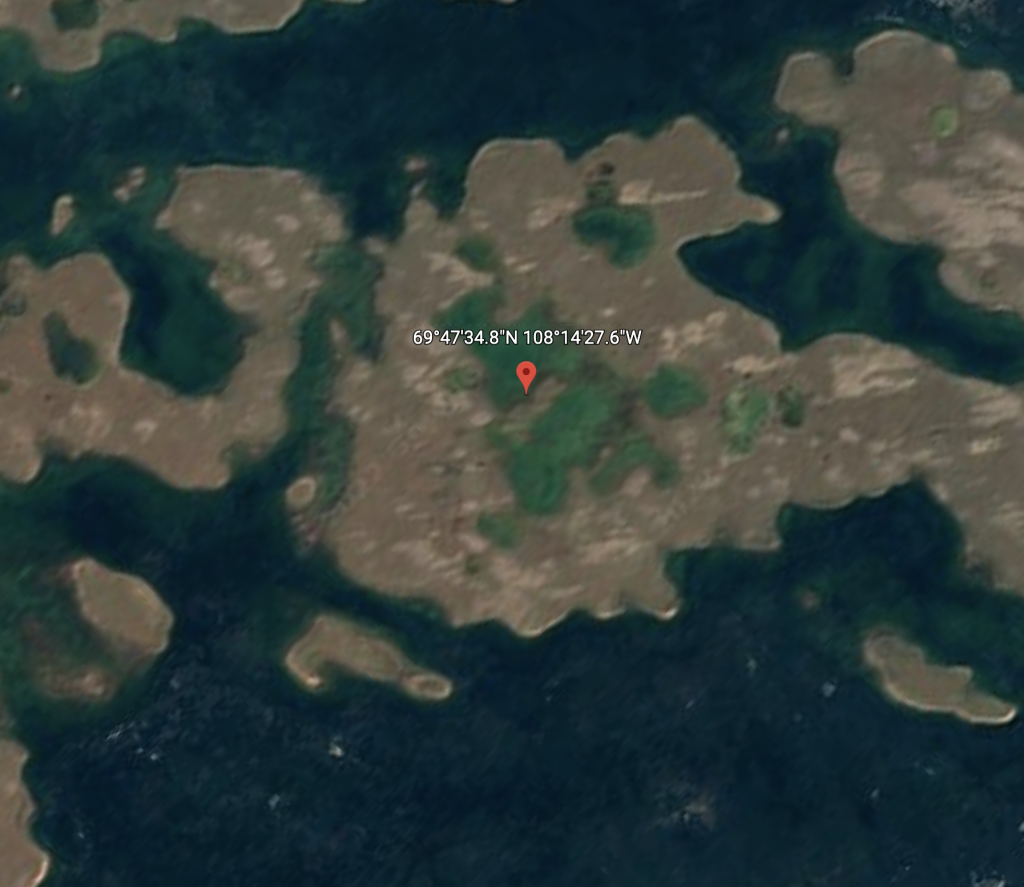 A herd of elephants
10.903497 N,19.93229 E
📍 Chad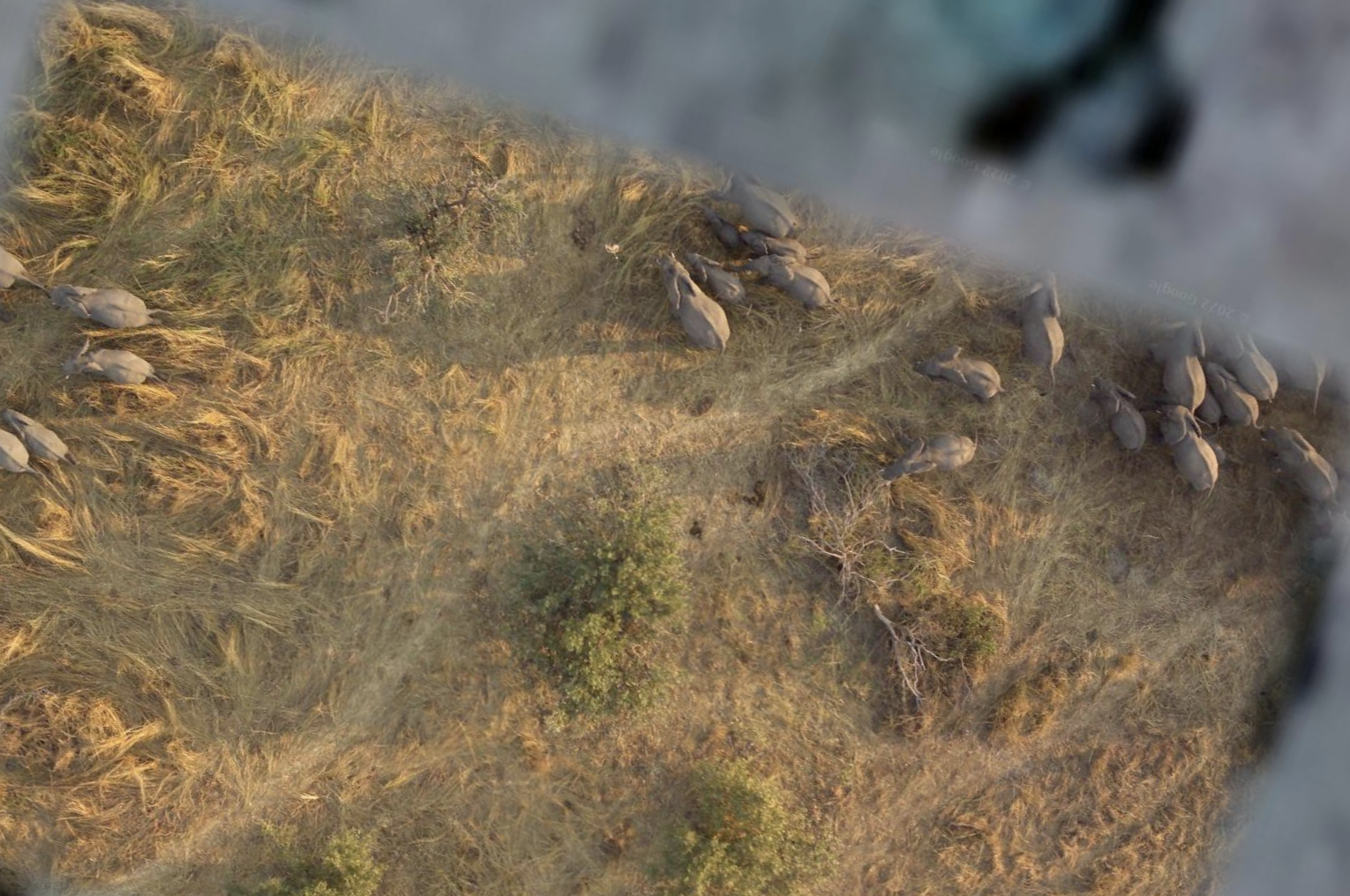 Shipwreck
19 38'45.99″N 37 17'42.17E
📍 Sudan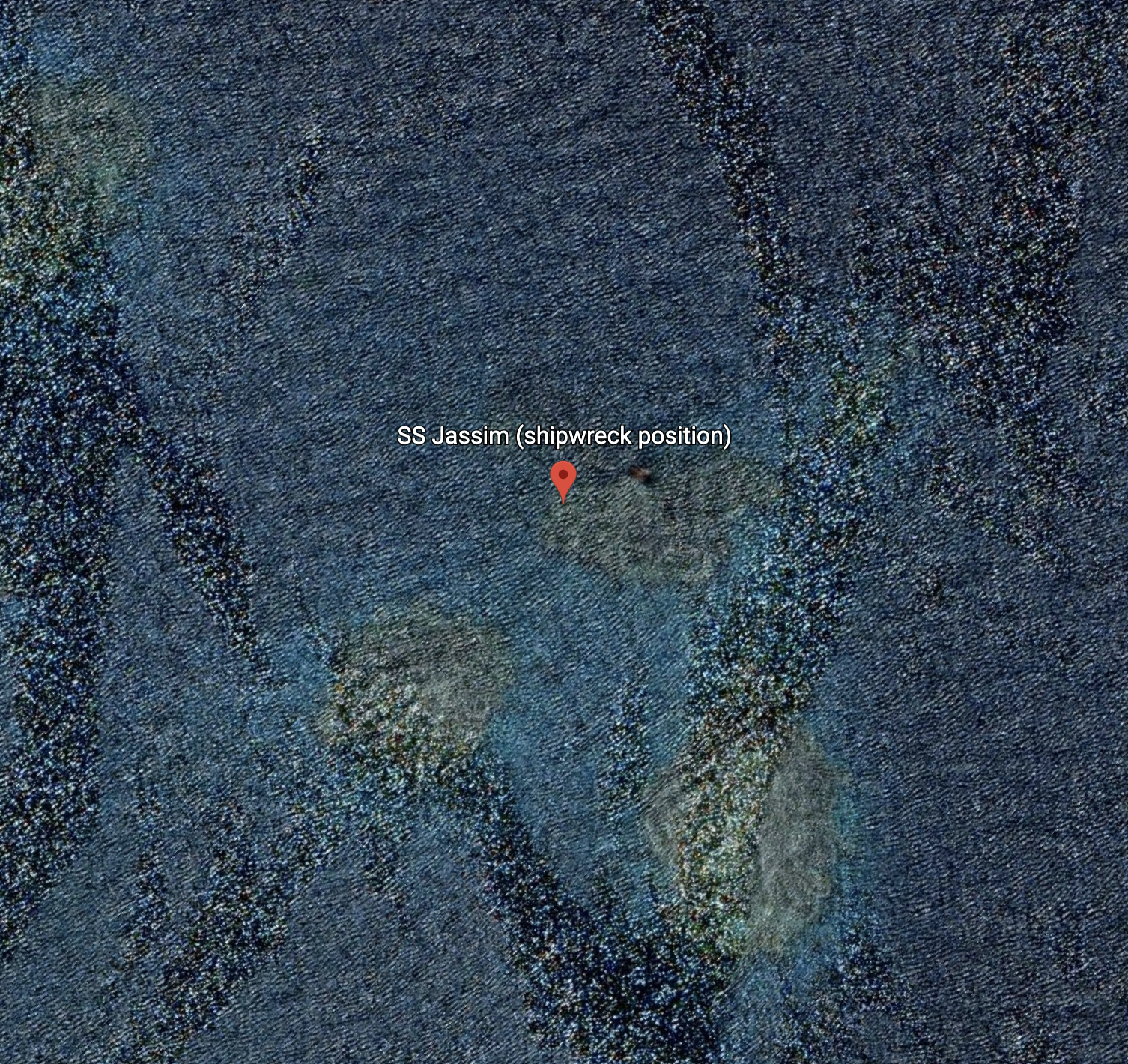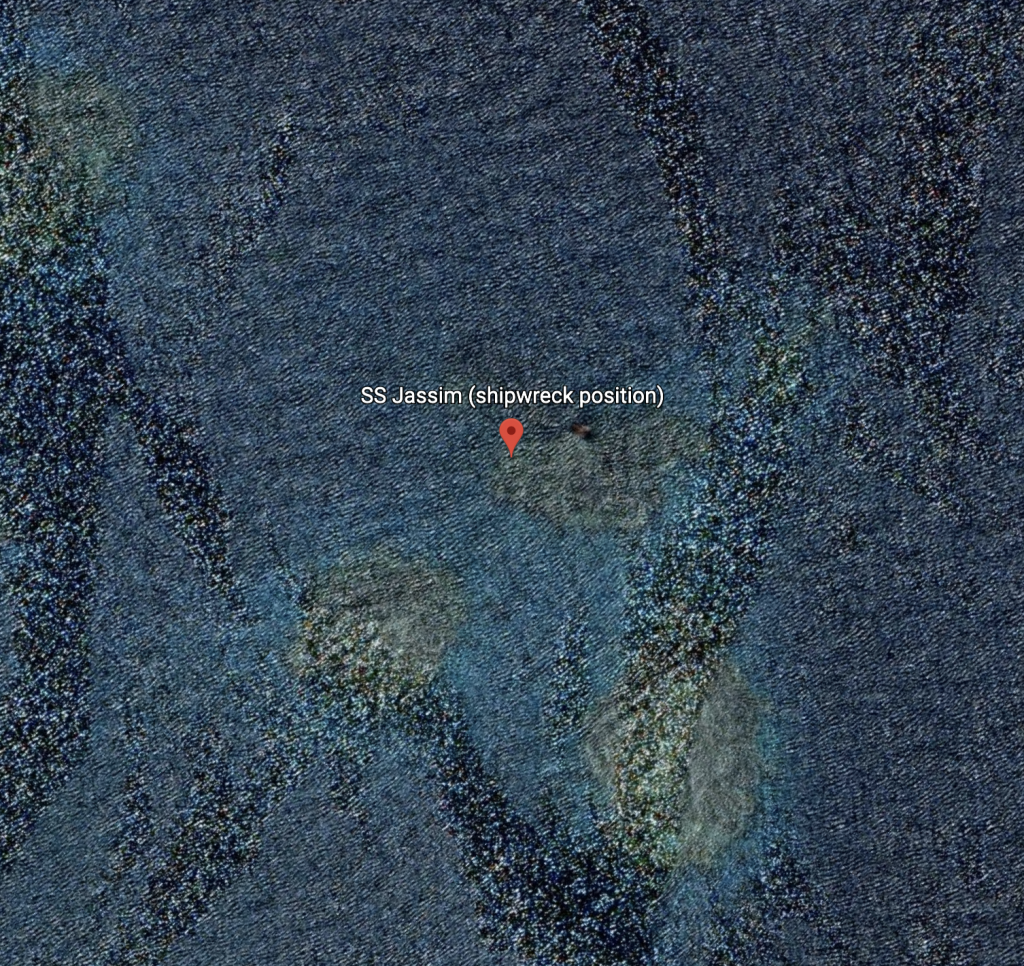 A hidden bunker?
35.52° N, 104.62°W
📍 Mesa Huerfanita, New Mexico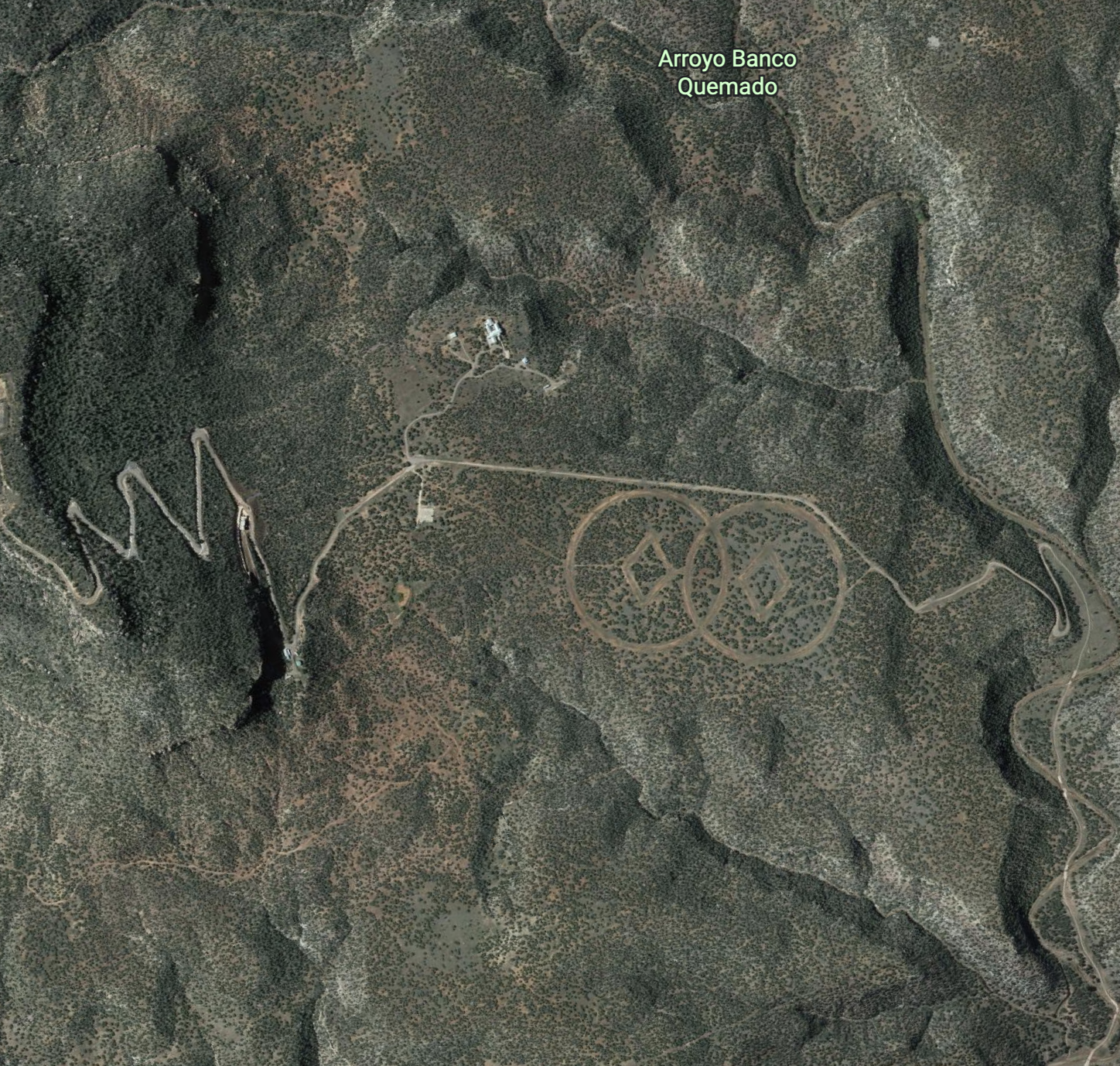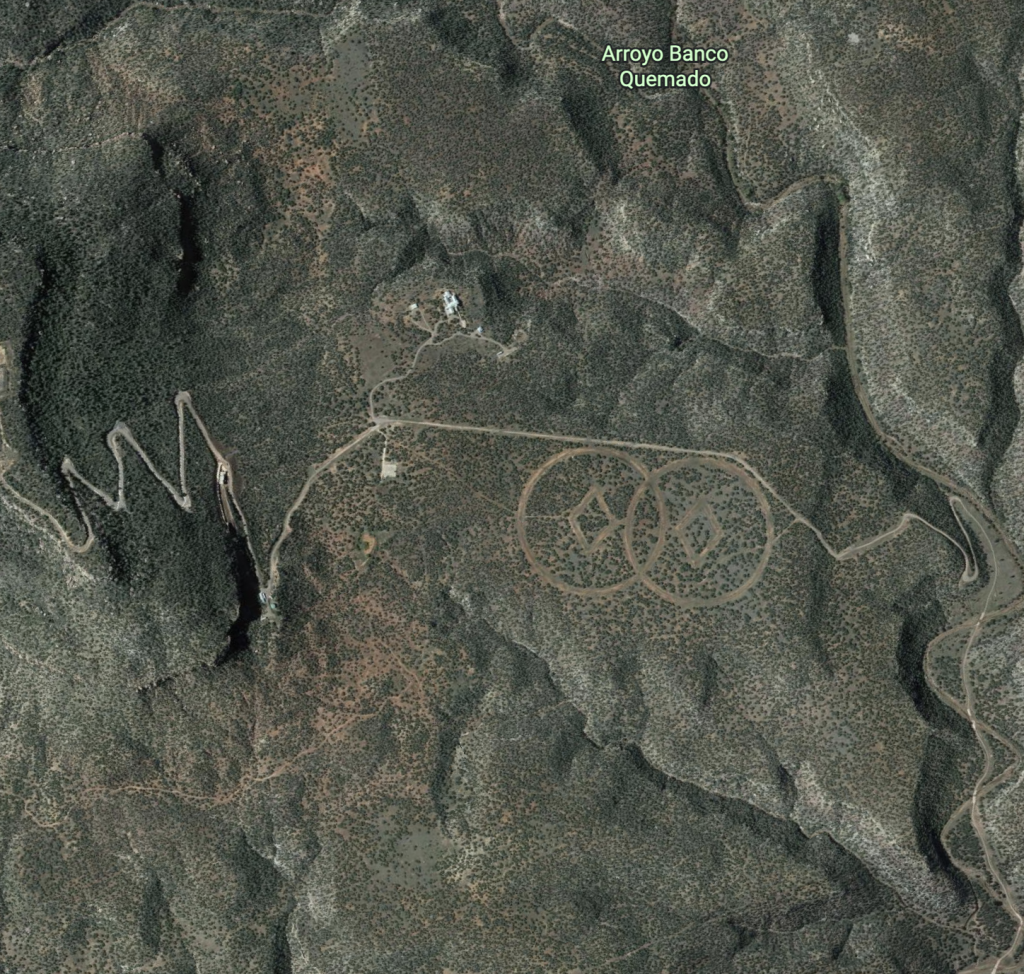 Now that you've seen our list of 38 weird and funny Google Earth images, what did you think? Which one made you laugh the most? Leave us a comment below!