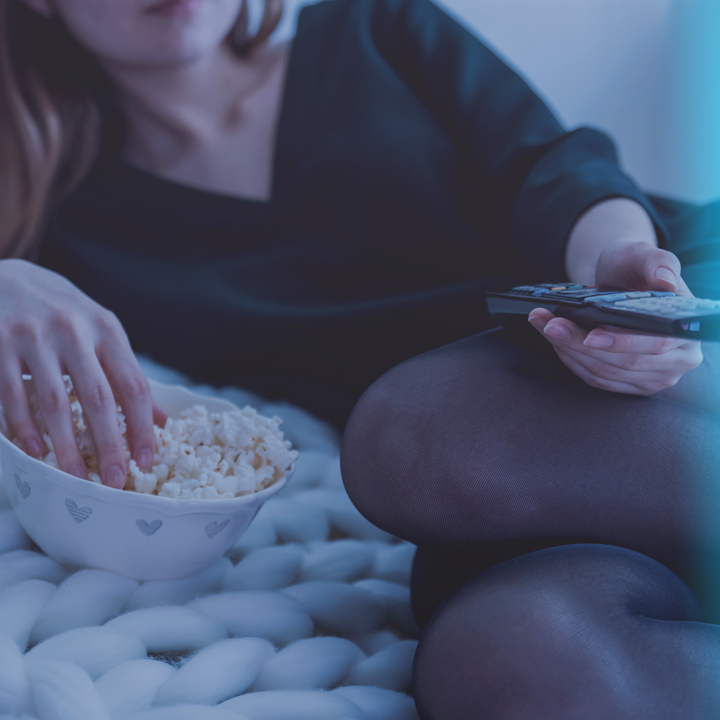 We know you probably have plenty of shows added to your Netflix, Hulu, and Disney Plus to-watch list.
But how many of those are travel shows and ready to inspire your next adventure?
Fear not! We're here to tell you that there are plenty of travel shows to add into the mix that will have you ready to hop off the couch and onto a plane in no time.
Here are 10 travel shows to watch to inspire your next escapade.
This docu-series on Netflix will leave you wanting more of the darker side of life!
Journalist David Farrier travels around the world during this 8-episode series to Latin America, Europe, Japan, Southeast Asia, the United States, Africa, and Kazahkstan to discover the latest and greatest of the world's dark tourist spots.
Dark tourism refers to visiting specific sights where some of the darkest moments in human history have occurred. Think places associated with death and tragedy or other strange rituals. It's a dark show – but it might actually make you want to visit some of these places.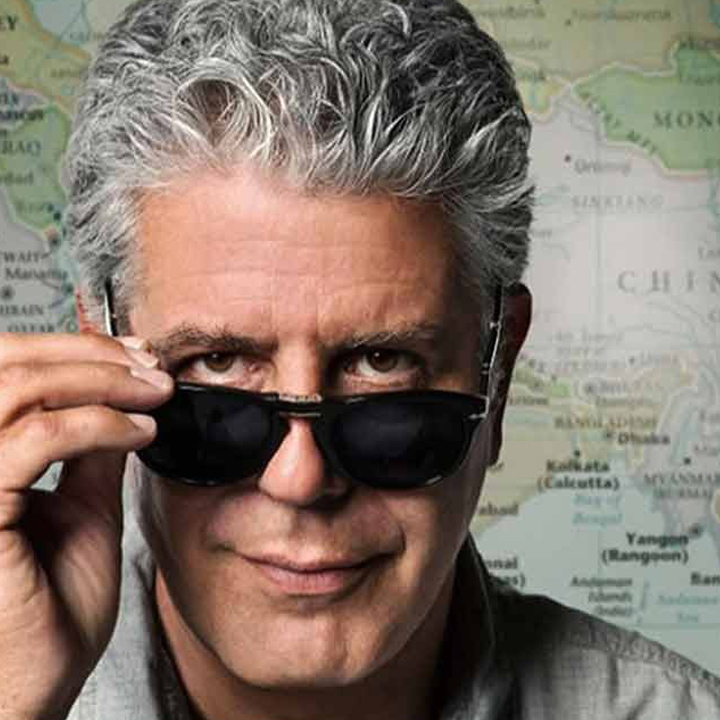 The legendary Anthony Bourdain takes us on a journey through the world's lesser-known places to discover the yummy foods and interesting cultures we don't experience every day. But from your couch, you can!
Anthony Bourdain was enticed by visiting and getting to know cultures that rarely reach American television – hence the birth of this show.
Watch episodes of the series on Hulu and discover the world with this legendary host and traveler as he visits the Congo, Libya, Myanmar, Morocco, and many other places around the globe. If you're looking for more shows with legendary Anthony Bourdain, check out his other shows, A Cook's Tour, No Reservations, and The Layover.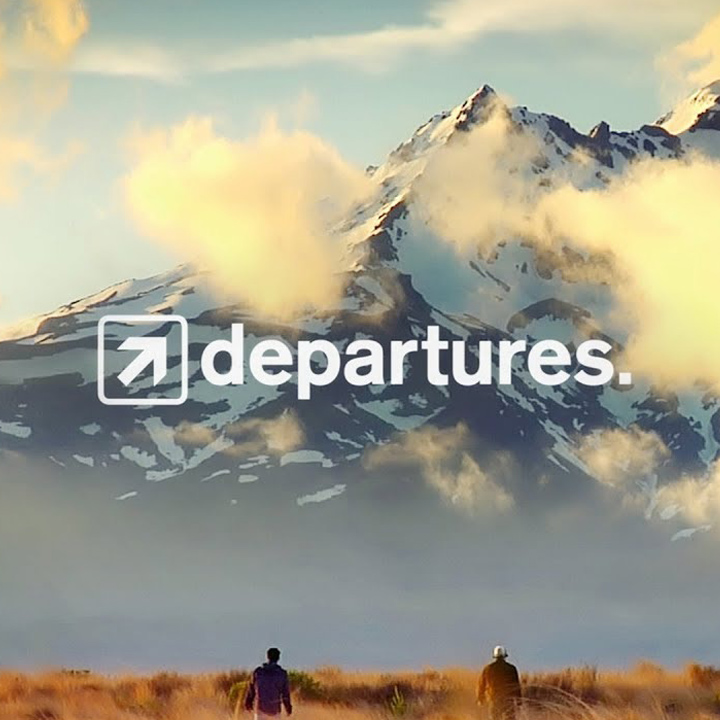 Departures is an award-winning television show that features epic landscapes and unforgettable bits of culture from around the world.
This show follows two regular guys and high school friends, Scott Wilson, and Justin Lukach, as they take an epic journey finding new foods, meeting new people, and cracking jokes along the way. The show's ultimate premise is about the journey, rather than just the destinations.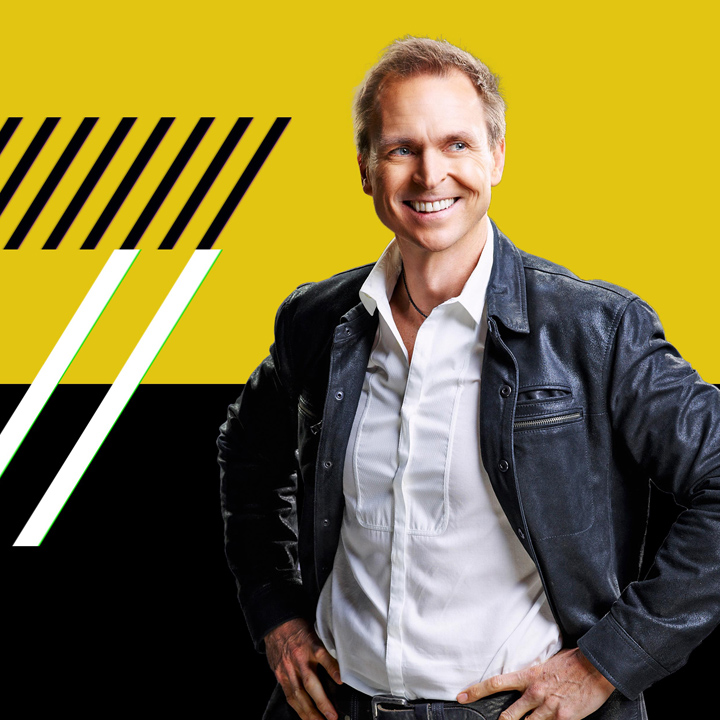 The Amazing Race is a multi-Emmy Award-winning reality tv series that features teams embarking on a trek around the world.
At every destination, each team must compete in a series of challenges, some mental and some physical, and only when the tasks are completed they can learn about their next location. Teams will deduce clues, navigate themselves in foreign areas, interact with locals, and utilize public transportation options on a limited budget provided by the show – this is an adventure within itself!
As the contest continues, teams are eliminated as they fall behind. The winning team wins $1 million when they make it to the final destination. The series has over 30 seasons, each featuring 11 pairs of contestants. Each season promises adventure, travel, and puzzles or challenges – it combines the best parts of so many things!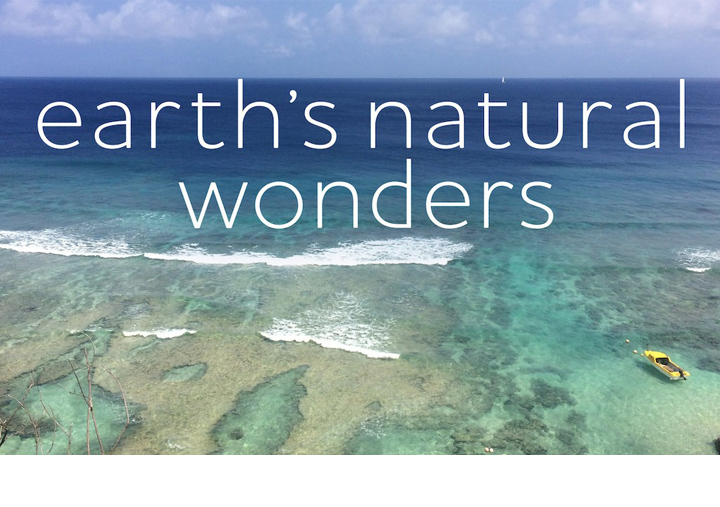 Learn about our world's most spectacular places and how they have shaped the lives of its inhabitants.
Several natural wonders around the world are beautiful to look at and visit, however, many people live near these places and their lives have certainly been impacted. What are the challenges to human survival? Watch and learn from these people as they discover creative ways to survive in these astonishing places.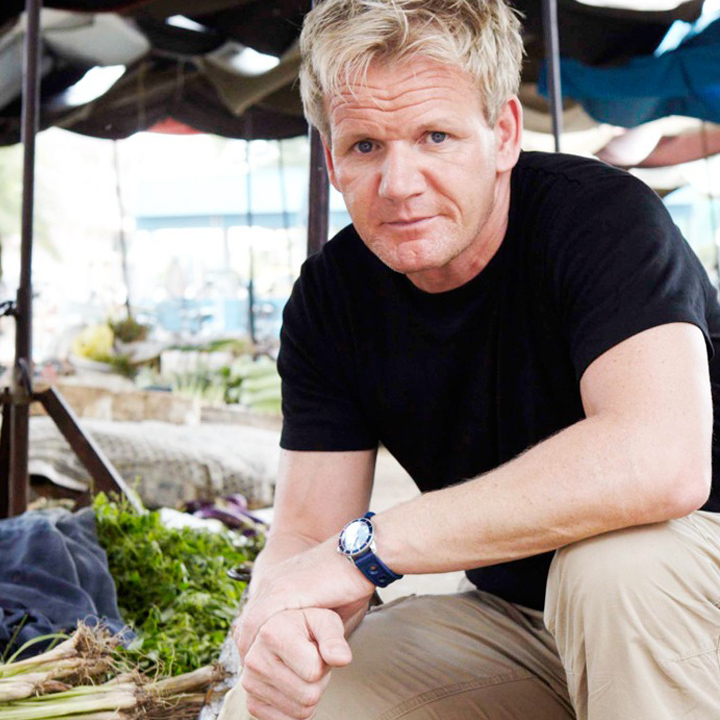 This show places celebrity chef Gordon Ramsey right into the kitchens of both renowned chefs and street food cooks – and he's taken down a few notches from Hell's Kitchen or Kitchen Nightmares.
Don't worry, no yelling here! Just Gordon Ramsey learning and tasting the flavors and traditions of different parts of Asia.
Go on a journey with English naturalist and tv host, Steve Backshall.
He travels the world visiting unknown spots and places while meeting remarkable people and facing various challenges along the way.
We're sure this show will get you in the adventure mood – like the episode white water kayaking in Bhutan, the flooded caves in Mexico, or visiting the desert canyon in Oman. So many cool places to explore and add to your bucket list!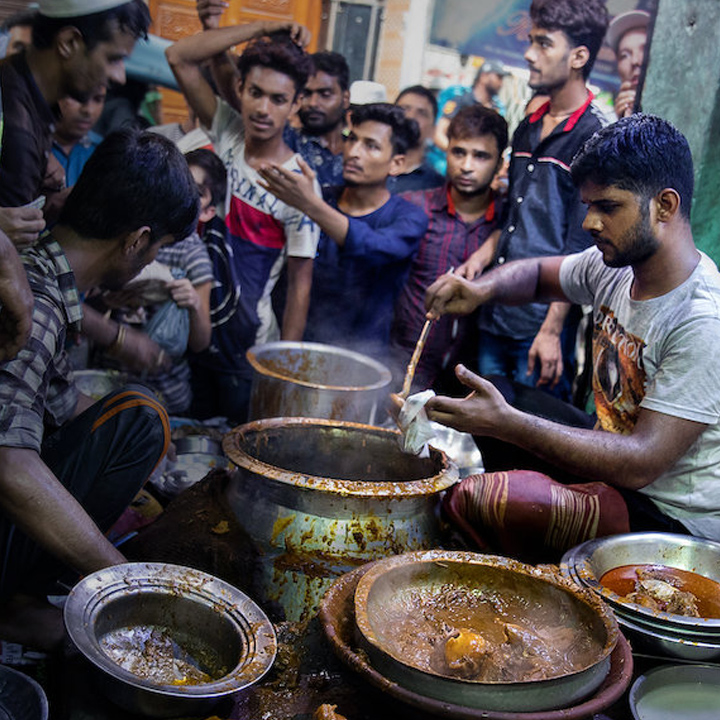 Made from the creators of Chef's Table, Street Food is all about the streets. And the delicious foods you can smell and taste around the world from street markets, stands, and restaurants.
On this Netflix series, you'll follow street food chefs and their history, as they talk about the foods they make and the area they live in through interviews and other footage. In the meantime, you'll come to understand the bigger picture behind street food and how influential or important it can be to these people's native country.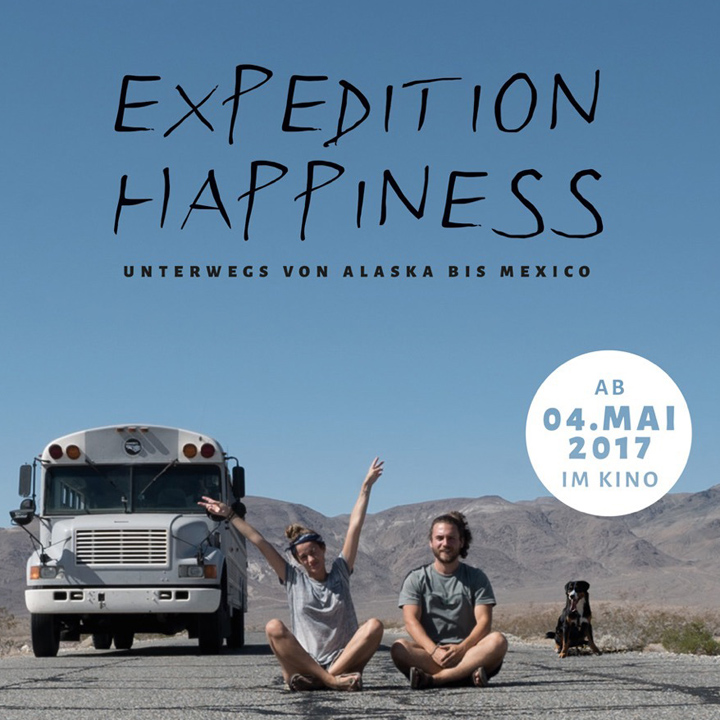 Expedition Happiness is a documentary that follows Felix Starck, his girlfriend Mogli, and their Bernese mountain dog.
On their refurbished school bus, they journey across the United States. If you've ever dreamt of a big cross country road trip, then this documentary will definitely inspire you to make it happen. Watch it on Amazon or Netflix.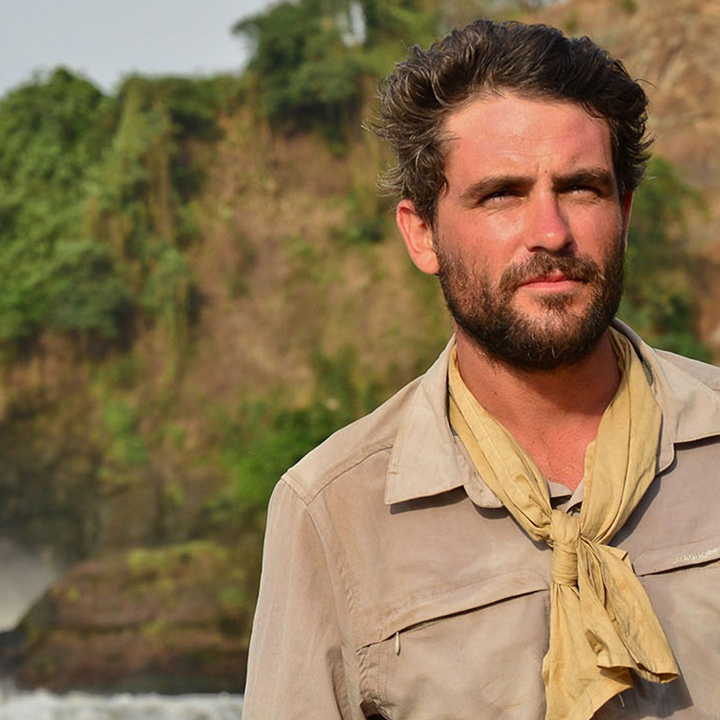 A British ex-soldier and explorer sets out to walk the entire distance of the Nile River. His goal is to be the first person to accomplish this. A film crew follows him for parts of his journey, however, he records a lot of it himself. In these videos, he captures intimate, incredible moments in nature on his journey.
There are so many shows to check out and we know plenty of these will inspire your next adventure. Check out a few of these movies too. And leave us a comment below telling us what you think!