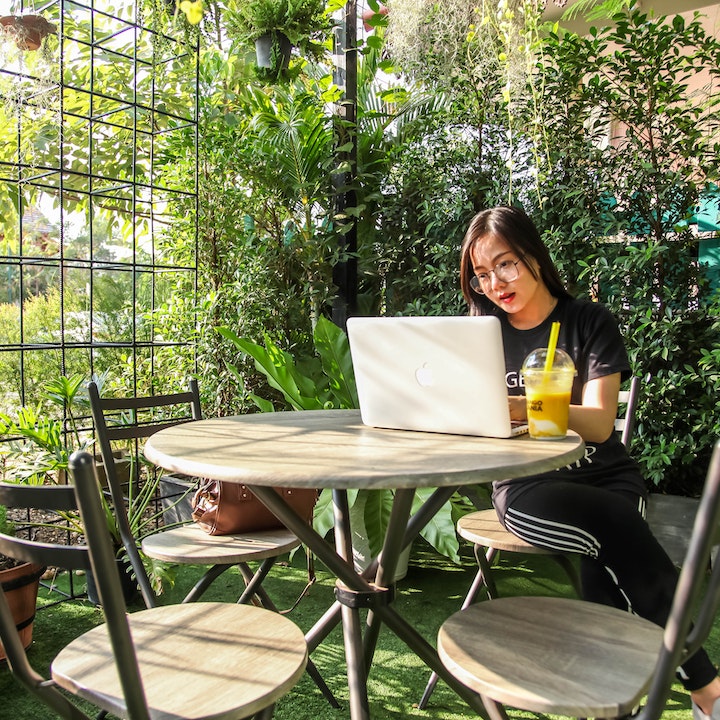 We've explored the benefits and cool destinations of bleisure travel, cannabis tourism, medical tourism, and even the urge to travel to try the best cheese. What's next? The Workation.
We combine work time and leisure time and introduce the workation. From checking your email on the beach to setting up Zoom calls in a coffee shop in a historical cobblestone city. Could this be the next best way to travel?
Here is our guide to the workation, what it means and how to plan a successful one.
What is a workation?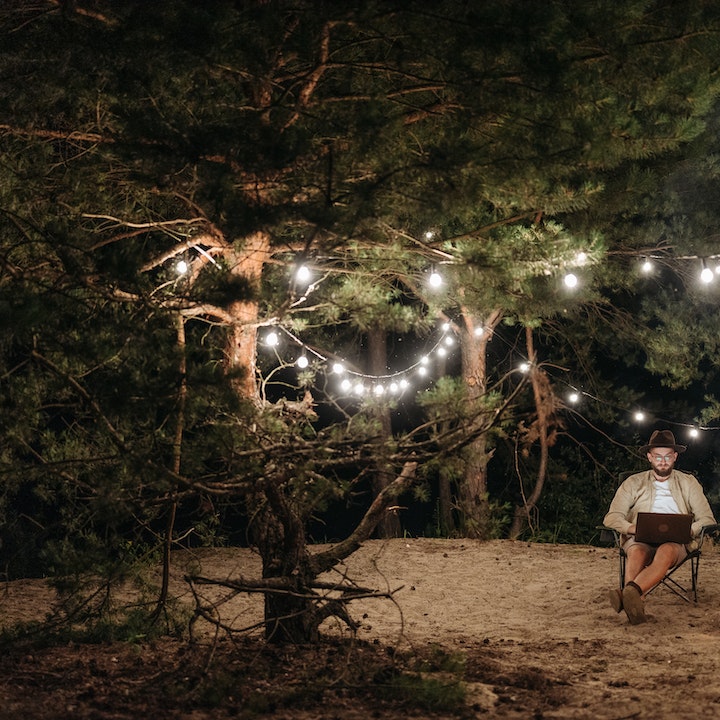 Workations are becoming more popular by the minute, with the new found freedom in remote work and travel. But how do we define this new travel phenomenon? A workation is a combination of work and vacation. The workation meaning refers to a time and place, out of the office where you can combine work time and leisure time.
A workation can take on many different forms – anything from a quick getaway to another city to a longer extended trip to a far off land. It can be long or short, you can work intermittently or days at a time. A workation can be great for you because it can be flexible to meet your needs and your situation.
Here's how to find Wifi while traveling abroad.
Where and when did workations start?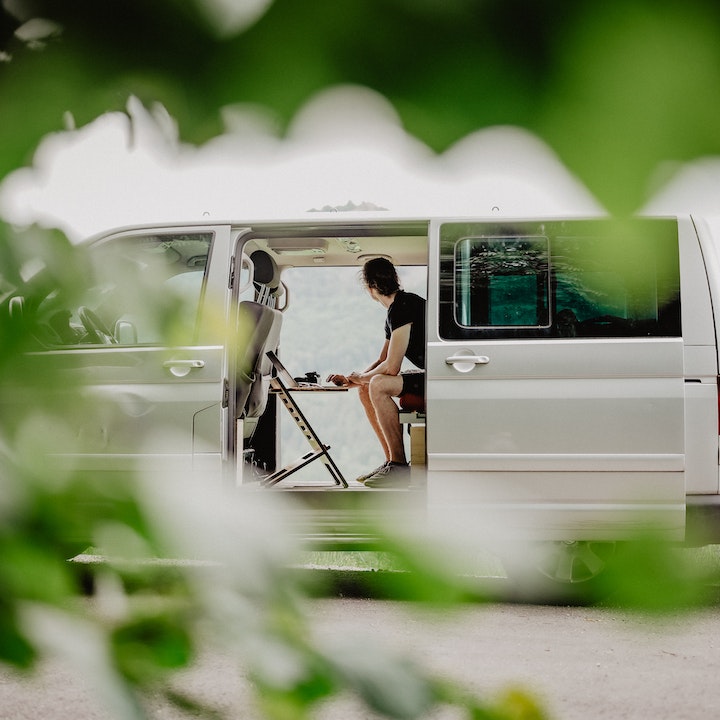 Workations have become popular because of the COVID-19 pandemic. While that period of time was incredibly overwhelming and for many, devastating, there is a silver lining that came as a result of it. Remote work! As a travel junkie, you know working remotely is a complete game changer for your travels and plans.
Psst! If working from home has left you feeling burnt out, read these tips.
Working remotely has opened up travel and adventure to so many more people! And it's changed the way we travel: enter workations. For example, my company sent me to Arizona for a work retreat for a few days in June, so I booked my flight a little earlier than the scheduled retreat, and spent a few days in Arizona hiking and seeing the sights.
How long is a workation?
A workation can be anything from a few days to a few weeks to a few months! There is no specific timeframe.
How do I plan a workation?
Planning a workation starts when you know there is work travel coming up! Or you are able to travel somewhere and work remotely for a period of time.
Check your calendar.
Do you have any work travel coming up? If so, we suggest the first attempt at a workation that you extend your work trip. Ask to push your flight out a day or two later, and take off work to explore or work from there and explore in your free time. This is a great way to see another city if you have limited time!
Choose a work-friendly destination.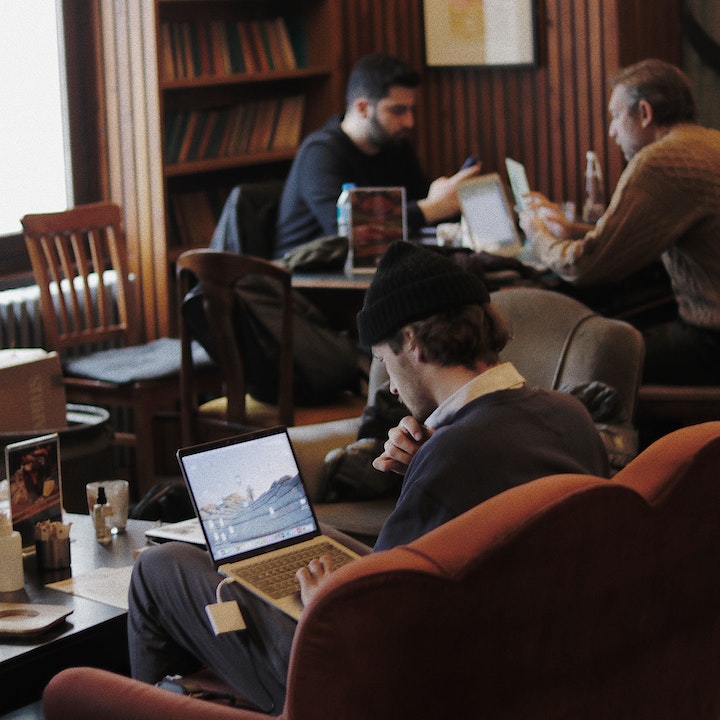 If you are used to working in a big city with lots of background noise, then we suggest choosing another city with lots of people. If you prefer a more quiet, serene background, then consider a destination with a beach or a forest in the background. Also, be sure to consider available co-working spaces if that interests you.
Plan your time.
We recommend you plan your usual trips out ahead of time, at least flights and accommodation. With a workation, we recommend the same thing, it will just be slightly different.
Plan your schedule ahead of time when you can. What do we mean? Plan chunks of time during the day that you will be productive or focus solely on work tasks, your lunch breaks, and when you can log off and start adventuring. Having a concrete schedule will help you stay productive and give you something to look forward to!
Here's an example of a workation schedule:
9am-12pm – Work
12pm-1pm – Lunch (maybe try a new restaurant close by)
1pm-5pm – Work
5pm – Log off for the day and enjoy!
Invest in good luggage.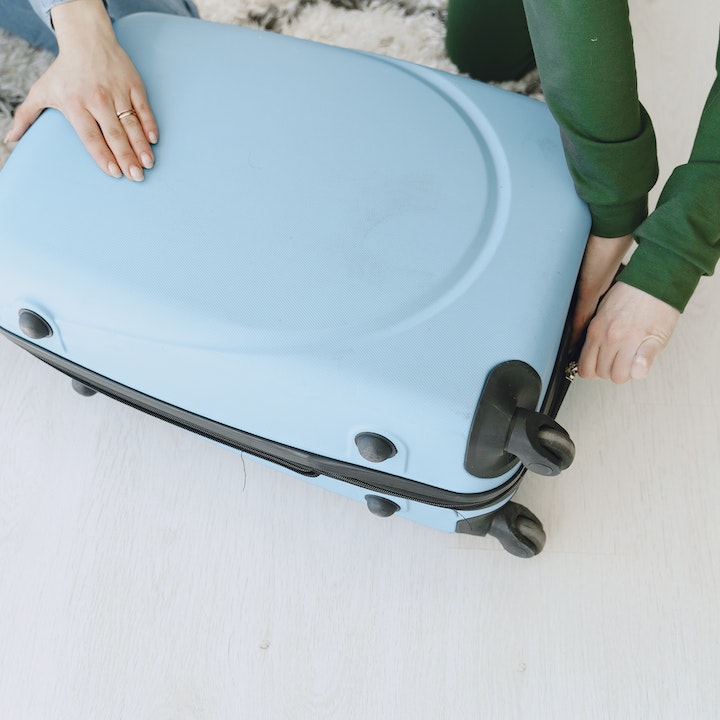 If you travel for work often or want to make the workation a more regular part of your travel plans, invest in reliable luggage. Two pieces that we find to be the most important: the carry-on and the personal item. If you are packing lightly and able to go on a workation with just a carry-on and personal item, we recommend it! This will save you time and energy at the airport.
Here are some additional travel hacks to consider.
Consider destinations with remote work visas.
If you're planning an extended, longer workation, this is the time to look into destinations with remote work visas. There are plenty of countries with digital nomad visas, but the details of each vary. Some are free, some cost some money, income to prove varies, and length of time can too. If you're interested in a specific country, do a quick Google search about digital nomad visas and look into the taxation as well.
Consider your workstation!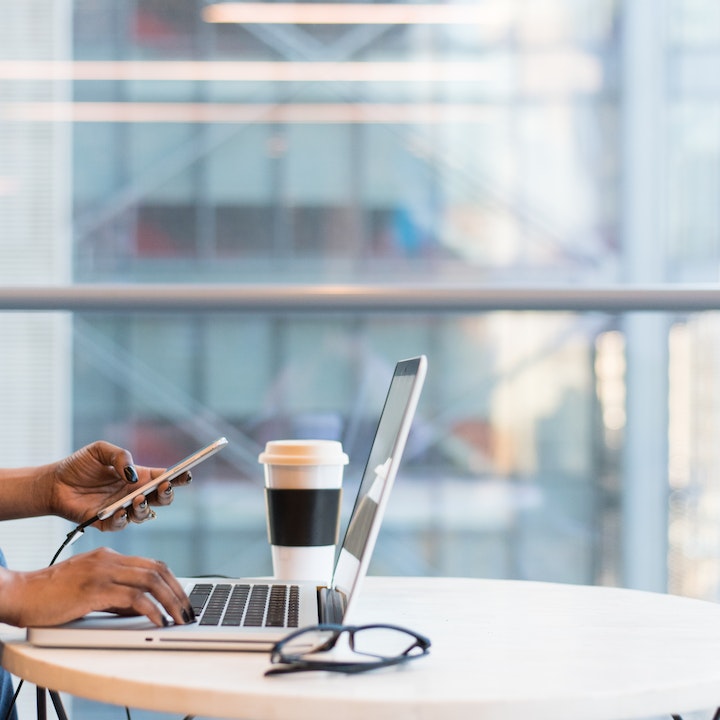 While we know it sounds nice to respond to emails while laying on the beach, we know that isn't the reality for every remote worker or workation. When considering a workation, you need to think extensively about your workstation that you will sit or work at for the majority of the day. If you are staying in a hotel, there might be a small table and chair, but will this be sustainable for an extended period of time? Will you be comfortable?
Here are the main ideas to consider: comfort, Wifi availability and speed, and additional distractions. If you're staying somewhere where you'd prefer to work at a coffee shop or coworking space, are these available in that area? How far are they from your accommodation? How much will it cost if you choose a coworking space? Is there free Wifi or is it an additional cost? What is the surrounding area like? Is it loud, busy, and distracting (if that's important to you)?
There are lots of questions to think about while you're planning your workation, especially if it's a longer period of time. But if you are working from home now, and have the flexibility to potentially tack on extra days to a work trip, or travel and work somewhere for a longer period of time, we cannot recommend it enough!
Take your time, do your research, but enjoy the flexibility of remote work!
Now that you've seen our guide to the workation, what do you think? Did we miss anything? Leave us a comment below!